Suge Knight just sold off his life rights to Ray J, and 50 Cent wants in on the action.
Suge Knight, the fearsome former leader of Death Row, may be locked up, but even behind bars, he still has the mindset of the Death Row CEO he once was and is making moves to secure the bag once he is released. The latest of those moves is selling off his life rights to Ray J, leaving him in charge of making business decisions on his behalf. According to TMZ, Suge and Ray J have been building a friendship for years, so it made sense for the two moguls to link up on this decision.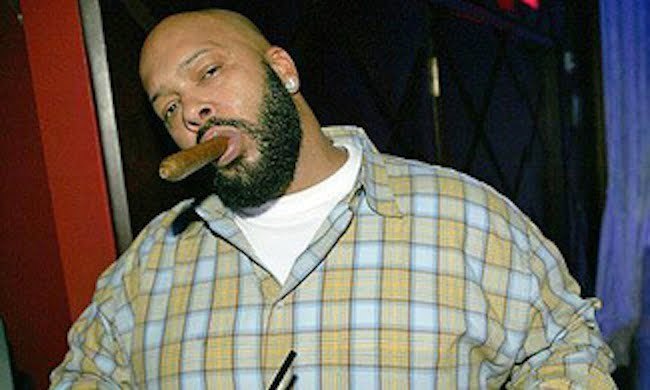 Ray J now has the ability to take the lead on films, documentaries, TV series, book deals, and more that involve Suge Knight and his story. A documentary about Suge's infamous run-in west coast hip-hop is already in the works, and there are even some talks of reviving Death Row records. Last year the 54-year-old struck a plea deal to serve 28 years in prison in a murder case. He was granted time-served and could possibly be released in a little over 10 years.
If he does make it home, Suge will be coming home to share in the profits from his name and likeness based off of what Ray J does with it. The Love and Hip Hop reality star is known for being a savvy businessman and has successful investments in multiple industries. With Ray's genius mind and Suge's intriguing historical story, this new deal between him and Suge can only mean more wealth and riches for both of them.
50 Cent has since commented on the news via IG. "[Ray J] call me I know what to do with this. don't nothing move but the money," 50 wrote.