Kevin Gates reasons for losing weight is not what you might think it is.
The "2 Phones" rapper recently sat down and went into detail about the honest and sobering reason that kick-started his weight loss journey. Like most folks who went through a weight loss transformation, his motivation was a bit embarrassing, yet humorous at the same time. Kevin Gates, who is known for his grimy rap style and his real-life lyrics, released his highly anticipated sophomore album "I'm Him" on September 27th, 2019, and it debuted at number four on the Billboard 200.
Gates is also currently on a tour of the same name. Fans can thankfully see a slim and trim Gates during the touring leg as the rapper has lost a tremendous amount of weight. During a video for Men's Health, he responded to questions from fans and divulged what prompted him to undergo his weight loss journey.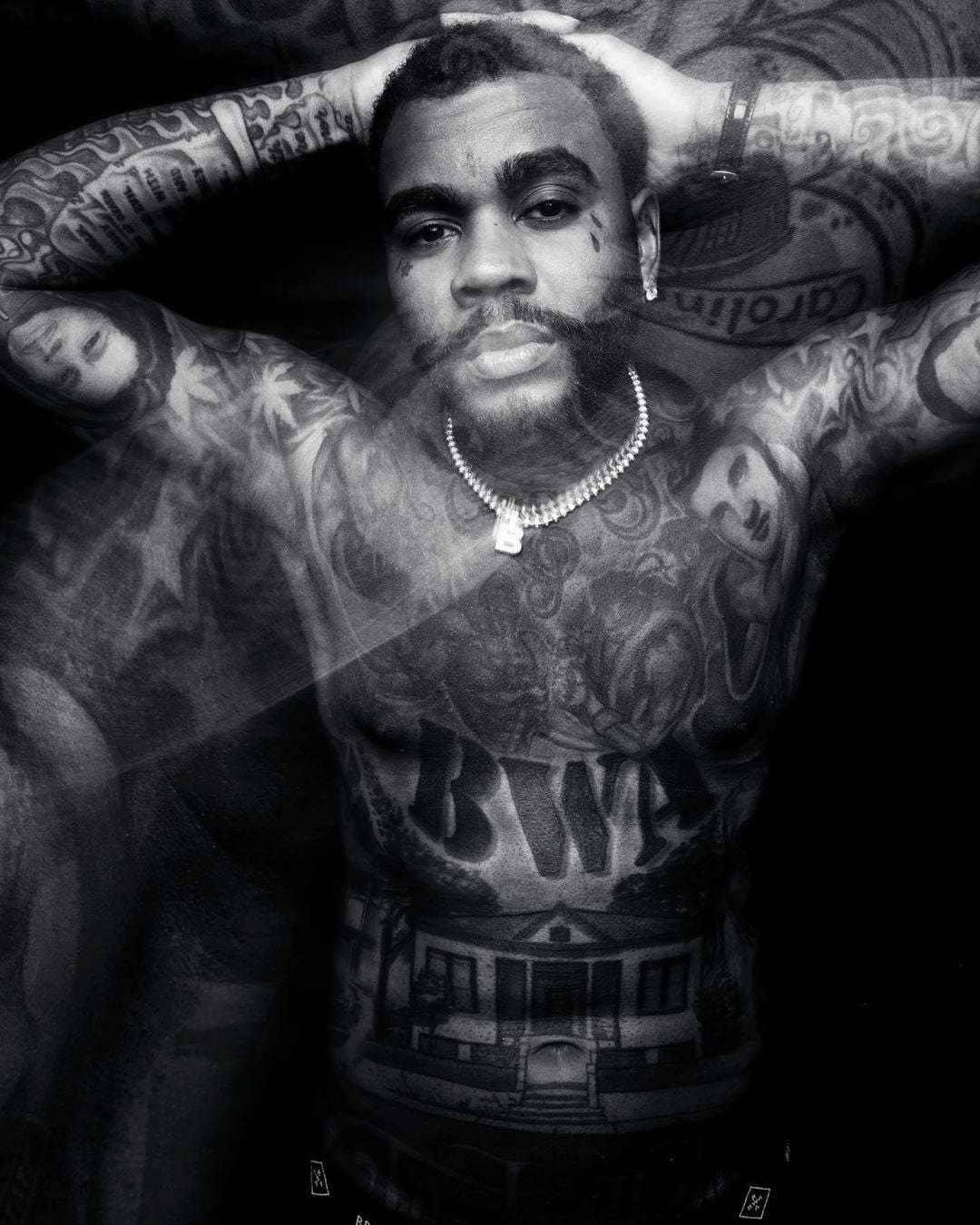 The Baton Rouge rapper attributed the weight loss to him following a complete health regimen that included rigorous dieting and 2 a.m. weight training. He went on to say, "One word, commitment. But what really did it for me, I had my shirt off and I was holding my partner's baby and his baby tried to s*ck my breast."
He elaborated on the unusual experience stating, "I just was like, 'I am too f**king fat. I'm a fat slob, I need to lose weight.' That was the most embarrassing sh*t. I mean, sh*t, even though I'm a big gorilla, I still got feelings too! Man, that sh*t hurt my f**king feelings."
Kevin Gates then details his hard work in the gym and explained how one very rip guy with the V-shaped chest inspired him to start lifting weights. The rapper has not been shy about showing off his hot new bod and can be seen showcasing it in his recent music videos and all over Instagram.
Gates shows no signs of slowing down, and we commend him on his new healthy lifestyle.