American rapper Kevin Gates released his second album "I'm Him" today (September 27), and the reception has been superb.
For many Kevin Gates fans, the rapper's new album is something they've been waiting for since his incarceration three years ago. On January 29, 2016, Kevin's debut album "Islah" was released by Bread Winners' Association and Atlantic Records. Unfortunately, that same year the Louisiana rapper was arrested and charged with battery and later convicted for gun charges stemming from a shooting incident in 2013.
Since Kevin Gates' release on parole in January 2018, his sophomore album has been much-anticipated. After all, the "2 Phones" rapper gave us a 2x Platinum-selling album full of hits and then left us high and dry when he had to go away for over a year. Now that the day has finally come, fans are clamoring to procure the body of work on their digital devices. The married father of two defines "HIM" in his album title as "His Imperial Majesty." An official music video was released for the intro track "RBS Intro" hours before the 17-track album became available on Spotify and Apple Music.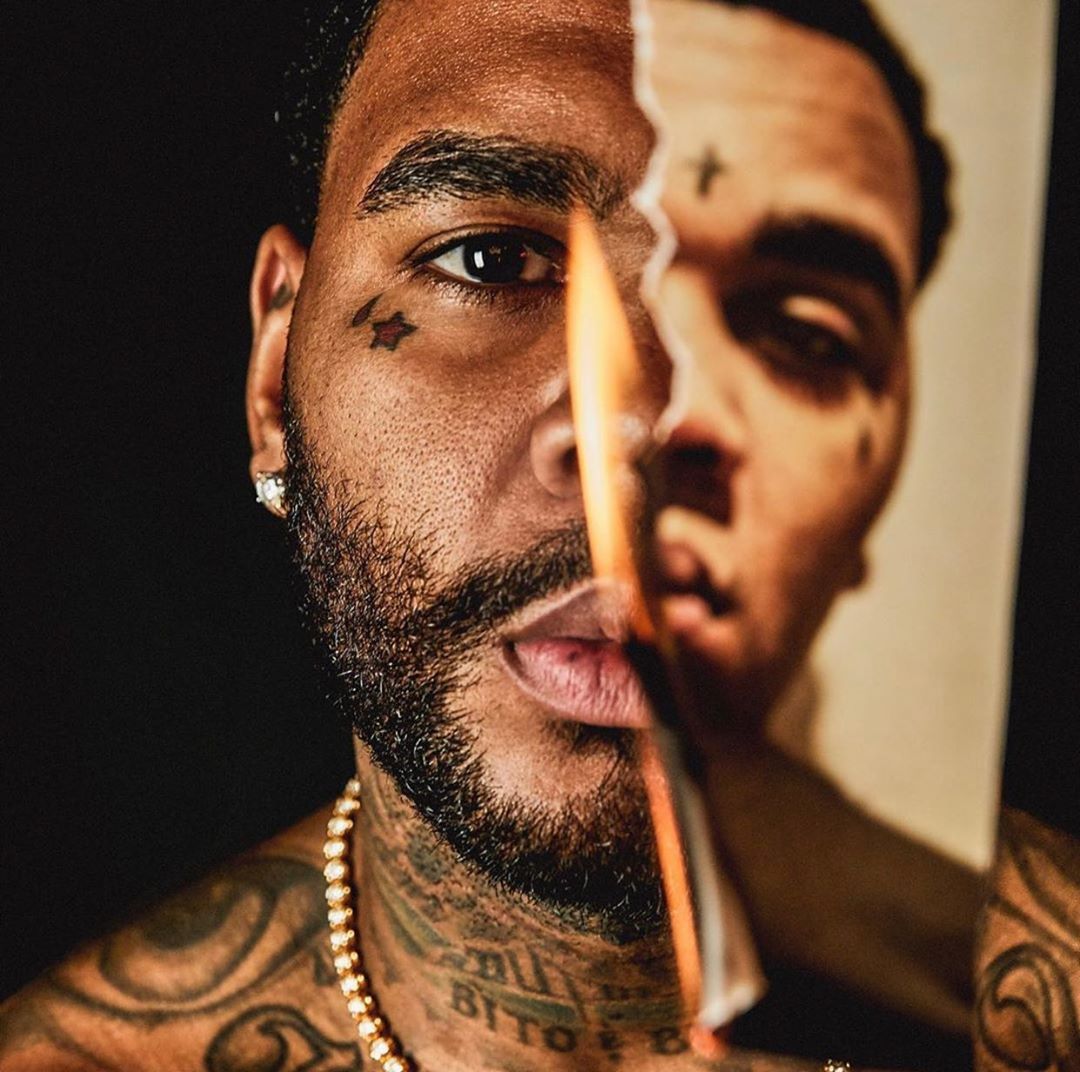 In a statement to Billboard (in the third person) about his development as an artist and a person, Gates said, "I'm growing. I'm watching Kevin Gates grow. He's growing. I'm proud of it. He's starting to not make excuses. He's starting to hold himself accountable. I'm proud of him. It took a little longer than it took for most people. Women mature faster than men, but I'm proud of him," he continued. "… He came from nothing. Everybody talked about him. He was fat at one time. He's been everything you can be."
We're pleased to hear that Kevin is content with Kevin. He is expected to kick off his supporting album tour on October 12 in Chicago. Check out the full tracklist and the album's first music video below.
Tracklist:
1. RBS Intro
2. Icebox
3. By My Lonely
4. Bags
5. Facts
6. Fatal Attraction
7. Say It Twice
8. Walls Talking
9. Let It Go
10. Face Down
11. Push It
12. Have You Ever
13. Pretend
14. What I Like
15. Funny How
16. Betta for You
17. Fly Again