Bounty Killer has added his voice to the debate surrounding the early shutdown of parties in Kingston and the pending amendment of Jamaica's Noise Abatement Act.
According to Bounty Killer, a major solution to the issues is the establishment of more Entertainment zones in and around the Corporate Area. He has called for the government and the entertainment fraternity to work together to identify these zones where music can be played without others being adversely impacted.
"The Act has been here since 1997 and we always have this come up sometimes. The problem now is the zoning, because it has to be in a zone; we can't just play music anywhere. Not because I am an entertainer and I am a man of the music, you can't just string up and play music anyweh," he said during an interview at the University of Technology with Onstage host Winford Williams.
"I am not gonna be a loggerhead thru mi a musician and mi love music I a gwaan like oh, mi fi outta road a disturb people and traffic congestion when school fi go and work. Wi fi have wi area weh wi can go do all wi likkle suppm and have wi fun. So di govament supposed fi fix dat," he said.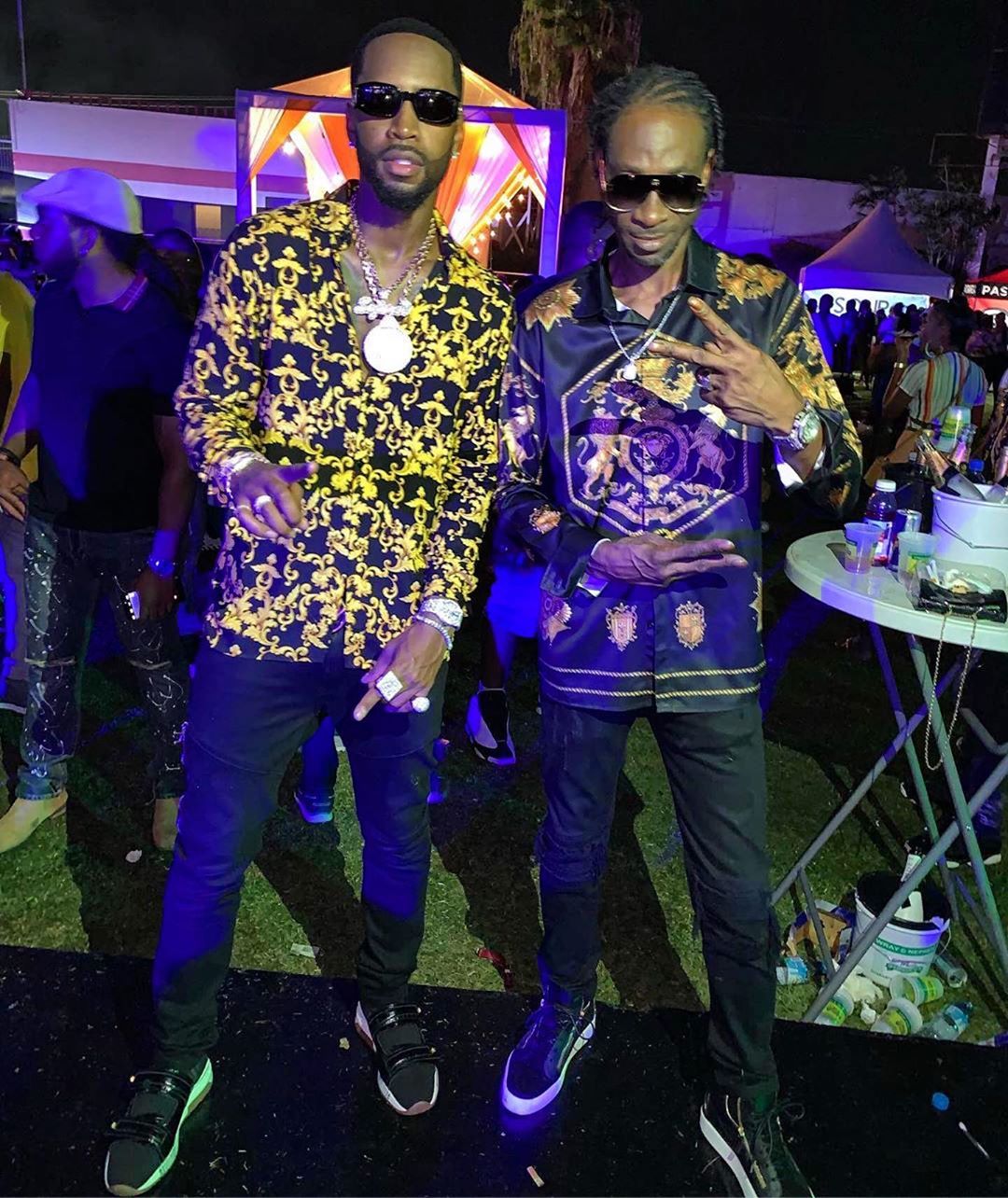 Bounty said he was well aware that people have a right to be undisturbed within their homes, but said that in cases where the parties are being held well outside of the bounds of residential areas, extended hours could be allowed for those events.
"When the music is in commercial areas like Uptown Mondays, I don't think that should be trouble. When the music is in a residential area and it disturbing people who want to get rest, I have to bear in mind that it's the peoples right. But when you have like a Mas Camp and dem suppm deh now, like a Footloose and you know seh big people come out to have little fun, that's unfair," he said.
"So we want the government to give wi some zone, like some 'Back Road', like some Port Royal, some Polo Club; some place so if we want go party till a morning, we have di zone fi dweet. Caw yuh can't waan your party or your enjoyment fi disturb odda people comfort," he stressed.
He said the creative economy becomes alive at night, and this is something that the Andrew Holness-led government should bear in mind deliberating the Amendments to the Act.
He said nighttime entertainment in Kingston, which is a UNESCO Creative City of Music, is almost dead, with only three nightclubs considered truly active.
"Because, you see the night economy, it is a real big development for a lot of people. They call it the creative economy. When everything shuts down that economy still goes on and the nightlife in Kingston is the biggest recreation and enjoyment for Kingston. Away from dat, nuttn nuh inna Kingston. You have to go on the north coat and the government must bear dat in mind," he said.