Reggae superstar Chronixx might be feeling like he's 'The richest man in Babylon' right now.
His 2017 song titled 'I Can' from his much-acclaimed Grammy-nominated album Chronology, is now the soundtrack for British fragrance and lifestyle house Jo Malone London's latest advertising campaign. Chronixx now joins the ranks of Jamaican megastars such as Jimmy Cliff and Dawn Penn, whose songs have either been used to boost awareness or increase sales. Cliff's hit "Wonderful World, Beautiful People" has been used in advertisements for National Geographic and Dawn Penn whose 1967 hit 'No no no' has been used in advertisements for both Churchill Insurance and Nissan cars.
The Jo Malone campaign comes in the form of a short film which lasts for just over a minute, and stars British-Nigerian actor John Boyega, the perfume brand's first male brand ambassador, who has been dubbed its "Jo Malone London Gent." The advertisement comes three months after Boyega was announced as the first male ambassador for the luxury fragrance house.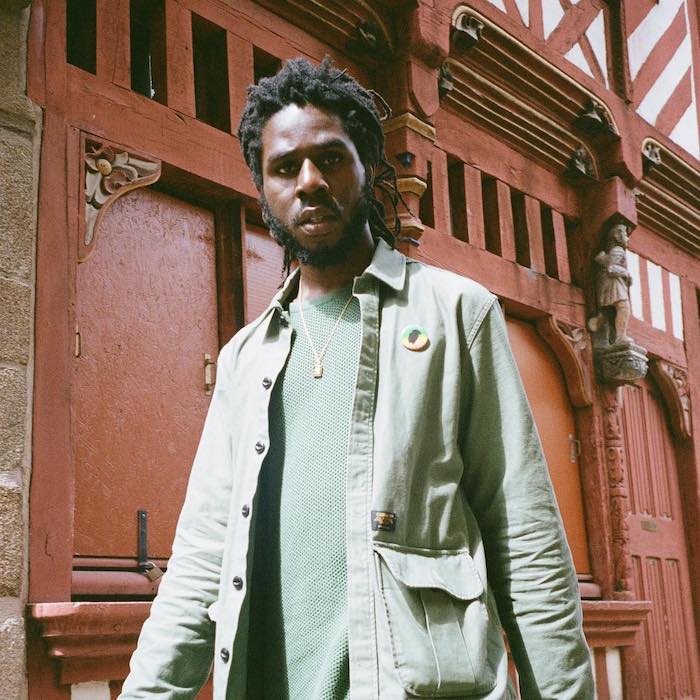 The short film is focused on one of the scents from the Jo Malone cologne line and transports Boyega back to his childhood in Peckham. Each person featured in the film is a family member, "close friend or from a curated selection of local talent from the area, each handpicked by John himself for the extremely personal project," according to the company.
The perfume and scented candle brand was founded by Jo Malone in 1983 but has been owned by Estée Lauder since 1999. The brand is known for its expensive perfumes, luxury candles, bath products, and room scents. Jo Malone is available in 22 countries and territories.
The company describes itself as 'understated style defined by a rather unconventional sense of sophistication…with a contemporary point of view; timeless and elegant with a charming dash of wit and whimsy.'
It is not surprising that "I Can" was handpicked to be the commercial's soundtrack. Chronixx's official website describes 'I can' as a motivational song which fast-became 'one of the universal favorite songs" from the Chronology album, which was released in 2017. It has been described by fans as 'Positive affirmations for ages,' a 'morning prayer and a daily motivation.'
"The song was produced by French duo, The Picard Brothers, and was playlisted on Spotify UK's essential 'New Music Friday' upon release and is one of the most played across all streaming platforms," the site notes.
The Chronology album itself topped most of the global reggae charts and end of year reviews and also made Rolling Stone's best list. The album was nominated for a Grammy and even nabbed a MOBO consideration.