It might have only been a month since Travis Scott and Kylie Jenner split but it seems the two might already miss each other too much to keep this "space apart" going.
Reports are that the two aren't officially back on just yet but are already having conversations about reuniting. According to E! News, an insider told them that "They both know it's inevitable, they just needed some breathing room to work out a few of their issues," the source says. "They want to make it work and have both expressed they miss each other and are still in love with one another."
In September, the rumor mill picked up that there was trouble in Calabasas when the affluent Kylie Jenner turned up at the Biebers' wedding without her famous creative other half. We later learned that the two were "fighting a lot" and Travis Scott had been staying at his home in Beverly Hills. They of course kept seeing each other throughout the break because of their daughter Stormi Webster who they continue to healthily co-parent. Though they set out for the separation to be temporary, rumors started swirling that they were each involved with their exes which gave fans the impression that they were really over for good.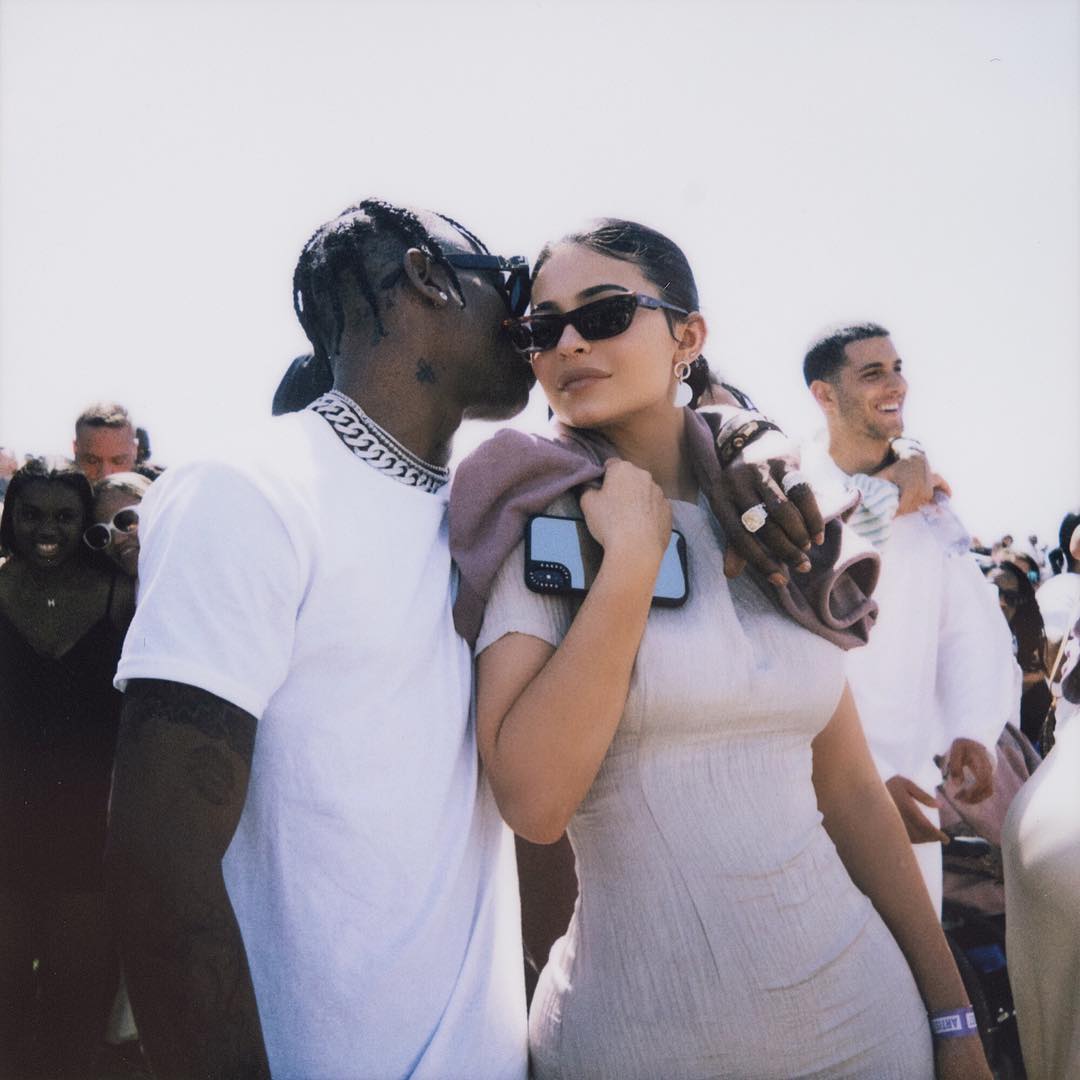 E! reported that their insider mentioned that Kylie really detested the fake news that recently linked her to her ex-boyfriend. "Kylie is not interested in anyone else right now. She hated the rumors of her and Tyga—which is not going to happen again," the source shared. Kylie is only interested in her and her daughter's happiness according to this source. A sentiment that both parents seem to share based on their focus as expressed in their recent quotes.
When Travis was accused of being involved with his alleged mistress, he took to social media to say, "Once again these false stories about me cheating are just simply not true. Focusing on life, music and family at this moment is what's real," Travis wrote. Kylie too shared a message of her own in response to the rumors that followed their split tweeting, "Travis and i are on great terms and our main focus right now is Stormi?? Our friendship and our daughter is priority." Also in a recent interview with GQ Germany, Travis Scott always the doting dad, spoke fondly of baby Stormi. "Fatherhood is the most impressive thing that ever happened to me. Seriously. To observe how your daughter gets a little older every day is the most magical experience in the world," the platinum-selling artiste told the mag.
Well we're not sure if we should be counting down the days until they get back together just yet but at least we know where their heads are at.