Ray J didn't just apologize to Marques Houston; the two actually squashed their decade old beef on Love and Hip Hop Hollywood.
If a question was posed to the public about which two entertainers have had one of the longest-running beef in the hip-hop and R&B industry, the names Ray J and Marques Houston would be the furthest from your mind. The two have been beefing for over two decades, which is no ordinary feud. With both making music, you would think the beef started as a result of someone dissing the other or some musical brawl. The source of all the animosity actually has nothing to do with music but everything with showbusiness. The cliche is, there is no business like show business, and guess what, a lot of persons did not know Ray J and Marques Houston were both actors.
If you grew up in the 90s or early 2000s, you would have been familiar with two hit tv-shows, "Moesha" and "Sister, Sister." Houston starred on "Sister, Sister" as the annoying neighbor of the two sisters Tia and Tamara. If you have ever heard the phrase, "Go Home Roger," this is where it came from.
Meanwhile, Ray J has had a successful run in his sister's show, "Moesha." Surprisingly, not everything noticed that Ray J played three different characters throughout the series: Charles, himself, and then Dorian.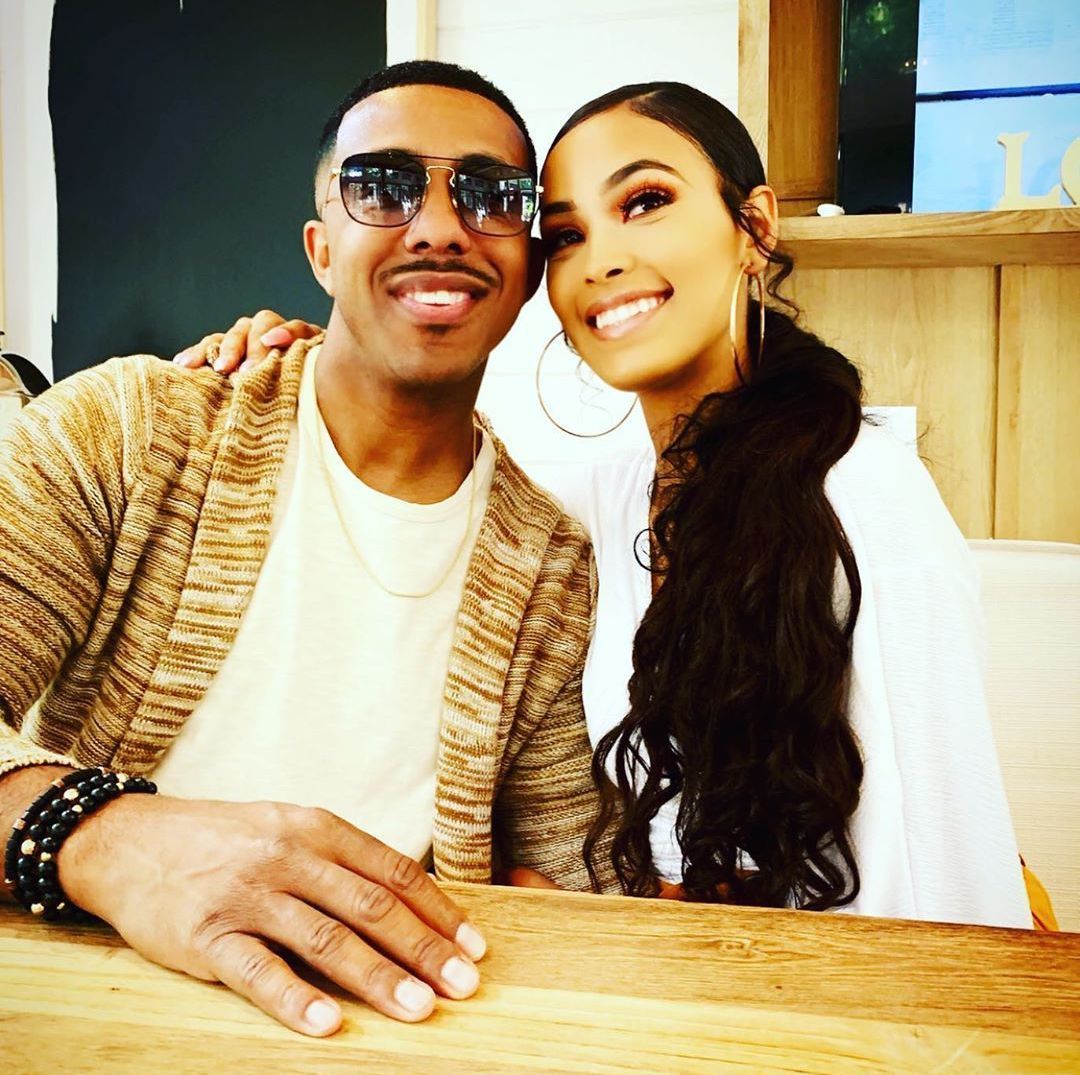 Fast forward two decades later, and it is being revealed by B2K member J Boog that the two entertainers had not seen each other since 2005 when they had a brief scene on the tv-show "One on One."
With the cancellation of "One on One," the creators developed a spinoff series called "Cut." It seems the tensions from the 90s, when Houston made it the role of Roger in Sister, Sister instead of Ray, escalated as a result of Marques being considered for a role in "Cuts" instead of Ray.
The bitterness between both artistes was pretty severe, even prompting the release of the diss track by Ray J called "The Booty Fruity." Ray accused Houston and his associate Chris Stokes, of being pedophiles, gays, and molesters.
All that is now water under the bridge as Ray recently apologizes to Houston during a sitdown on Love and Hip Hop.
"At the end of the day, I could have approached it different. Like, I got real mad, you know, and I apologize," Ray J told Marques Houston. "I said some sh*t that was just uncalled for."
One comment below the Instagram post read, "Boring asf someone running out of money." Could his all just be a façade/front to seem unified for their upcoming tour in order to cash in on the clout this is generating?