Mac Miller's drug overdose case is picking up steam, and now at least one suspect has pleaded not guilty.
Cameron Pettit, charged in the drug overdose death of rapper Mac Miller, pleaded not guilty on Thursday in federal court. Pettit is one of three men being charged in connection to the rap star's death and will face a minimum sentence of 20 years in prison if found guilty. Prosecutors in the case claim that Pettit and two other men played a role in knowingly selling fentanyl laced drug to Mac Miller, whose real name was Malcolm McCormick.
While it is well known that Miller struggled with addiction, it seems he was attempting to purchase cocaine and oxycodone from Pettit, but instead received counterfeits mixed with fentanyl.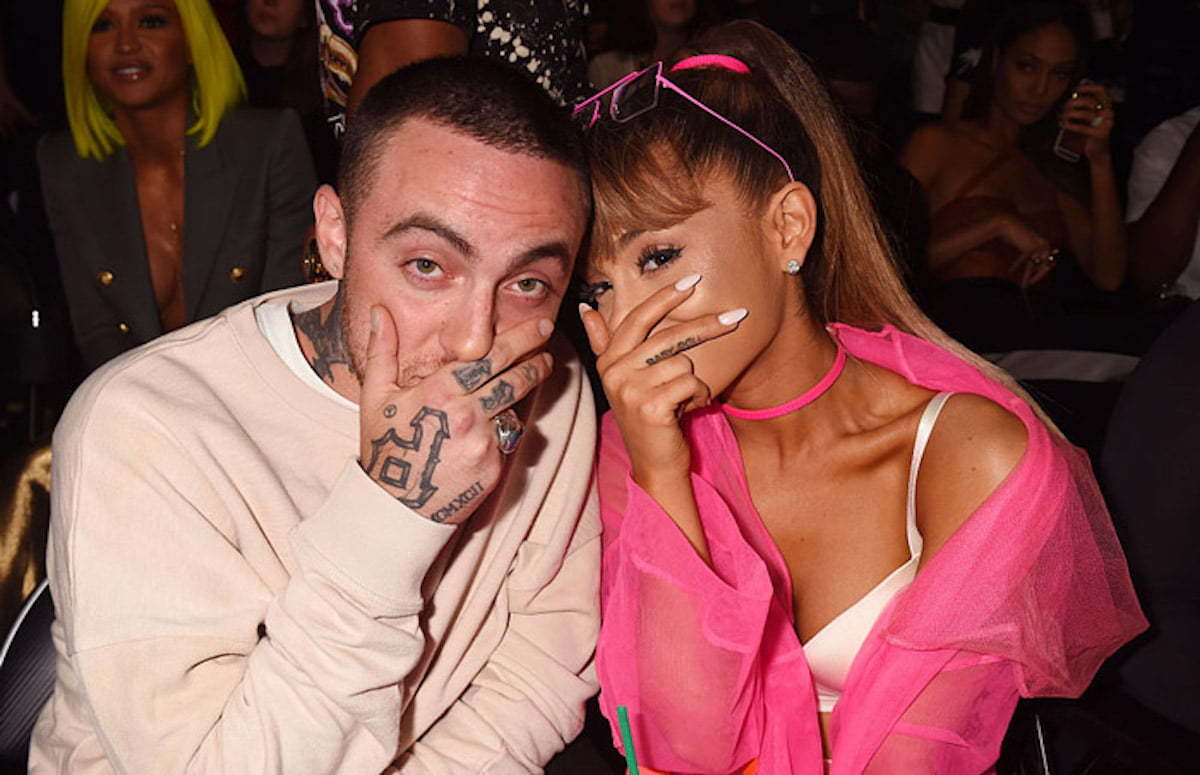 The government is cracking down on drug dealers distributing fentanyl due to the many overdoses and deaths that have been occurring as a result of unintentional use. Fentanyl is an extremely powerful synthetic opioid that creates an intense high with just a small amount. Drug dealers have been adding this dangerous ingredient to other drugs to cut costs while continuing to keep clients coming back.
Unfortunately, this means a lot of users are suspectable to accidental overdose when they aren't aware of what they are consuming. This seems to be the case in the tragic event of Mac Miller's death.
The three men being charged in this particular drug deal are Pettit, Stephen Walter, and Ryan Reavis. According to reports, Walter provided the counterfeit drugs to Pettit, who, along with Reavis, sold the drugs to Mac Miller.
Prosecutors in the Pettit case claim that he and the other men involved knew that they had a hand in Miller's overdose, but continued to sell their products to other people after his death. Pettit remains behind bars as his trial continues, and is not eligible for release due to Instagram messages in which he indicated plans to flee the country.