Snoop Dogg is not apologizing for his controversial performances.
The west coast hip-hop legend that is Snoop Dogg has become a cultural icon that has surpassed his reputation for just music, and even still has always managed to stay true to himself over the last three decades. That unapologetically-Snoop nature hasn't gone anywhere no matter what criticism he may face, and that same attitude goes for backlash from the University of Kansas where he was asked to perform. The "Doggystyle" rapper was the headliner during a basketball pep rally at the university last Friday, and if you're a fan of Snoop, you wouldn't be surprised to see girls dancing on poles during his show.
Well apparently some fans were surprised and even offended after expecting a family-friendly show from Snoop, and the risky, twerking, pole-twirling dancers prompted an apology to the public from the university's athletic director. But Snoop Dogg told Howard Stern on Tuesday that he wasn't sorry for his performance at all.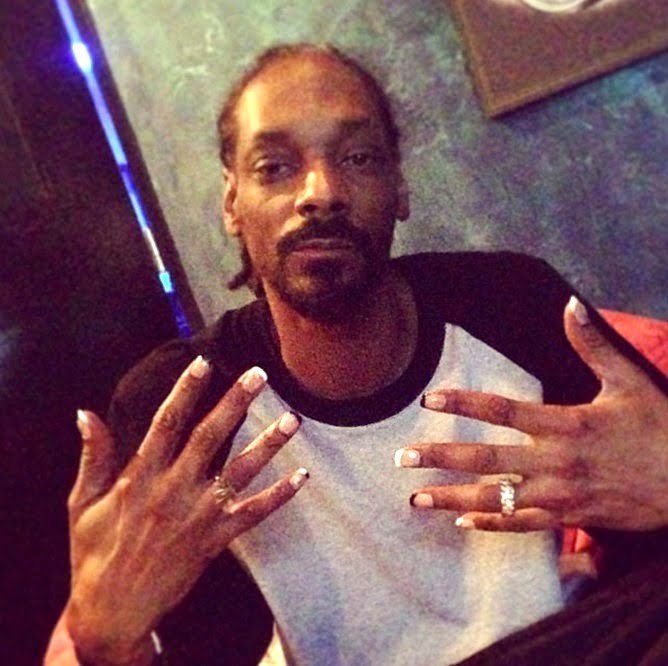 "The audience enjoyed that sh*t. I don't know what the f*ck they talking about," Snoop said, according to TMZ. He denies he was ever asked to leave the premises and said he had fun hanging out with the basketball team after his performance.
The 47-year-old MC also said that he recognizes the school's apology came after the backlash from fans, but he doesn't take any of it personal. "I think it was more the publicity of what I did. They had to cover it up. And, I respect them. I wasn't gonna put no smut on their name and say they did anything wrong because they invited me to come do what I do."
You wouldn't expect anything less from a Snoop Dogg's performance, no matter what the setting. Now he only but confirmed that he plans to stay on brand. "And, when you pay for Snoop Dogg, you gon' get Snoop Dogg," he said.
It's actually happening. Snoop Dogg is actually at Allen Fieldhouse #kubball pic.twitter.com/V76w7PyOLa

— 580 Sports Talk (@580Sportstalk) October 5, 2019