Joe Budden strongly thinks that Kanye West's Sunday Service is a "big scam."
On the most recent episode of Joe Budden's podcast, "State of the Culture," the former rapper called out Kanye West's Sunday Service events as a scam meant to capitalize on religiosity. While fans and critics alike eagerly anticipate the heavily delayed album, Jesus is King, Kanye continues announcing pop-up performances around the country in the style of a Sunday church service.
The controversial rap star has sampled classic hip hop and R&B hits for his musical program, as well as many of his own songs. The service uses a full gospel choir and draws famous audience members at every show. Kanye's Sunday Service performances are not the only sign of his new-found Christian devotion. His upcoming album is rumored to be free of curse words and focused on religious themes, and sources close to Kanye report that Yeezy plans to abandon secular music and only create faith-based compilations from now on.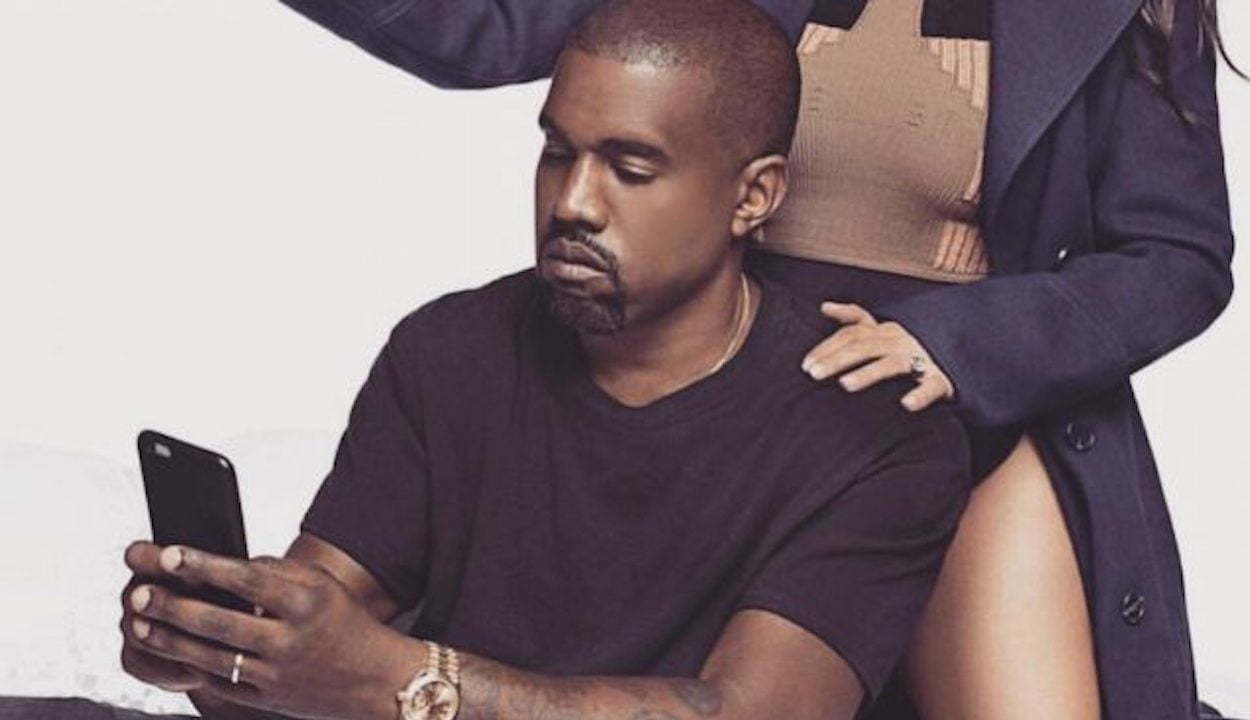 Ye's wife, Kim Kardashian-West, has confirmed some of these claims, explaining in an interview that Kanye has been spiritually born again and found peace through Christianity. It seems Joe Budden isn't having any of that. He called out West on his show in a conversation with rapper Remy Ma, Eboni K. Williams, and co-host Brandon Jenkins, saying that people are falling for Kanye's "scam bullsh*t that he's pulling on y'all people that's naïve enough to believe it."
Eboni responded by pointing out that Kanye is not the first person to profit from Christian music or religious themes, but Budden felt that everyone was skirting around a direct accusation against Kanye. Remy Ma, however, felt that even if Kanye is motivated by greed, Sunday Services may still be an opportunity for individuals that would otherwise never step foot inside a church to be inspired towards Christianity.