Etana, aka The Strong One, is set to release a new eight-track EP called Dimensions. The project is currently available for pre-order, but the official release date is set for November 8, 2019, on all streaming platforms.
The EP, which will be released on the Freemind Music/Zojak World Wide imprint, will feature a mix of love songs, singles with profound messages along with topics about marijuana. The Ep will reflect Etana's reggae, but at the same time, it will incorporate a blend of genres and sounds backed up by live instruments.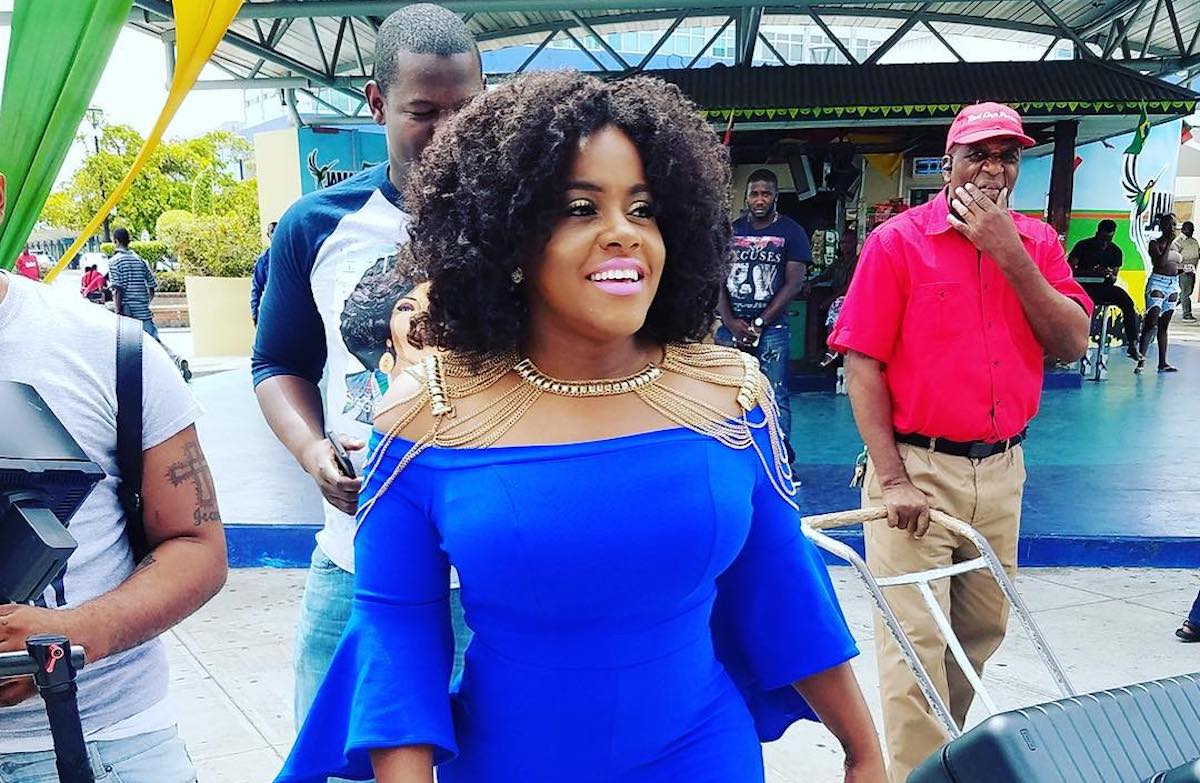 "It's called Dimensions for a reason… It's a collection of moods. There are so many sides to me musically and I wanted to share some more," Etana said.
The singer also gave credit to persons who worked on her upcoming EP, including Clive Hunt, Patrice Bart-Williams, and Jerome Campbell.
The songs on the soundtrack will include "Long Draw," "Rock My Body," and "Love Is Us." Singles like "Mended Love," "The One," and "Stop It" are also on the set.
Etana is known for addresses pressing issues in her music to motivate and inspire her audience. Reggae Forever, The Strong One's last body of work,was released in 2018. The project earned her a Grammy nomination for Best Reggae Album, making her the first female artiste to be nominated in that category since 1997. Other albums by Etana are The Strong One (2008), Free Expressions (2011), Better Tomorrow (2013), and I Rise (2014).