NBA YoungBoy fans can breathe a sigh of relief now that the recently incarcerated rapper is back on social media.
The 'Outside Today' rapper was previously ordered by a judge to stay off social media as part of his probation. It was a welcomed surprise to see that the ban had been lifted, and the rapper can now engage with fans again. Captioning a photo of himself in all black with a black background, YoungBoy Never Broke Again wrote, "LONELY CHILD" with the black heart emoji. While many fans found the post a bit dark, the majority was excited to see the Louisiana rapper re-emerge on social media.
NBA YoungBoy was released from lock-up on August 15 following his May arrest. The detainment was as a result of the rapper taking to social media to allegedly threaten the shooters who reportedly attacked him in Miami on May 12 in an altercation where his girlfriend was wounded, and another individual was fatally shot.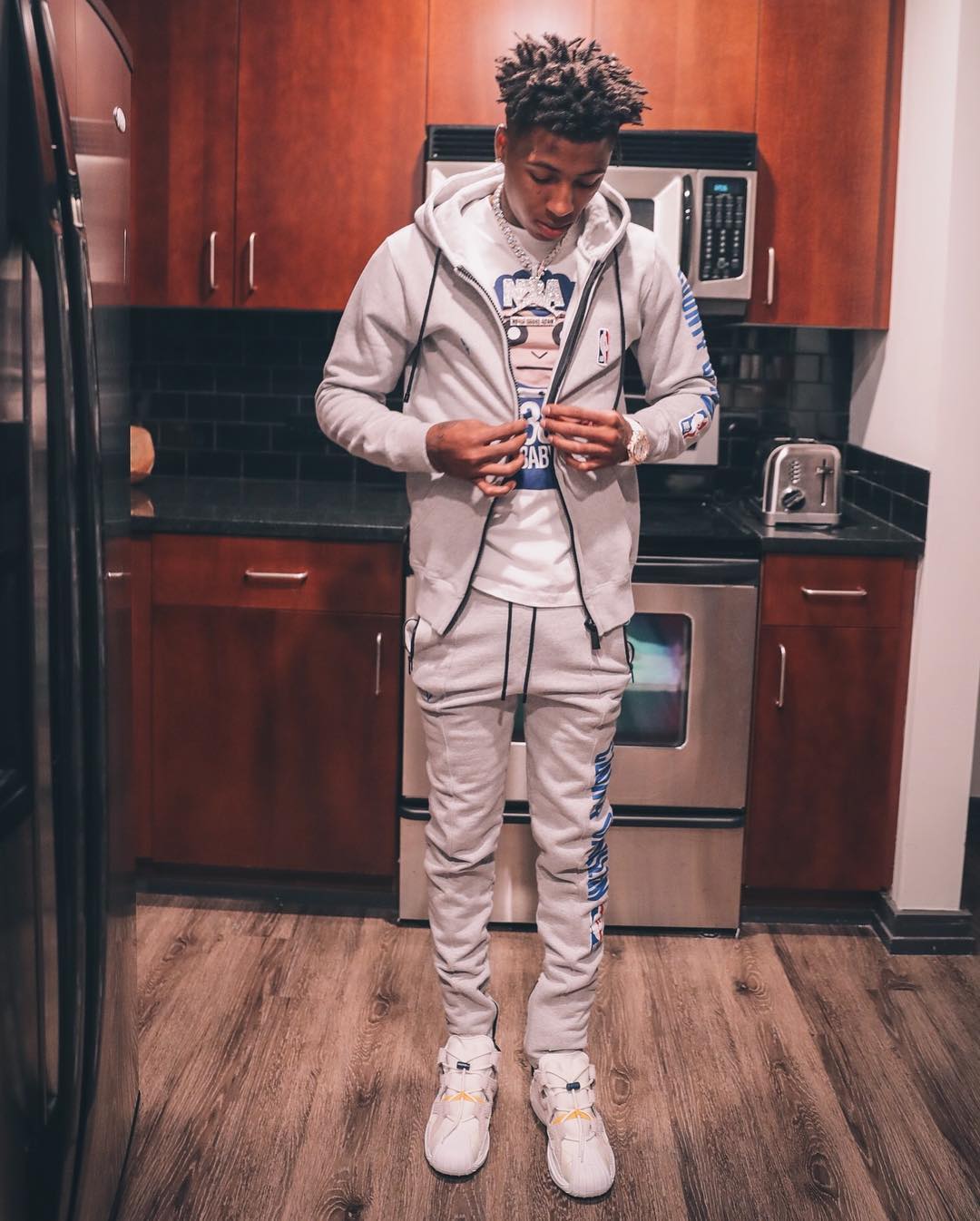 YoungBoy was on probation at the time of him addressing the issue online which led a judge to rule that he had violated his probation. This explains why the rapper was prohibited from accessing any social media channels or engaging with users online. Even though the rapper said very little in his first post since his case went to court, he really said a lot as fans have been waiting eagerly for him to make that highly-anticipated Instagram return.
Since his release, YoungBoy Never Broke Again has debuted several new tracks and music videos and is really getting back on track. Just yesterday, he released a feature on a new track called 'Band-it' by rapper Juice WRLD. The rapper remains on house arrest and has been recording music from home. It's good to see him make a social media appearance.