R. Kelly is facing more legal troubles after a Mississippi sheriff filed a lawsuit against him for allegedly breaking up his marriage.
R. Kelly absolutely cannot catch a break, but does he deserve one? The singer is caught up in a whirlwind of sexual abuse charges, and now a Mississippi Sheriff, who is suing R. Kelly for having an affair with his wife, is attempting to collect despite the singer currently being incarcerated.
The R&B mogul was sued by Kenny Bryant, a Mississippi sheriff back in 2017. The sheriff claimed that the singer ruined his marriage. He admitted that his wife, Asia Childress was with R. Kelly before they got married. However, he is suing for the extramarital affair that took place between R. Kelly and his wife months into the marriage after they started having marital issues. The affair began after Asia attended one of the singer's concerts and the pair once again hit it off.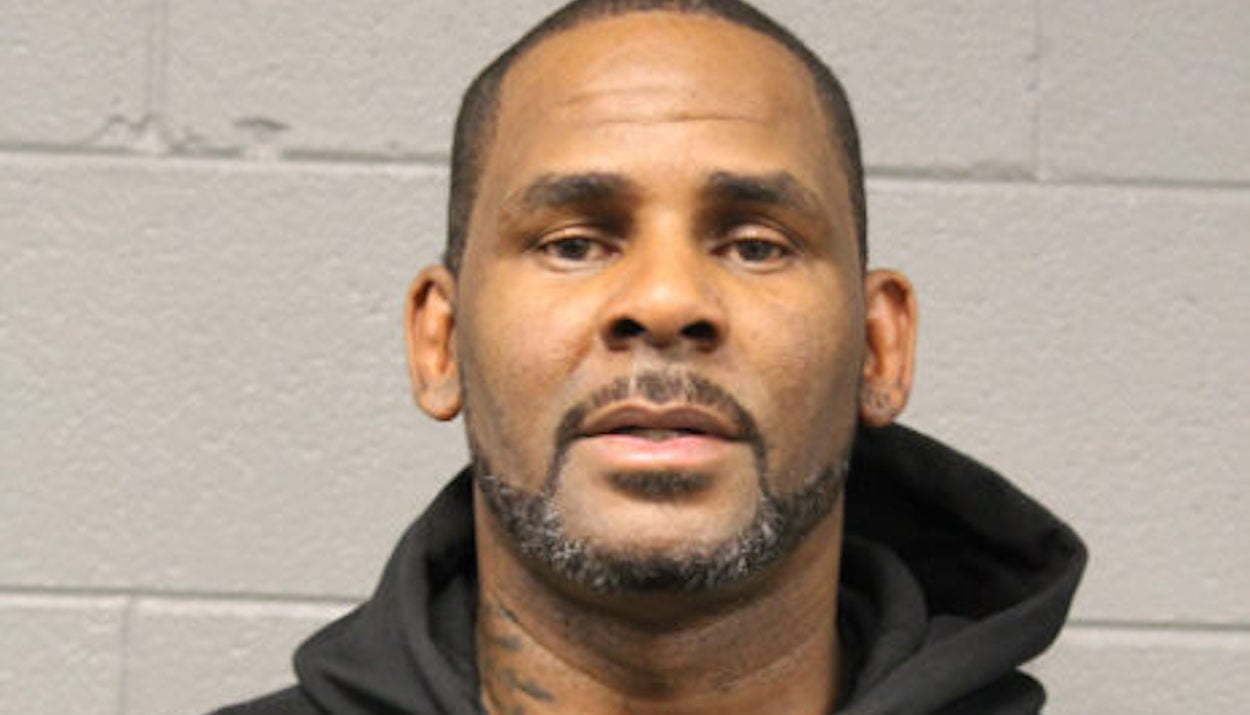 Kenny Bryant is suing R. Kelly for emotional, psychological, and financial loss stemming from the affair. However, the case is not proceeding as quickly as he would have hoped due to the singer's current legal woes. According to The Blast, in light of the length of time it may take for his case to be called up for trial, he is asking for the judge to grant the default judgement based on the last set of documents filed to the court. It seems Kenny just wants to put this behind him and move on with his life, as he requested that the judge settle the case and award him the damages.
At the time of this publication, there was no response from a judge on his request for a default judgment.