Brand Jamaica, and by extension reggae, has immense global reach and mass appeal is many different countries. With this in mind, it is no surprise that huge companies would also want to get on board and embrace the reggae fever.
American sportswear brand Nike, stepping into the spotlight once more with a brand new, reggae themed Nike Air Max 270. The new colors and designs are a part of Nike's most recent unveiling, which also includes four other music genres: hip hop, heavy metal, reggae, punk rock, and electronic dance music.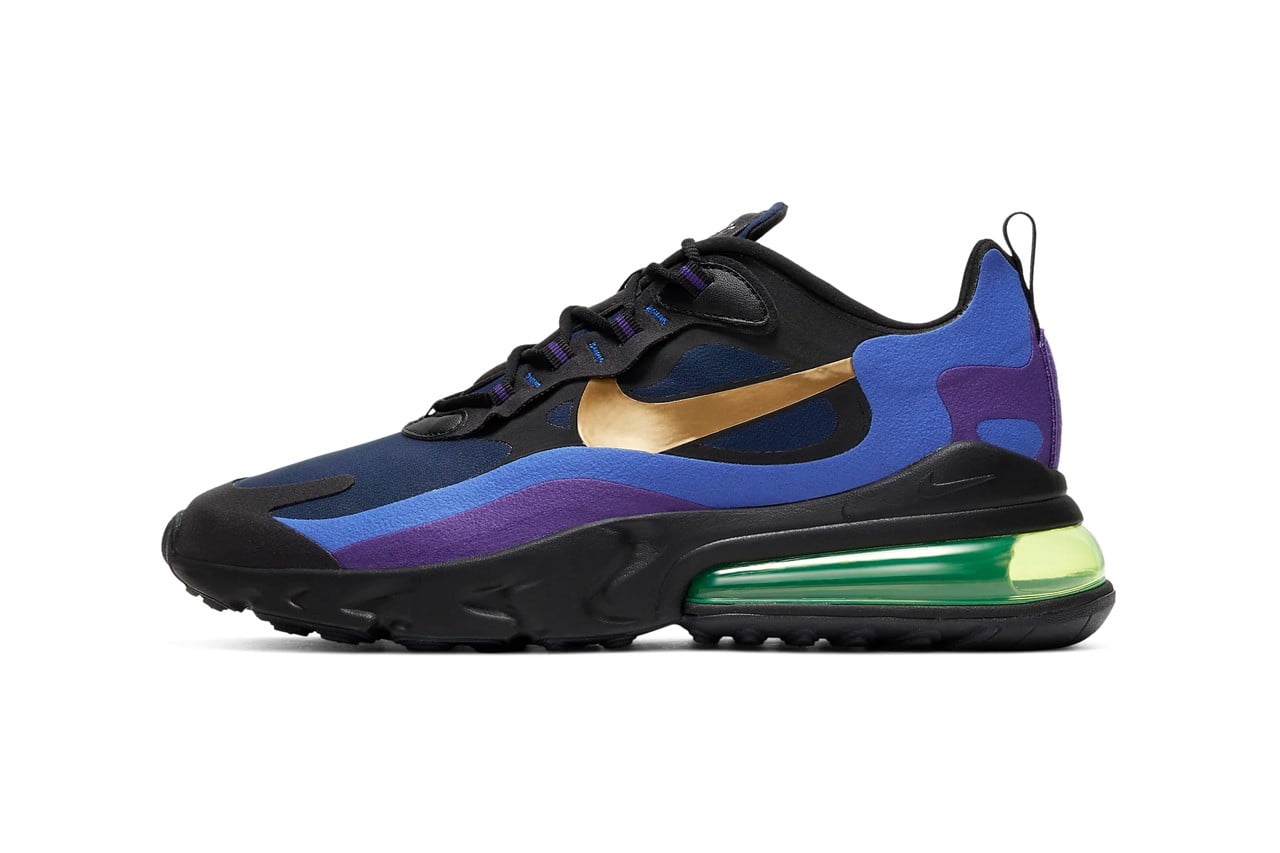 "The reggae style upholds a calm, rhythmic nature with earthy tones like white, green and tan," mentioned a Nike representative during the unveiling.
Each pair of sneakers costs US$150.
In all honesty, Nike has been embracing Jamaica for some time. One can remember their classic Jamaican flag inspired AirForce1. They are also major sponsors for 2 of Jamaica's prominent football teams, Portmore United F.C., and Tivoli Gardens F.C.
The sportswear giant has come under heavy fire from their female athletes who have been protesting for no more pregnant pause on sponsorship dollars. Nike responded by saying, "We recognize we can do more and that there is an important opportunity for the sports industry to evolve to support female athletes."
Earlier this year, they confirmed that there will no longer be performance-related pay cuts for pregnant athletes for a full year. They later extended that time to consecutive 18 months with the first eight months before the due date.
Nike's action to embrace local cultures and overall humanitarian changes should be commended.