Several Heavyweight industry players saw it fit to shift there focus to the Alpha Institute in Kingston, Jamaica. A total of 10 scholarships have been provided for the 2019–2020 academic year to the students of the all-boys Catholic school.
The scholarship amount of US$49,738.66 will cover expenses for 10 returning music students in the areas of vocational and academic training, counseling, meals along with a stipend, and transportation costs to and from school.
At the same time, the students are required to maintain certain standards as a basis of receiving the scholarships. Students will to attending school regularly, be model students, and also keeping a journal with feedback from teachers regarding their academic performance, writing two blog posts per term for Alpha's online platforms, and delivering public presentations about their experiences.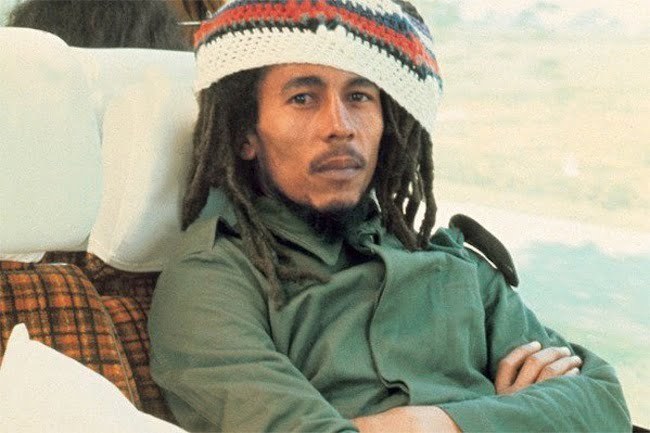 Alpha's director of partnerships and advancement, Joshua Chamberlain revealed to Billboard that Lauryn Hill through her MLH Fund was able to finance the scholarships with help from The Bob Marley Foundation; New York City-based independent reggae labels Easy Star Records and VP Records; Jamaica's GeeJam Resort; Southern California reggae-rock bands Slightly Stoopid, and Pepper (with their label Law Records); Boston based reggae/dub outfit King's Highway and Steve Wilson/The Denizen JA.
The Alpha Institute, formerly known as Alpha Boys School, has been instrumental in molding many industry giants. Some pass students of Alpha includes drummer Leroy "Horsemouth" Wallace; the Grammy-nominated deejay Yellowman; the late Desmond Dekker; vocalist Owen Grey, and veteran roots singer Johnny Osbourne.
This is not the first time that members of the music industry have made a contribution to the development of Alpha Institute. In 2017, dancehall superstar Sean Paul donated approximately US$11,000 to the school's music technology department, which was renamed the Sean Paul Henriques Media Center and included a fully equipped recording studio.