Remy Ma offered to breakdown snitching for us and Tekashi 6ix9ine's actions is the definition of that.
Tekashi 6ix9ine has taken over the media for the last two weeks aptly being called a snitch by many as he testifies against his former gang members. Now, Remy Ma sounds off on what she defines as snitching. Remy Ma joins Cardi B and Irv Gotti at the top of the list for OGs who have shared their opinion about the true classification of snitching taking it back to what it really means. Tekashi seems to be getting a pass from many who have deemed him snitching as necessary, due to the threat to life from his fellow gang members. However, those who claim to know the true definition of snitching are lashing out at the rapper for his choices.
Last week's episode of "State of the Culture" saw Remy Ma become noticeably uncomfortable when her co-host, attorney Eboni K. Williams, led a discussion about how she believes federal informants should conduct themselves. At one point, Remy Ma grew agitated why asking if she can get up off the couch while her co-host gives advice on how to snitch. She then angrily stated, "She is telling y'all how to snitch and y'all just sitting here listening to it!"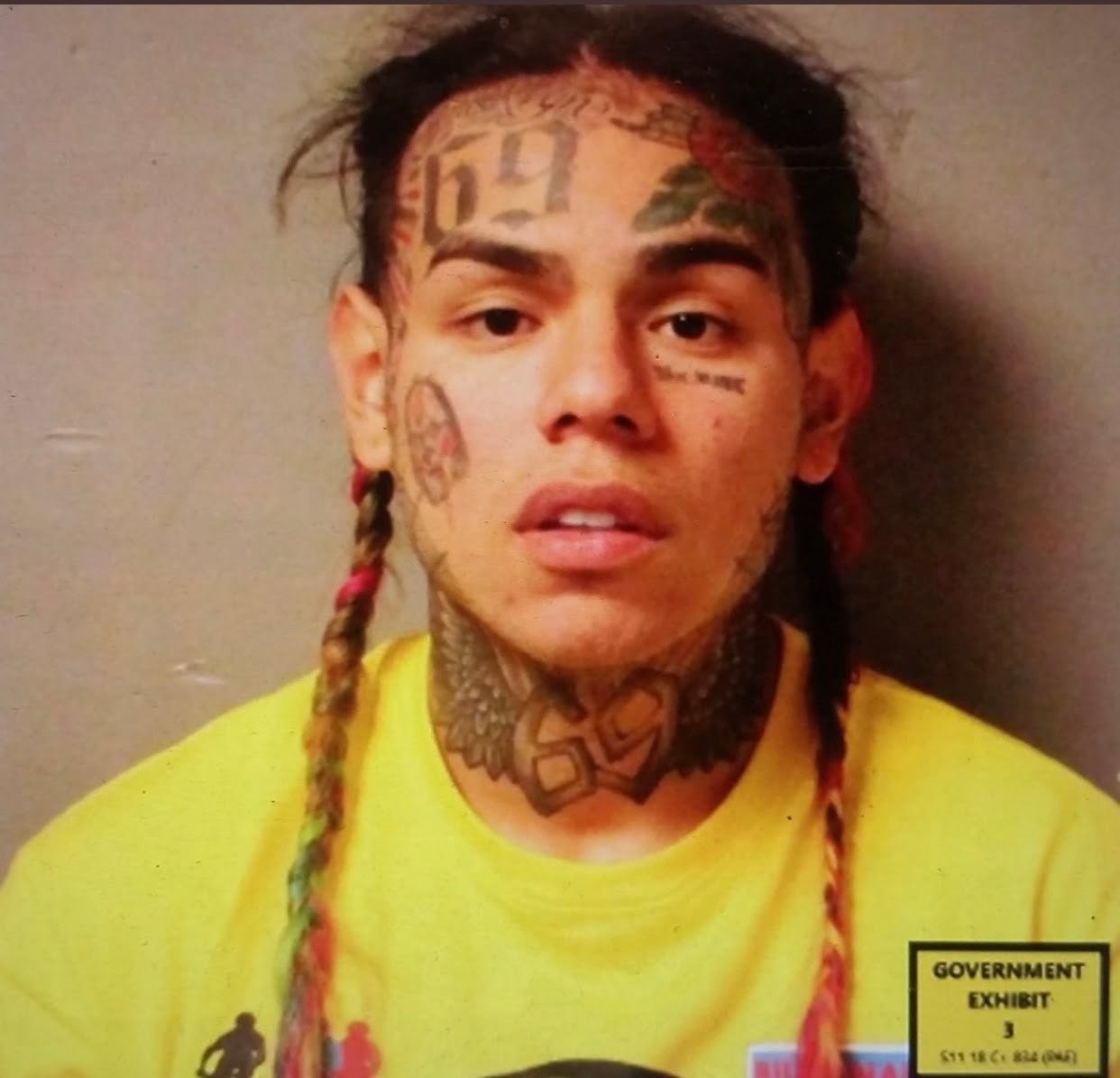 Remy then took the opportunity to give an in-depth analysis of the definition of snitching during the latest episode of State of the Culture.
"People do not understand the definition of the word snitch," Remy Ma said. "When you are involved in illegal activities and when you get caught, in exchange for lesser time and-or your freedom or anything less than what you wouldn't already gotten…you then decide to give them information and the names of other people that you know that are committing crimes—the same as you, with you, or without you. Because sometimes people snitch on people that have nothing to do with them. 'Oh, yeah, you caught me? I know about so-and-so. Will that help me?' That's snitching."
Cardi B shared the same sentiments a couple of weeks ago when she went on a rant stating that if you choose to do illegal activities and then when you get caught you confess to gang secrets, that's snitching and anything that comes as a result of that is on you.
Tekashi's sentence is to be handed down this week when the trial concludes. It is already being speculated that he will return home to continue his career in music to which many claims he will be able to do successfully.