Reggae icon Bob Marley has received another accolade, this time, an English Heritage blue plaque at the London house where the Jamaican lived when he completed the recording of his historic Exodus album.
Bob Marley's plaque was unveiled by Rastafarian writer and poet Benjamin Zephaniah this morning, according to reports from the BBC. Marley had lived at the house, located at 42 Oakley Street, in Chelsea, along with members of his band The Wailers in 1977, and according to the BBC, the placement of the plaque, 'comes after a drive to uncover more addresses of ethnic minority figures'.
Blue plaques commemorate the link between a location and persons regarded as "eminent" in their field, who have made an "exceptional impact in terms of public recognition," and have been dead for at least two decades.
According to the BBC, the plaque had been stuck in the planning process as Marley was not registered in phone directories or electoral registers because he had given a different address during an arrest for ganja possession in 1977, in order to prevent the police from searching the Oakley Street property for the weed.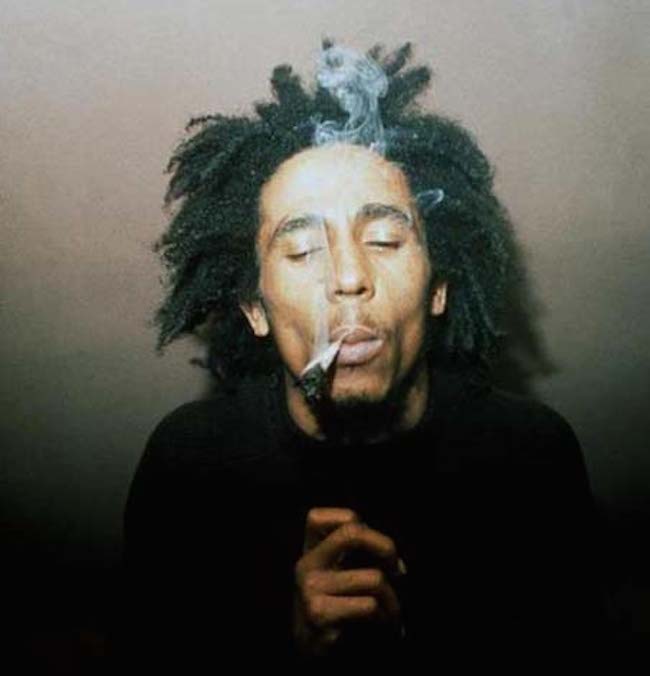 It said English Heritage confirmed the house was the band's headquarters and Marley's primary address based on contemporary reports.
English Heritage, which manages more than 400 historic buildings and cultural sites across the country, established a working group in 2015, to reinvestigate the addresses of illustrious ethnic minority figures. Just four percent of the more than 900 blue plaques across London are dedicated to blacks and Asians. Other musicians to have received the honor includes the founder of The Beatles, John Lennon; Freddie Mercury and classical composer Mozart.
The Exodus album which Bob recorded while residing at the house, was his most distinguished work. It declared by Time Magazine as the Best album of the 20th Century and came after the musician went into self-imposed exile following an assassination attempt in Kingston.
It was produced by Bob Marley and the Wailers on June 3, 1977, and recorded at London's Fallout Shelter and Basing St. studios, Exodus peaked at No. 20 on the Billboard 200 and is regarded as elevating the St. Ann native into a global megastar.
The Exodus album includes hits such as "Jamming," "Three Little Birds," and "One Love." "Natural Mystic," "So Much Things to Say," "Guiltiness," "The Heathen," title track "Exodus," "Jamming," "Waiting In Vain," "Turn Your Lights Down Low," "Three Little Birds," and "One Love/People Get Ready are among the other tracks on the album.