Veteran Reggae/Dancehall artiste Cocoa Tea is reveling in his protégé Koffee's rise to international stardom.
According to the Rocky Point, Clarendon native, the diminutive 19-year-old has proven him right even after he was bombarded by naysayers who had ridiculed and castigated him when he predicted just over two years ago, that she would become Jamaica's next megastar.
"Well, I feel vindicated. Because when I first mentioned Koffee on social media, I was taken on by a lot of people a say: 'cho a Cocoa Tea dawta' and 'wha Cocoa Tea know bout music? Koffee jus come; weh shi a go do' and all a dat," Cocoa Tea, whose given name is Calvin Scott, said in an interview on the popular Jamaican entertainment show Onstage recently.
"And I seh to dem, dis is di next superstar outta Jamaica, no doubt about dat. Because shi have di special appeal that I know can go across to what they are looking for in America," he explained.
Cocoa Tea described Koffee, who is a past student of the Ardenne High School in Kingston, as a 'breath of fresh air to the business.'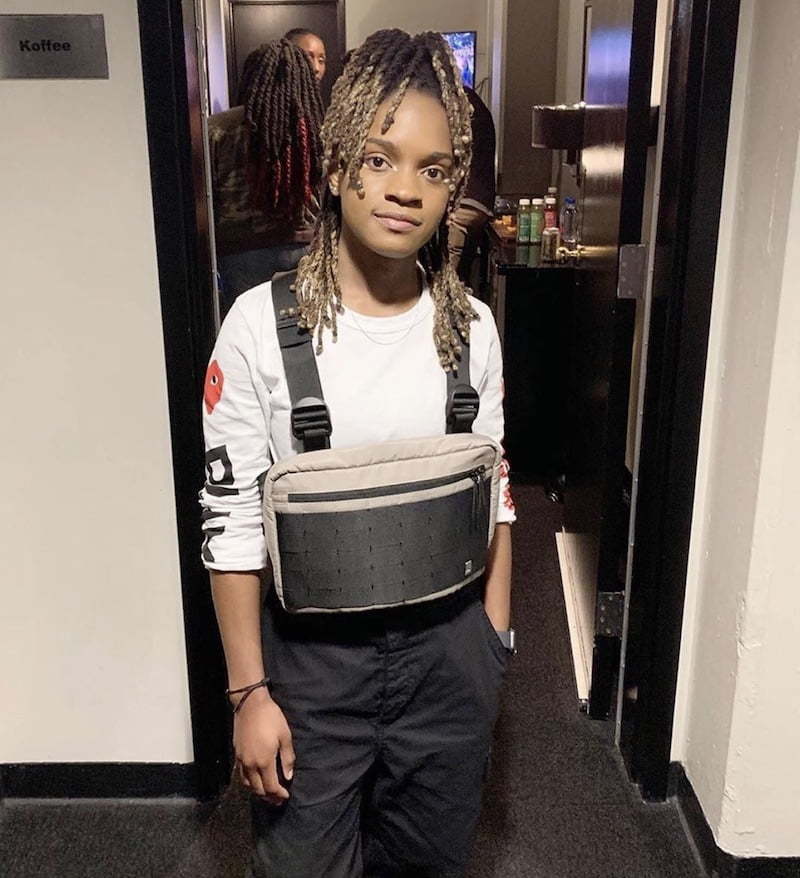 He said he found it funny when people assumed the youngster was his daughter as the first time he met her was in 2017 in the United States when Walshy Fire introduced her to him and asked him to listen to her and tell her his opinion on how she sounded.
He said he was so impressed with her that he took her to perform alongside him on Rebel Salute a less than a month later in 2018 and later the Rototom Sunsplash music festival in Europe.
"When I first heard Koffee, Walshy Fire from Major Lazer brought her to me in Florida and seh 'mi want yuh listen to dis like girl'. That was December 17," he said.
"We need people to take over the business after we are retired and can't do no more… So when I see this little girl I know that it is the next superstar out of Jamaica," he said.
Since her introduction to the big stage, Koffee, who hails from Spanish Town in St. Catherine, has exploded on the world music scene, with a never-ending list of tours and interviews on major television and radio channels.
Koffee, whose real name is Mikayla Simpson, had received a push start after she wrote a song titled Legend, in honor of track and field icon Usain Bolt, who reposted her rendition of the which she had performed during a function staged by the Jamaican government in his honor.
Since then Koffee has added songs such as Blazin, Raggamuffin, Rapture and throne to her musical repertoire. Her massive hit single Toast has garnered more than 50 million views on YouTube and was also prominent on President Barack Obama's summer music playlist.