Mr. Vegas says, like his Dancehall compatriot Sean Paul, he is looking to penetrate his music deeper into the Latin market and take that demography by storm.
According to Vegas, while his music is being shunned in some Dancehall circles in Jamaica and is not being given much airplay, elsewhere, in places such as South America, and even France and Germany his music is still standing predominant.
"Mi teck mi ting to di Latino market, people. Mi last Latino chune have ova 15 million views. Neva play a Jamaica one time; not even one time it play a Jamaica," he stressed in a live Instagram feed recently.
"Some people seh dem ban mi from Bahamas, so right now it commin like a two place mi really naw go really play – Jamaica and Bahamas, caw mi bun out di selecta dem a Jamaica. So mi ting gone Latino market people; Latino market," he stressed.
Vegas said his songs are highly prominent within France, including some which have never been played in Jamaica.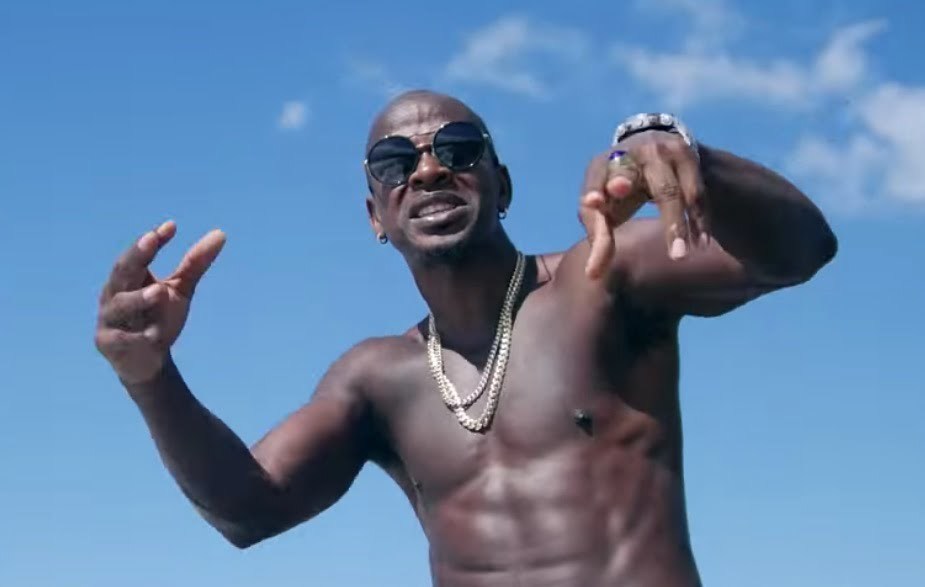 "Mi have a song inn di French market, over 15 million views, an it no play a Jamaica; over 15 million views mi have. Nuff song weh not even have two million views, play everyday," he said.
Mr. Vegas, who turned 45 years old on Sunday, is promoting his new song, Estoy Aqui which features MC Fioti, Topo la Maskara, and Amara La Negras.
His colleague, Sean Paul, who collaborated with him on the mega-hit "Hot Gyal Today" in 2007, is a major Jamaican success within the Latino market. In fact, Sean has been nominated alongside DJ Snake, Drake and Snow, for the Favorite Crossover Artist award for the 2019 Latin American Music Awards (LATINAMAS).
Earlier this year, at the Billboard Latin Music Awards in April, Sean Paul, said in an interview that he was looking forward to having more collaborations with more Latin artistes, and was highly appreciative of how he was embraced by the Latino community.
For Mr. Vegas, who recently performed in Costa Rica, the non-traditional Dancehall markets such as Latin America, were genuinely appreciative of classic Jamaican music.
"Dem appreciate good music so even now you go inna di Spanish market, Heads High is still a national anthem. Yuh go inna di Spanish market now, General Degree dem still have big chune and Cutty Ranks dem because these people appreciate real music," he said.
"Europe mi ting dem man, Germany. When mi go a Germany nuh pandemonium man, trust mi," he said.