The Original Fireman Anthony B is planning a big intervention in the Israel-Palestine conflict, in February 2020.
According to the Trelawny homeboy, he will intervene in the way he knows best, and that is via Reggae music concert in collaboration with some of his friends, including some who are from the Middle East.
"One Love 2020 in Israel & Palestine/All I Know is Love JAH is love. I am planning a One Love Show in Israel & Gaza in Palestine," Anthony B said in an Instagram post on Sunday.
"I don't know nothing else but music and love, so with the help of a few beautiful souls I have met on my journey, we are putting this One Love Show to bring music and share love with the people of Israel and Gaza Palestine," he added.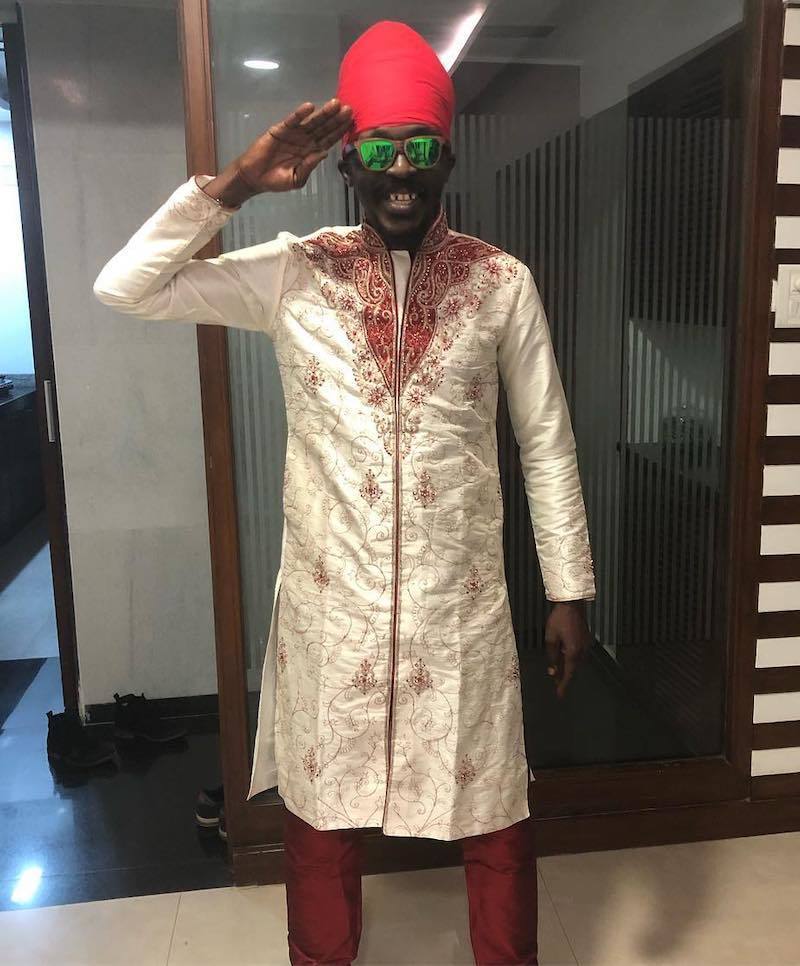 The artiste says he is touched by little children he has seen in the region "singing without even having the proper musical instrument'. He also said the concert is not political but is bout spreading love.
"This is not about the political situation which I have no control over; this is not about religion," the artiste, who is known for hits such as Fire pon Rome, Raid the Barn, and Mr. Heartless said.
"This is about love awareness and hope. Most of all is about love showing the children we care and there is still ppl who can put all other's things aside to stand up for love!!! Rastafari is Love," he stated.
Anthony B said a Go Fund Me account has also been established for the concert, which is also in celebration of Bob Marley's 75th birthday, and urged his fans to check it out and 'give what you can to help make this happen.'
"You are all free to share your views, but most of all we are asking for your support to really make this happen for the children of Gaza Palestine & Israel. This is something I want all of us who can lend a helping hand!!! One love 2020!!" he noted.
The last Reggae artiste to take an interest in the ongoing saga within the Gaza strip was Peter Tosh. Unlike Anthony B, Tosh took a major political stance. In 1978 Tosh released his Equal Rights album, and in the title track, he mentioned that Palestinians were fighting for Equal Rights and Justice," a line that demonstrated his support for a Palestinian state.
A year later, in 1979, Tosh refused to perform in Israel in a bid to show his support for Palestine to be recognized. He later walked onto a stage in New York at an anti-nuclear concert, dressed like Palestinian, in order to further register his condemnation of Israel.