A rumor has surfaced recently that Veteran dancehall singer Barrington Levy had suffered a stroke. With the upsurge of the chatters, fans everywhere sought answers far and wide regarding Barrington Levy's health.
To dispel the rumors, Nerro Levy, son of Barrington Levy took to the media to reassure fans that his father is healthy and well. In an interview with the Observer Nerro Levy said: "I can't disclose any information as it relates to that because I don't know of that rumor. I don't know of anything like that. I just talked to him and he is in good health. As far as I know, nothing like that is true,". Nerro is a Disc Jockey at the Portmore Based radio station SunCity Radio.
This is not the first time that a rumor surfaced that the dancehall veteran was facing medical complications. The last such story was in 2018 when Levy said in a viral video that he had a virus. The video was also captioned: "Give thanks to god give thanks to health give thanks to world peace give thanks to the love you all give me but I have the (VIRUS)."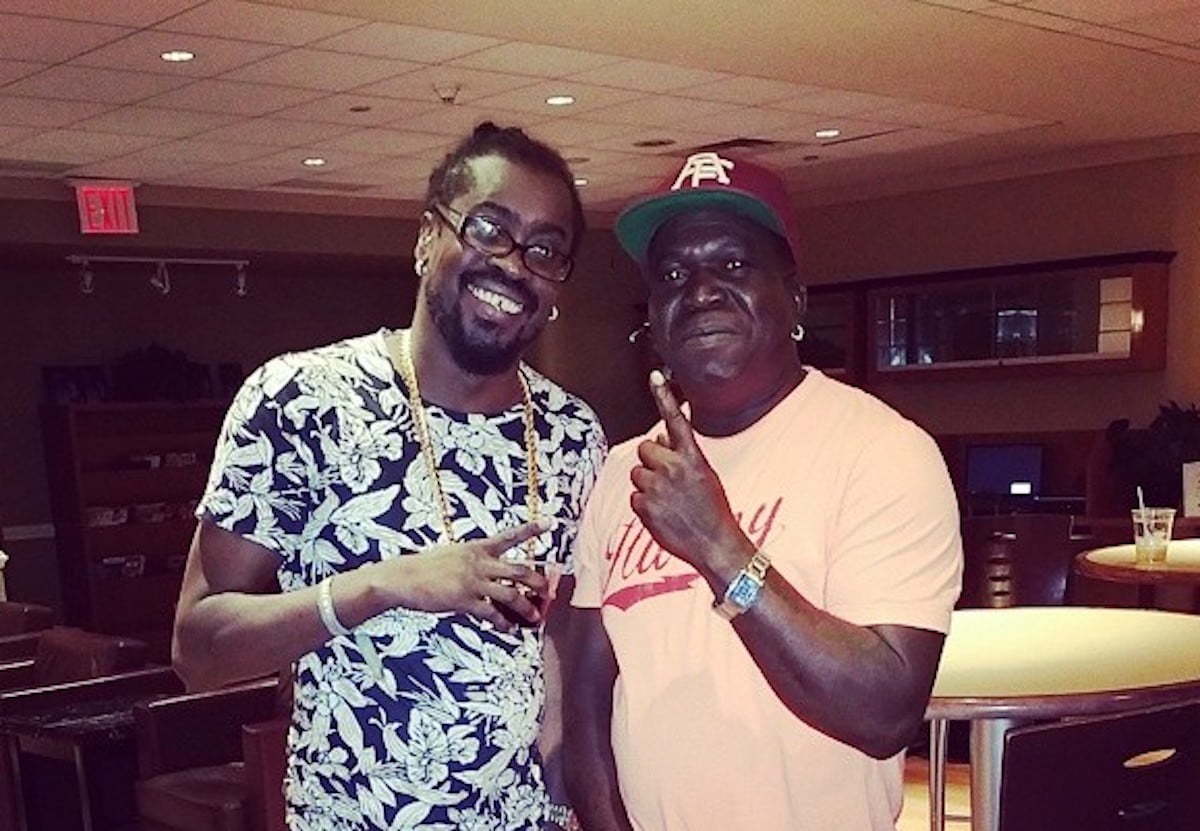 Dancehall fans were quick to speculate that he had HIV or AIDS, and in no time it started a rumor. However, the rumor was soon cleared up by the artiste who said that his virus was love and the statement in the viral video was to promote a single he was working on.
Barrington Levy is one of the most celebrated voices in dancehall and is even called the golden voice of dancehall music. he's renowned as the first original singer of the dancehall era and is regularly called Reggae's Mellow Canary' because of his vocals. Levy is known for classics like "Black Roses," "Murderer," "Here I Come," "Vice Versa Love," and "Too Experience."