Blac Youngsta is currently behind bars in a Texas jail.
Blac Youngsta was caught with prohibited weapons after a car he was riding in was pulled over in Houston, according to TMZ. The Memphis rapper was riding with three friends in a GMC Yukon Wednesday when they were pulled over for allegedly running a red light.
Officers claimed they smelled marijuana and proceeded to search the vehicle. Cops found the weed they smelled along with three pistols. Youngsta is charged with felony possession of a prohibited weapon, specifically armor-piercing ammunition. Another passenger, Marcus Cartwright, was also charged with unlawfully carrying a weapon. The other two friends in the car were not charged.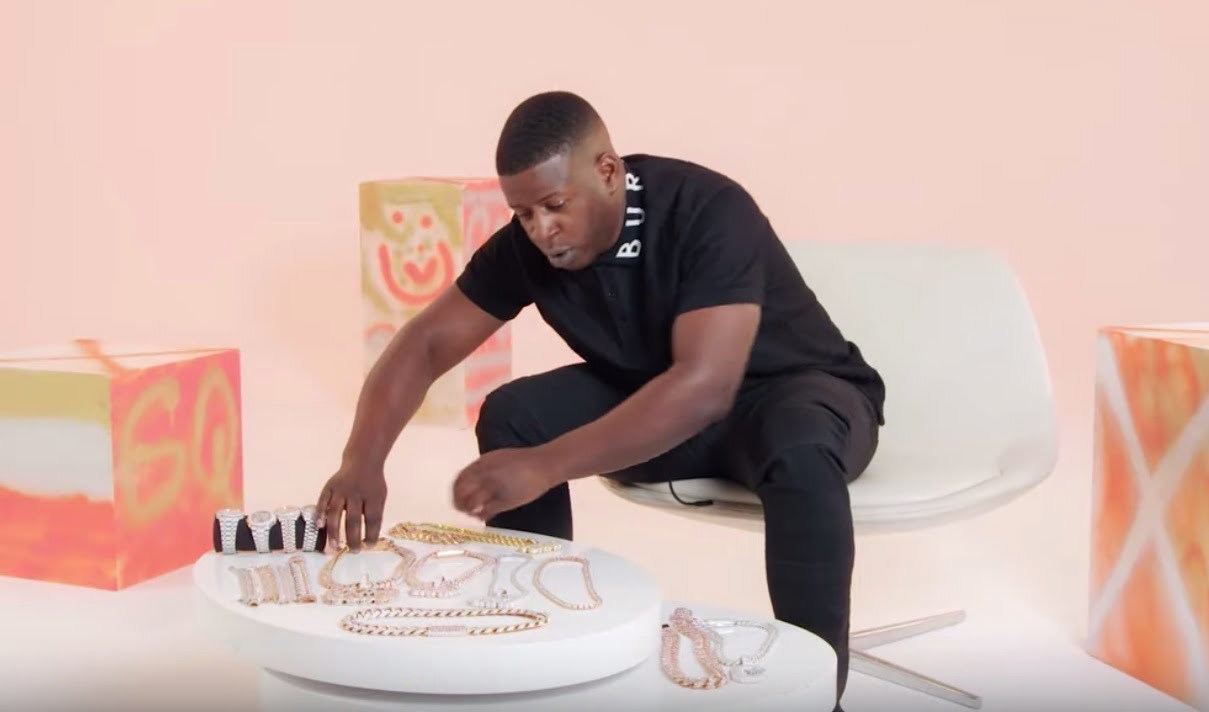 Blac Youngsta, born Sammie Benson, is currently sitting in the Harris County jail. The 29-year-old rapper is signed to Yo Gotti's Collective Music Group and made a name for himself through hilarious social media videos and his hit single "Booty."
The charges come during a rough year for Blac Youngsta. Back in June the rapper's brother HeavycampTD was shot and killed in Miami. Heavycamp was Youngsta's second brother to be killed after his younger sibling was murdered in 2016. After Heavy's death, Blac reportedly beefed up his security in fear that he and his family were being targeted.