Dancehall God Vybz Kartel has fans coming from all walks of life, which also surprisingly includes Christians. Gospel artiste Maestro Bravest recently discussed his pronounced love for the Worl'Boss during an interview with The Star.
"People seh mi cya really big up Kartel and serve God, but in due time, when God is ready, He'll tell me, 'Maestro you need to stop all of that now,'" he told THE STAR. "For now, mi still a seh 'Free Worl' Boss'. Mi still a seh Gaza and mi nuh see it as a problem because to me there is no greater artiste than Kartel. His songs have gotten me through a lot."
Before deciding to commit his life to God back in 2014, the singer had intentions of joining the Gaza Empire. He explained that before becoming a Christian, he was the very definition of a non-religious artiste and upon converting found it quite difficult to put his love for dancehall music behind him.
"Coming into church, mi couldn't really listen to so much 'praise and worship' song cause it isn't my style. Mi cya put down Kartel and Popcaan and jump straight to Kirk Franklin. Mi know mi a nuh di only person with that predicament so mi decide fi try mek that link between dancehall and gospel and that's why so many people gravitate to my music," he stated in the interview.
The gospel artiste classifies his music as "dancehall soul, with gospel content," which is showcased through his songs "Mi Nah Go," "Satan Haffi Fall," "1 to 1000," and "Church People."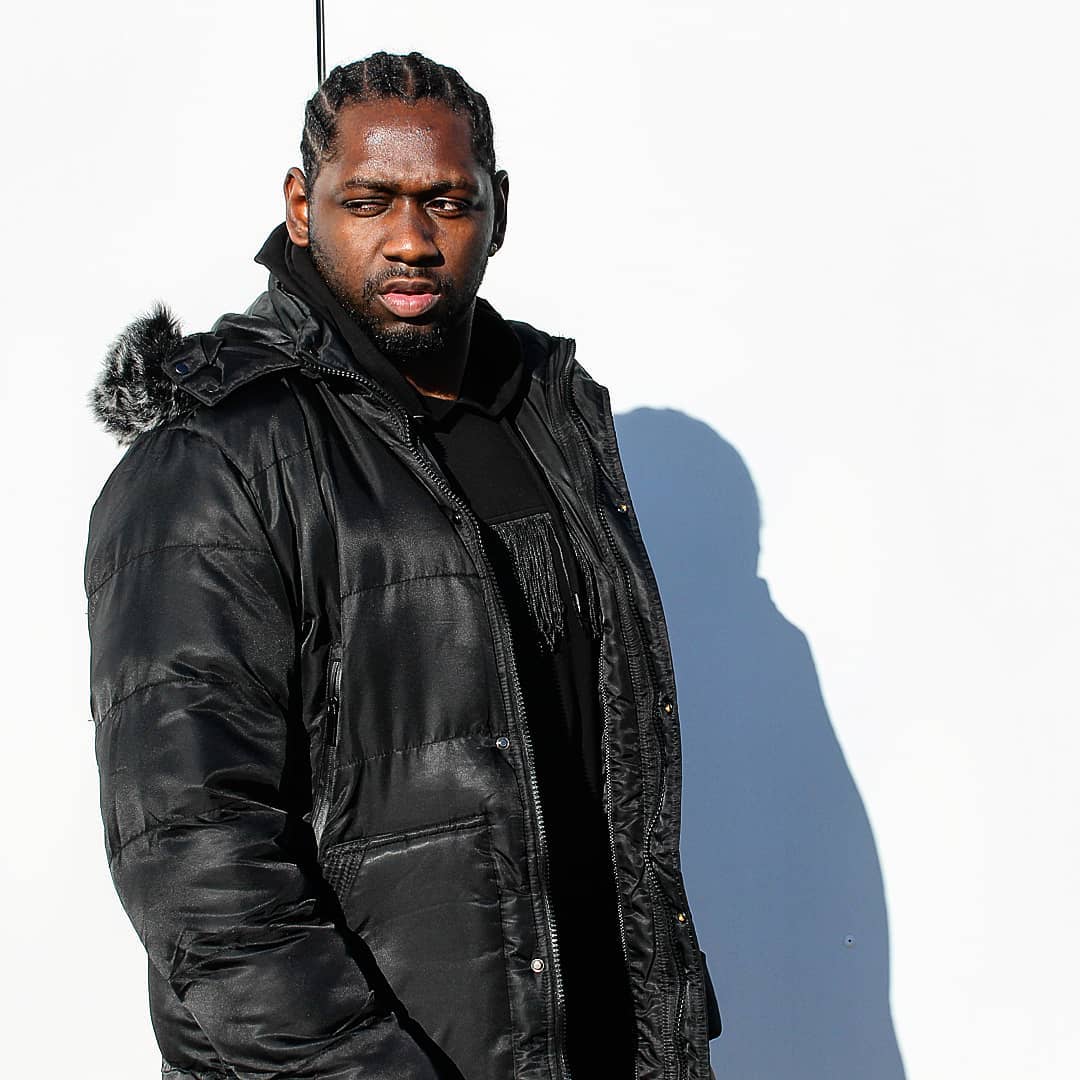 In a previous interview with The Star, Maestro defended his song "Church People" as it has a grimy badman vibe to it. Paul Watson produced the song which has aggressive, violent lyrics. In the track he deejays, "F**gga dem mussi a dream, feel yaa go chat and disrespect me / Nuh true yuh inna church mussi feel seh yuh free / Mi a remind yuh why yuh nuffi diss me / Cause mi nuh miss when mi a shoot, mek yuh head drop a ground like it a breadfruit / Yow dawg shoulda gwaan easy, now look how di flesh it wa fi tease me."
This snippet from the song showcases an inner battle that the artiste discussed stating that he finds it difficult to forgive and move on. Thus the song portrays the reality that although you are a Christian, you are not transformed overnight and can still fall prey to temptation.
"The song is actually a prayer; when I first came back in the Church me realize seh some church people feel like dem can talk to you any way and use Church or God as a cover-up to speak to you disrespectfully. Yuh cya really feel like yuh can diss man and don't pay the price for it, dem people deh nuh know mi background, so rather than retaliate mi go home and pray, so the whole song is actually my prayer to God," he stated.
Maestro Bravest is an open book detailing his past experiences such as being kicked out of college after having a physical altercation with his teacher. The artiste explained he choose the name 'bravest', as he sings about topics most gospel artistes wouldn't.
His videos also portray dancehall vibes as the artiste can be seen with liquor in hand, donned in swaggy outfits and an entourage that is never far behind, showcasing his message, Christians are humans too.
"Mi nuh fraid fi show seh there are some parts of me that need to be transformed," he said. "I'm not the conventional gospel artiste who acts clean and holy. My favourite juice is rum and Boom, every video shoot mi do rum and Boom deh deh. A just my style that and I don't drink to get drunk. People can relate to me because they do these things outside of church."
The UK artiste, whose real name is Aaron Thomas, reminisced his love of singing from a young age and stated that his talent is derived from his father who was also a deejay.
He released his debut EP, Born Brave, in January, which he stated portrayed his versatility and it has received positive feedback. The artiste is currently on his sophomore project which he intends to release next year.
What would definitely be a dream of his is to possibly collaborate with Vybz Kartel on his upcoming project.