Ciara proves that she is one of the realest baddies in the game.
The R&B singer posted a clip of herself dancing to Chaka Demus and Pliers' dancehall classic "Murder She Wrote" and it quickly went viral. Fans could not contain themselves watching Ciara "whining" up her banging body. She has a ton of Jamaican fans both locally in Jamaican and in the diaspora who chimed on the clip showering her with praises and admiration. Who wasn't lusting over her flawless figure, were just in awe as she moves her waistline.
Ciara is famous for her vocals as much as she is for her dancing skills. Arguably one of the best female dancers in the game, she never disappoints on the dance floor, and this video is no exception. It shouldn't come as a surprise that the clip is now viral and we're all talking about this weekend.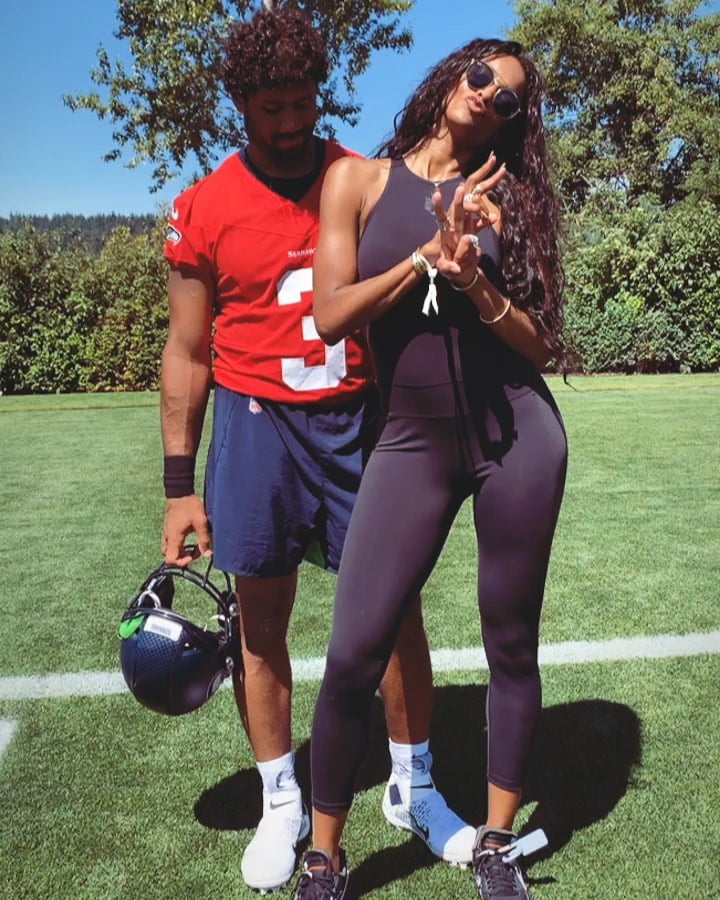 Chaka Demus and Pliers are among the most famous dancehall duos ever to take up the mic. The pair released the single "Murder She Wrote" in 1993 on their classic album Tease Me. "Murder She Wrote" was sampled hundreds of times over the years since it was released, with sampling done by rappers including French Montana, Pitbull, among others. B2K singer Omarion also sampled the track on his mega-hit "Post To Be" featuring Chris Brown and Jhené Aiko released in 2014.
Ciara could just single-handedly renewed interest into the classic dancehall track as fans are now rushing to the major streaming services to listen to it all over again.