Sometimes the best reaction is to laugh at yourself.
"No Guidance" singer Chris Brown hilariously trolls himself with a Wikipedia lamp meme. On Friday, Rihanna took to her Instagram page and posted a photo of herself in an exclusive lingerie piece from her Savage X Fenty show. Looking drop-dead gorgeous in lace undies and bra, laying on silk sheets with a lamp laying beside her, Rihanna got her ex Chris Brown quite flustered. He took the time to comment two flirty emojis under her photo. However, it was his comment, "I wanna be the lamp," that prompted fans to unleash total destruction on him.
Many fans pleaded with the singer to leave RiRi alone while others brought up their domestic violence history telling Breezy he already had his chance and screwed it up by beating her. Many fans asked the singer if he wanted the opportunity to get back with her just so that he can hit her again. It was an endless barrage of insults, so much so that it seemed definite that the rapper would either quietly remove his comments or respond negatively to the hate.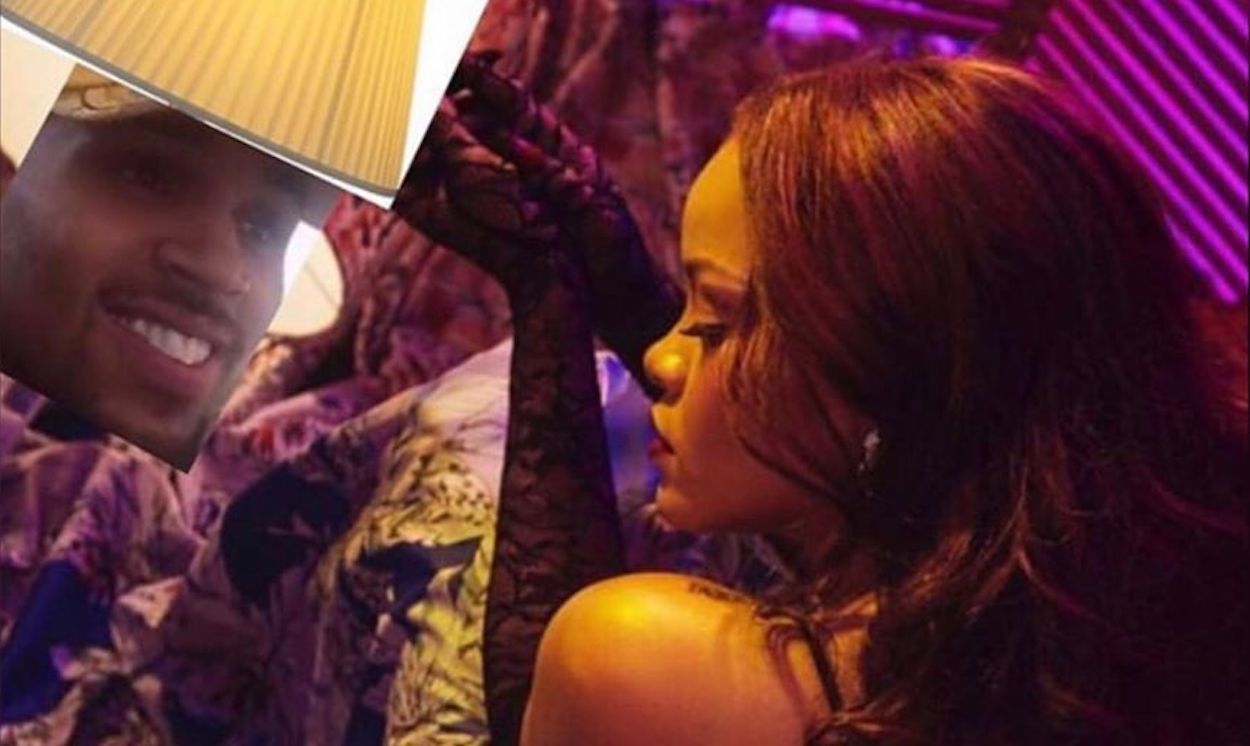 Surprisingly though, Chris Brown decided to make light of the situation and did the most outrageous and unbelievable thing. He trolled himself! The singer took to his Instagram page and shared a Wikipedia meme that gave info on his name, age, date of birth, place of birth, and known aliases. Then came the joke; he listed his occupation as "Lamp."
Chris has obviously developed a thick skin after years of receiving widespread hate and backlash for countless reasons. The Navy is still fuming at his reaction, but it would be interesting to see what Rihanna thinks of all this, she's possibly sitting back and having a good laugh at his expense.