Kanye West and Rihanna proves that artistes can't rely solely on music sales to get rich. JAY-Z, Drake, and Diddy has some new competition in the "Cash Kings of Hip Hop" game.
A few short years ago, it was reported that Kanye West was bankrupt after some risky financial decisions. This was around the time that Kanye wanted to invest heavily in his Yeezy brand. However, it didn't take long for the rapper with the help of his financially intelligent wife to turn that around and have his balance sheet showing a positive cash flow.
On Thursday, Forbes sent out a tweet that announced the great news for the fashion designer and rapper citing "Hip-Hop Cash King: Kanye West is the No. 1 earner for the 1st time in his career" along with a photo of the rapper displaying pretax earnings of $150 million. Mind you, this gross income does not include the profits that 'Ye is sure to see from his upcoming album 'Jesus Is King.' This means that without a doubt, more millions will be added to that figure by the end of the year.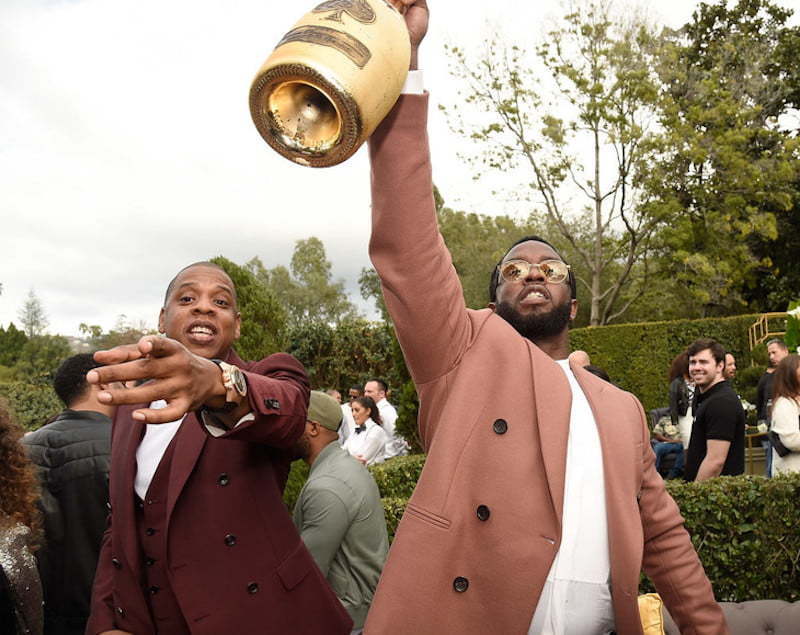 Not only did Kanye beat every other Hip-Hop artiste, but it wasn't even a close race. According to Forbes, the rapper that comes in second is no other than Hip-Hops favorite billionaire husband, JAY-Z, with $81 million. Drake also raked in a respectable $75 million, Diddy did his thing with $70 million, and number 5 on the list is "Look Mom I Can Fly" star, music producer and platinum-selling artiste Travis Scott who earned $58 million.
The chart also mentioned Eminem who is somehow still making millions even without dropping new music, Kendrick Lamar, the Migos, J. Cole and Nicki Minaj.
Kanye West just proved why it's imperative that we follow our dreams regardless of how infeasible it might appear on the books. While he did not deliver on his 'Yandhi' album last year and instead pursued his passion for textiles and his Sunday Service events, he still came out on top as the highest-paid rap artiste.