Koffee is back on the Billboard chart again after getting some strength from former President Barack Obama.
"Toast" was released almost a year ago but the hit reggae song is not yet done securing accolades. The track which was a part of former US President Barack Obama's Summer Playlist debuted at number 50 on the Billboard R&B/Hip Hop Airplay Chart this week. It's been over a year since a Jamaican artiste has entered the Billboard R&B/Hip-Hop Airplay after Hood Celebrityy's "Walking Trophy" climbed to number 22 last year. The chart reveals this week's most popular R&B/hip-hop songs, ranked by radio airplay and audience impressions as measured by Nielsen Music.
Koffee has seen numerous successes since this song was released in November 2018. Not only was she the youngest to ever top Billboard's Reggae Digital Sales chart but her song 'Toast' held that coveted spot for 18 consecutive weeks. Now that the song has entered the Billboard R&B/Hip-Hop Airplay chart, it sits comfortably below "Triggered" by Jhene Aiko and puts Koffee on the same chart as A-Listers like Beyonce, DJ Khaled, Nicki Minaj, Chris Brown, Drake, Cardi B and more.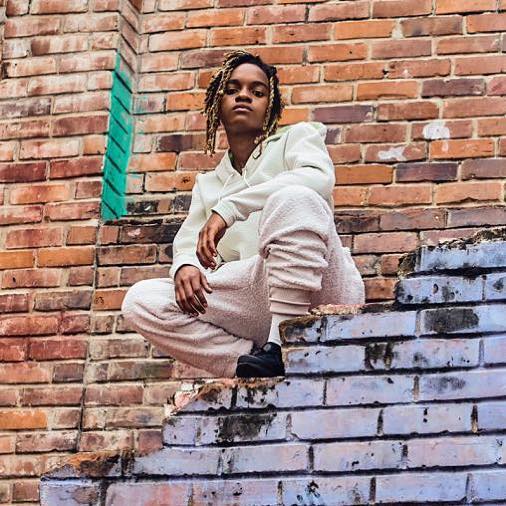 Koffee is currently on a North American tour with Canadian singer Daniel Caesar, and reports are that it's going exceptionally well. The reggae singer's publicist, Abigail Rowe told the Jamaica Observer that "The tour has been going really well and the reception from the crowd at each show has been overwhelming," she said. No surprise there as Koffee's first hit off of her Rupture EP has gained both international and celebrity attention and continues to make itself present on music charts even though it's almost been a year since its release.
We know the potential in this song is limitless and that it has so much more to achieve. Let's 'toast' to more accolades to come.