Drake is adamant that he had nothing to do with a fan being injured at one of his concerts.
A fan sued Drake when she allegedly sustained a brain injury from an incident at one of his shows in 2016. The Canadian rapper is denying any fault and wants the lawsuit thrown out ASAP. The Toronto rapper blamed the fan for his own injuries saying that he couldn't have been responsible for how fans conduct themselves at his show.
According to court documents obtained by The Blast, Drake denied any allegations of wrongdoing in response to the suit brought on by a fan named Amanda Giovacco. Giovacco attended the "Controlla" rapper's show at Madison Square Garden in August of 2016. There she claimed she was struck with a beer bottle, and blamed Drake and the Garden for not providing proper security or observing liquor.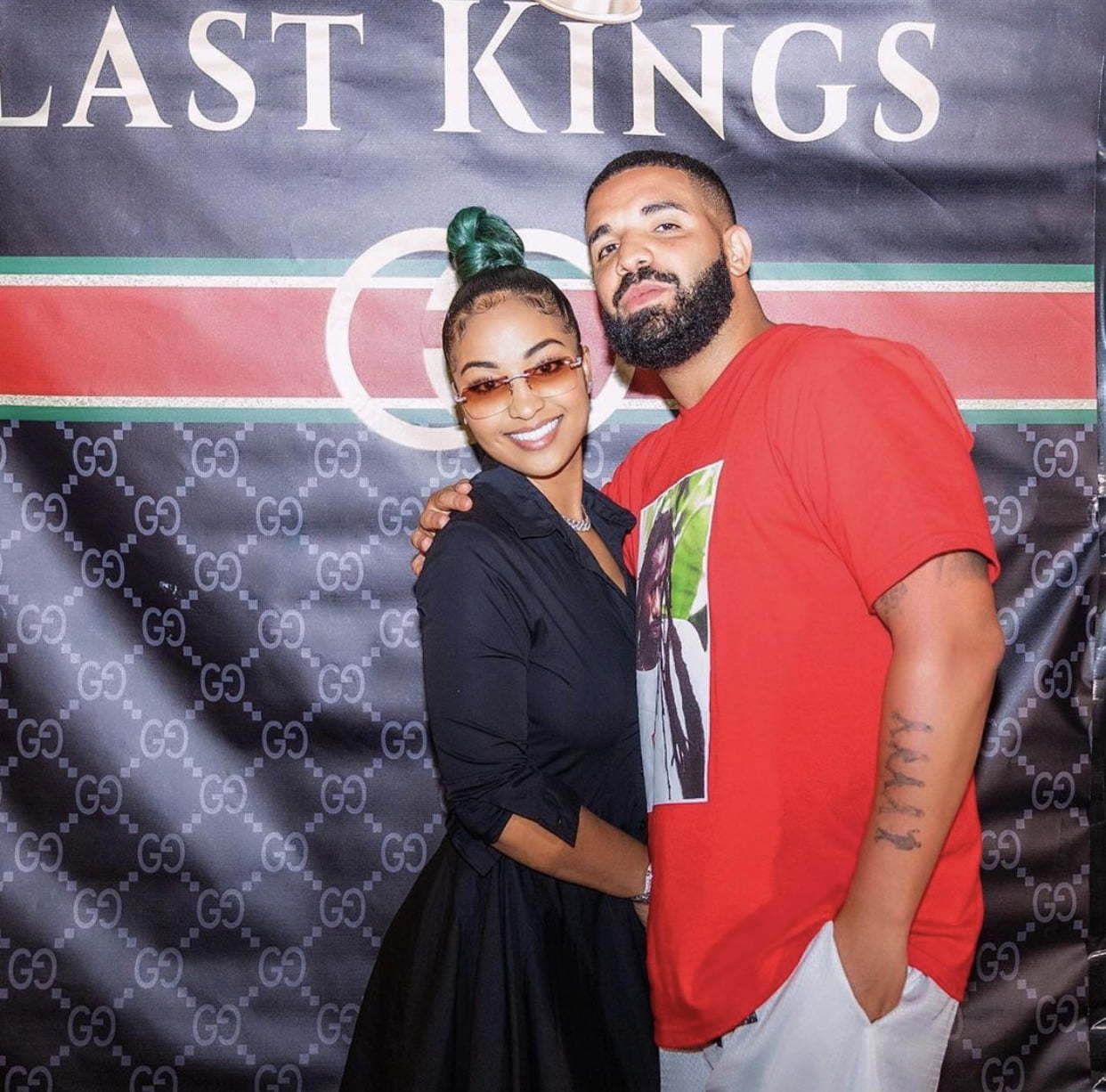 Drake recently responded, and his legal team filed documents saying that any injuries Giovacco sustained were from her own conduct, the Blast said. Drizzy said he doesn't own Madison Square Garden and there is no way he could have prevented the incident.
The lawsuit, which was brought about in July, named Aubrey Drake Graham, The Madison Square Garden, an employee, and Live Nation Worldwide. Giovacco said the crowd was rowdy during the "Summer Sixteen" tour and blamed the MC, saying he didn't do enough to prevent "aggressive and/or violent behavior at the concert, they knew drake has history of violence at his concerts, providing a dangerous weapon at Drake's concerts."
The woman said she has since suffered seizures from her brain injuries which have prevented her from attending medical school. She is suing for unspecified damages.