Minister Marion Hall, formerly Lady Saw is spearheading a fundraising concert for the hurricane-ravaged islands of The Bahamas, in its capital city Nassau.
And, the legendary former Queen of the Dancehall, is seeking the assistance, not only from gospel artistes, as the majority of persons she has reached out to are her colleagues within the secular Reggae and Dancehall fraternity. "BAHAMAS we are PRAYING for you, We Crying with you, We LOVE you, Condolences, HELP is already on the way in name Jesus Christ," Hall posted beneath an in-studio video interview on her Instagram page on Friday.
"This is what my manager @dempiremanagement and I was thinking… With the permission of the BAHAMIAN Government we would like to host a benefit concert for ALL the hurricane victim and the rebuilding of BEAUTIFUL BAHAMAS…The event In Nassau Bahamas… I'm calling on ALL my brothers and sisters of the Caribbean Music Industry to lend us your time and voice in taking part in this incredible venture," she said.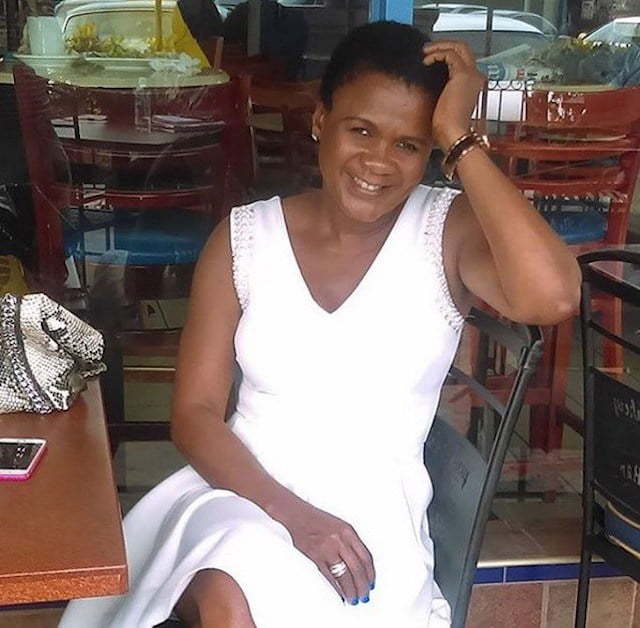 Hall seems to have been giving much thought to the fundraiser, as she already has pinpointed potential sponsors and assigned duties to each.
"@iflycaribbean can assist with the flights, @sandalsresorts can assist with the accommodation, @baggy_rocks can assist the ground transportation, @100Jamz242 can assist with promotions. All the sound systems comes together and assist with sound, stage, light and backline… Welcome ALL the assistance we can get to make this event happen… PROMOTIONS in all the supporting Caribbean Islands via, radio, newspapers, TV and social media," she said.
She also tagged 29 other artistes in the post, some of whom readily responded in the affirmative. Beenie Man was the first to respond: "Definitely on board," he said, while Bounty Killer and Jesse Royal also acknowledged, the Palace Pickney posting: "Readyyy". Singer Alaine also responded in the affirmative.
Beres Hammond, Shaggy, Romain Virgo, Christoper Martin, Capleton, Sizzla, Spragga Benz, Agent Sasco, Ding Dong, Chronixx, Protoje, Kabaka Pyramid, Jah9 and Koffee were among the Reggae/Dancehall artistes tagged, while Kevin Downswell, Jermaine Edwards and Carlene Davis were among the gospel artistes. Soca artiste Machel Montano of Trinidad and Tobago was also on the list.
Hall also said The Bahamas has a special place in her heart, as she has spent a lot of time there and made memories on the various islands.
"It's like my second home. I used to be in Nassau so much. I have friends there… let me tell you something; it is so heart-wrenching to see what is going on there and I feel helpless like I am just sitting here… To see Freeport damaged so bad, Abaco Island – I went over there before and ministered there," she said.
"I just want to pray that more help will come sooner than later and whatever you can do to help, just get it done, in Jesus' name. We cover you Bahamas people. Bahamians I love you; you are like my family and I pray God will strengthen you and open doors that no man can shut and send in a restoration in di name of Jesus quicker dan ever in Jesus name," Hall added.