Has Kanye West revolutionized traditional Sunday Service in the same way he did the sneaker game?
Kanye West has long been known for quality music no matter the genre he dabbles. A great artiste with 23 Grammys, Kanye has nothing left to prove musically. In recent years however fans have been polarized by his actions. His last albums have come in for criticism for their new sounds and concepts, fans regularly requesting the "Old Kanye West." Albums like Yeezus and The Life of Pablo were seen as too futuristic, some even labeled it weird. That, fortunately, hasn't stopped him from being his usual self, a creative genius.
With the success of his shoe line Yeezy collaboration with Adidas, his creativity was for the first time recognized outside of music. In more recent times his music output has increased both as an artiste and producer unleashing his album Ye and Pusha T's Daytona in 2018, the latter causing quite a stir between West, Pusha T, and Drake. Faced with nonstop controversy coupled with his admitted mental health issues West has once again turned his genius into unchartered territory.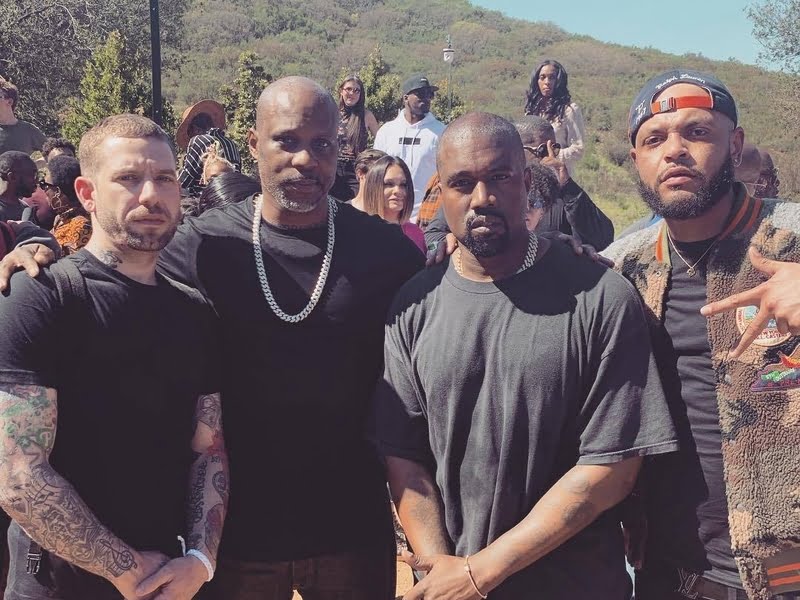 His latest vision that has come to light is his Sunday Service. The thought that he would direct it, a hip hop artiste sounded ridiculous to some, others (fans) were excited to see what Ye would present to the world. In early 2019 his vision would come to light when Kim Kardashian announced it would become a weekly offering.
Of course, the purist would not approve, but these services seem to be earnest musical celebrations, combining hip hop and faith music with a vibe that feels like a backyard turn up. His service features a choir directed by him that sings for approximately an hour. What stands out about these events are the thunderous performances, with Kanye collaborating soulful beats while the choir unleashes amazing vocals from songs like "Father Stretch My Hands Part 1," "Jesus Walks," "Bound 2," and even Soul 2's hit single "Back to Life" to name a few.
The first of these services was held on January 6th of this year. The public was left to speculate as Kim Kardashian posted scenes of them rehearsing at home with the choir for on her Instagram. Since then, it has been kept at least twice a month in different locations, with exclusive audiences. As expected, Kanye's musical sermons have seen the appearance of many celebrities. The Kardashian- Jenner family have been in attendance, of course, along with stars like Travis Scott, Katy Perry, and even the beloved David Letterman.
The reviews of those in attendance are always positive, most claiming to have really enjoyed a spiritual experience in a different light, strictly through musical expression. The question is, has Kanye shown the church that worship can be revolutionized? Can such a controversial and ego-driven rapper make a difference in religion and how we seek to express ourselves spirituality?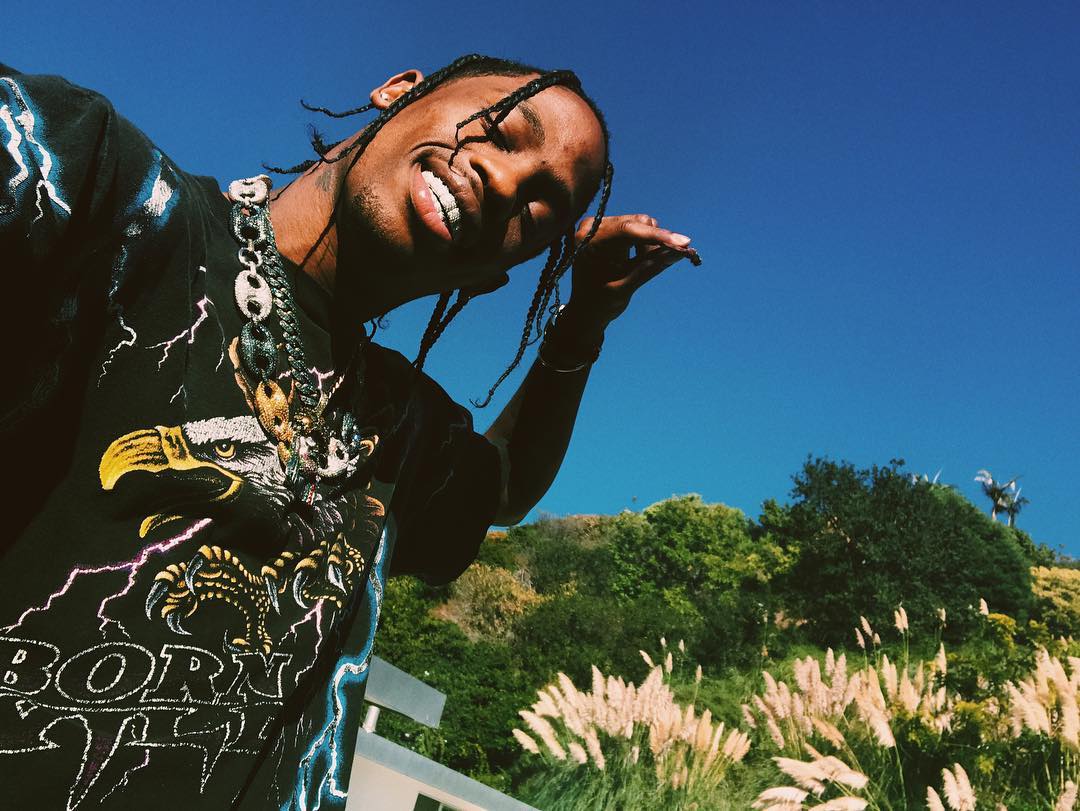 I have to admit if I was asked these questions 5 years ago my answer might have been no but based on what Ye has created in front of us, all that is left to do is to give credit where it is due. If you haven't seen one of these performances yet I urge you to take a look you won't be disappointed, guaranteed.
West has taught us all the true meaning of "come as you are" as you are and has introduced a new concept as well, not only are we going to worship but we're having a great time doing it, I dub it Neo Gospel almost like a church of the future. Here goes Kanye again being all futuristic but this time the fans are definitely on board.
Many are also of the opinion that Kanye isn't currently healing from past trauma through his Sunday Service gatherings. If so we can all take a book out of Yeezy's library, by not taking mental health for a joke, by seeking was to heal ourselves through methods which speak to us.
One thing is for sure Kanye has broken new ground once again with his Sunday Services, giving the public a new perspective on how to Express their spiritual longings, not only in traditional ways but in more vibrant ways that speak more to our time and generation.
Are Kanye's sermons more attractive to millennials than a traditional mass would be? How will secular artistes impact the sacred sphere in our society going forward?
Take a peek at Kanye's Sunday Service and see what you think about this new phenomenon. Enjoy!