Jahvillani recently released a track called 'Love Gun' with lyrics that are more precise than the gunshots he promises.
From the very get-go this track reveals that it's going to impress us with wordplay. "Wah gwan Rose Heights, Cornwall Courts / Kill bwoy neatly we nah go a court / Every tall rifle and all glock load / Dem kin out like pu—ny a back road."
This song was produced by Biggs Productions and was released on Jahvillani's Vevo on August 30. It is still unclear if the shots being fired in this track are directed at any particular Dancehall rival, but Jahvi does seem passionate in his warning. "Love gun, wi know fi buss gun / Buss it ina face breda we nuh buss bump / Nuh forgive, nuh forget and wi nuh trus none," Jahvillani deejay.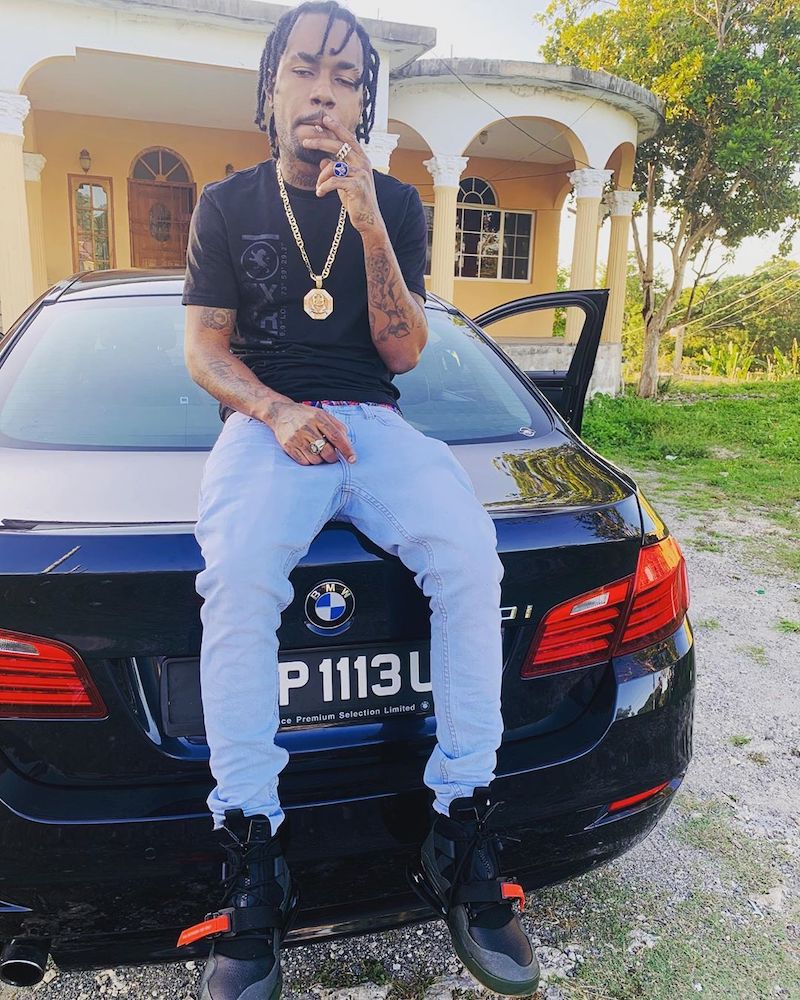 While the possibility that this could be a diss track aimed at a specific artiste still exists, we are considering the likelihood that Jahvillani constructed this one to extend his regional reach. I couldn't help but notice that in the first line of his intro, Jahvi called his opponent a 'motherskunt' which is a Guyanese curse word. He also mentioned later in the song that his "pump shotty" is "twin like St. Kitts".
This track is a well-curated reminder that Jahvillani is an experienced shooter and that as he puts it "Wileside quite vicious." The flows that he employs are very complementary to the military type beat, and all the lyrics are on point as well. "Badness don't sweet like cane piece / Police hear this ketch brain freeze / Dem badness stale from the 80s / Mi wear mi 17 like straight jeans / Lif up dem head like baked bean". Could this be a hint as to who he is aiming his much-loved firearm?
Check out the new song by the WIleside President below.