Rygin King has found another unique sounding song, "Is This the Love." This song reminds me of his earlier songs like "Paranoid" and "Learn" – an element which many fans missed from Rygin King.
Not as fiery as a year ago, Rygin's career went through a weird phase in 2019. His claim to fame this year surrounded some grammatical errors he made in an interview. He now seems to be steering the fans attention towards the music nowadays, as recently his song "Welcome to Toronto" signaled the return of the real 1 King.
"Is this the love / Is this the love / Me see things a change an mi cyah explain how it feel enuh / a dem kind a friend yah mi granny an mi daddy did a tell mi bout," King sings.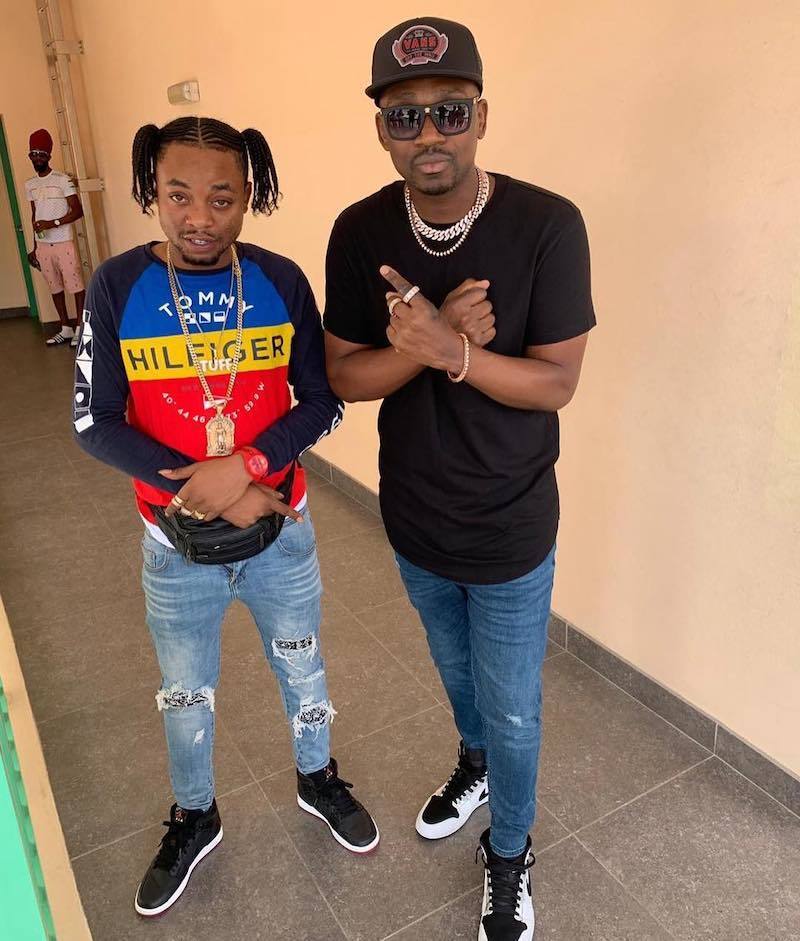 Rygin reflects on his journey from the days with his grandmother and father. He outlines how even the realization of success hasn't put everyone on his side – quite the contrary – he realizes now the need to be cautious more than ever before. He experienced this really early out with many fans trolling him on the internet when a couple months prior he was the toast of Jamaican music.
This track is delivered with a confidence that has been missing from Rygin King's music for a while. It's also packed with subject matter that the fans can relate. This is what you'd call a 'real song,' obviously one made from his recent experience.
"Is this the love wah dem a show we / If this a di love den mi nuh want dem round mi/ a good ting seh mi smart daddy," he sings.
This content, as mentioned before, resembles the sound that got fans crazy for Rygin King last year. Slow, pensive and serious, "Is This the Love" might be a breath of fresh air when compared to his string of party tunes in recent memory. We're definitely interested in seeing the fans response to this one. Check out Rygin King's new track now.