Squash, aka 6ix Boss, threatens to put the paws on Alkaline on Sight.
The Mobay deejay and leader of the 6ix crew dropped off a gritty diss track this week, "Pinocchio." The track is getting rave reviews inside dancehall circles with some fans suggesting that the Vendetta boss might've had his hands full in his war with the 6ix. Alkaline previously released "State Of Emergency" and "Pinocchio" is a counteraction to that track. Where things go from here is likely up to Alka who is seemingly on the back foot right now.
Let's hope that this beef doesn't get physical since Squash has seemingly threatened to slap Alkaline in his face. "S**k yuh mada youth, you a no badman yo know bout G man badness," the Mobay deejay said. "Wah yo a talk bout Mobay, yo a dead man anytime mi see you me ago buss yo face man God kill me."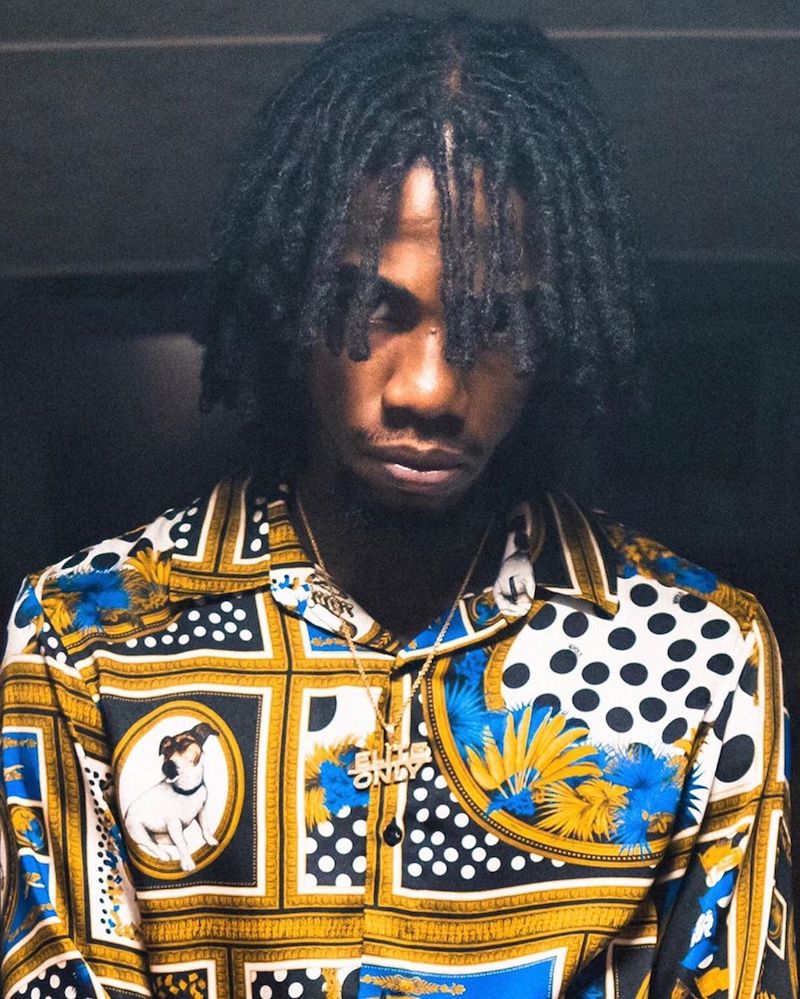 Squash also alleges that a Don box down Alkaline at Sandy Park, which is something that we're hearing about for the first time. Sources are telling Urban Islandz that the 6ix Boss got angry after Alka mentioned his late brother who was killed by cops a couple of years back.
The Vendetta deejay has yet to respond to the latest diss track from the 6ix camp.