Kodak Black is having some deep reflection while serving time behind bars.
The Pompano Beach rapper will likely spend the entire summer in prison as he awaits the conclusion of his gun case. Earlier this month, Kodak Black pleaded guilty to charges of falsifying documents to purchase a weapon. His sentencing date is set for November, and we do know that he faces up to 8 years in prison. Copping a guilty plea might be his best move yet since he would get a harsher punishment if he had gone to trial and get convicted.
On Saturday, Kodak shared a message with his fans from prison while posting photos of his fan mails and Ramen noodles.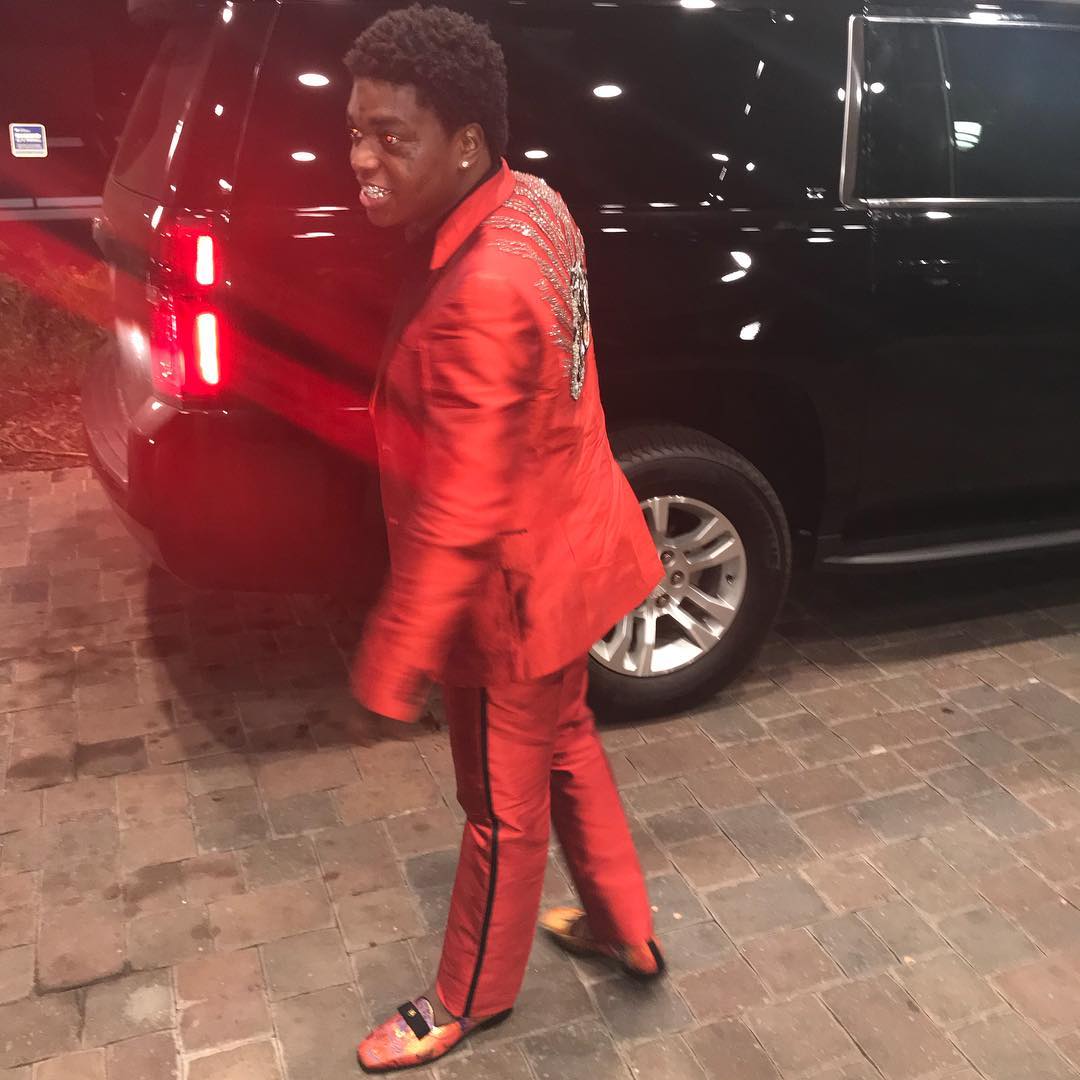 "4 Months Ago I Was Jus Facetiming Da Baddest Females On Planet Earth, Na Im Makin Jail Calls Waitin On Mail Call," Kodak wrote. "Ya Sometime I Come Off A Lil Arrogant But You'll Be Too If You Was Young & Rich Comin Up Out Da Projects, Shiddd I Walked Out A Juvenile Detention Center To Millions Of Dollars #IMAGINEDAT."
Maybe the "Dying To Live" rapper has had some time to reflect on his journey over the past few years where he has been in and out of jail. Kodak Black had also received some criticism for being arrogant, especially earlier this year when he disrespected Nipsey Hussle's widow, Lauren London.