Konshens has some stuff to get off his chest about the current state of the culture and the so-called "dancehall gatekeepers."
The Subkonshus deejay recently sat down with The Star, where he detailed his passion for bringing dancehall back to its roots. In Jamaica, dancehall means different things to different people, and each artist is able to capture and portray their own version of what it means to them. Some artistes even have the ability to be quite diverse and can easily switch back and forth.
These days more and more artistes are leaning towards songs about violence, crime and 'badness.' While Konshens has no issues with that, he told The Star, "Life is changing, dancehall is no exception. While I embrace change, I still think it super important to keep our root in dancehall, especially the feel good, uplifting and melodic dancehall with hard drums, powerful snares, good tempo and edgy top lines that the world loves,"
He went on to further explain that the latest trends in dancehall now, are songs being published with a strong Hip Hop influence, which is fine. He even added that his breakout song, "Winner" released back in 2008, is a great example of that, so he's no novice when it comes to making songs with a hip hop flow. However, "the world hungry for real dancehall at the same time," he said.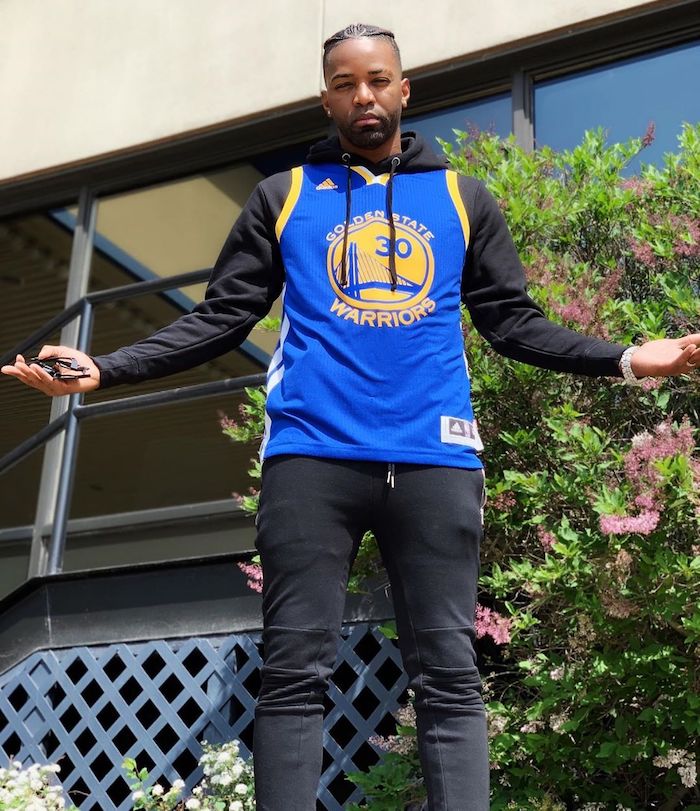 In his goal to bring dancehall back to its roots, Konshens stated that the big names in the business should stop only complaining and be more proactive taking action instead.
"Stop cuss di yute dem say dem ah mash up dancehall. If you leave your little son who is 12 years old in your house and tell him to run it and he decides to keep a 'trap party' while you are asleep because ah trap him like, you can't complain when the house get trashed and police raid it. Better you have a house and give him two or three rooms for him and his friends to enjoy themselves. Stop chat … act," he said.
The artiste makes a very strong argument. Instead of bashing the new entertainers, industry players should take them under their wing and offer guidance and support. They should empower the artists and motivate them to create music that goes back to the core of what dancehall used to represent.
Konshens went on to detail that his new track Dancehall Love Story, which UrbanIslandz covered after its release, is a step in the right direction.
He said: "I want the outside world to view Jamaica and dancehall music in the happy, sexy, and romantic ways that they once saw it, that is one way I am taking action towards change."
Konshens went on to mention that the rhythm for his latest song sounded like a dancehall love story. He elaborated stating that while his song is not just solely the romantic concept of a dancehall story, it contains all the aspects he sees in the current dancehall culture. From dancers, selectors, DJs and sound systems and the video definitely portray this.
"It is very common when di foreigner dem fly in and get a dose ah di yute dem flavor, dem get addicted," he said.
He went on to state that he did not play the main character as he believes the regular everyday men in Jamaica live out the story more than artistes do.
Konshens strongly believes that the video will fulfill its purpose and portray the concept of a dancehall love story. He hopes to enlighten persons who are considering traveling to Jamaica that there is more to experience than the tourist and gangster lifestyle. It's also possible to fall in love too.