Kodak Black and his camp can't seem to escape the legal system.
Kodak Black's artist Jackboy was arrested Thursday, the same day that Kodak Black pleaded guilty to firearms charges in a Miami courtroom. Jackboy, a rapper signed to Kodak's Sniper Gang label, was taken into custody and accused of tampering with evidence, possession of marijuana and violating probation, according to XXL.
Jack's reps posted to his Instagram page after the news broke and said the 21-year-old was caught up in an "unforeseen" situation.
"Before The Blogs Give "They Version" For Clout! On His Way To Bring Football Equipment To The Youth Football Team @ Pompano Chief Park, Unforeseen Situations Took Place," the caption read. Jackboy's team denied he was involved with a crime. "No, He Did Not Comment A New Crime! And He Says He Greatly Appreciate Each & Every One Of You & Lay Around For New Music Coming Soon. This Won't Be Long."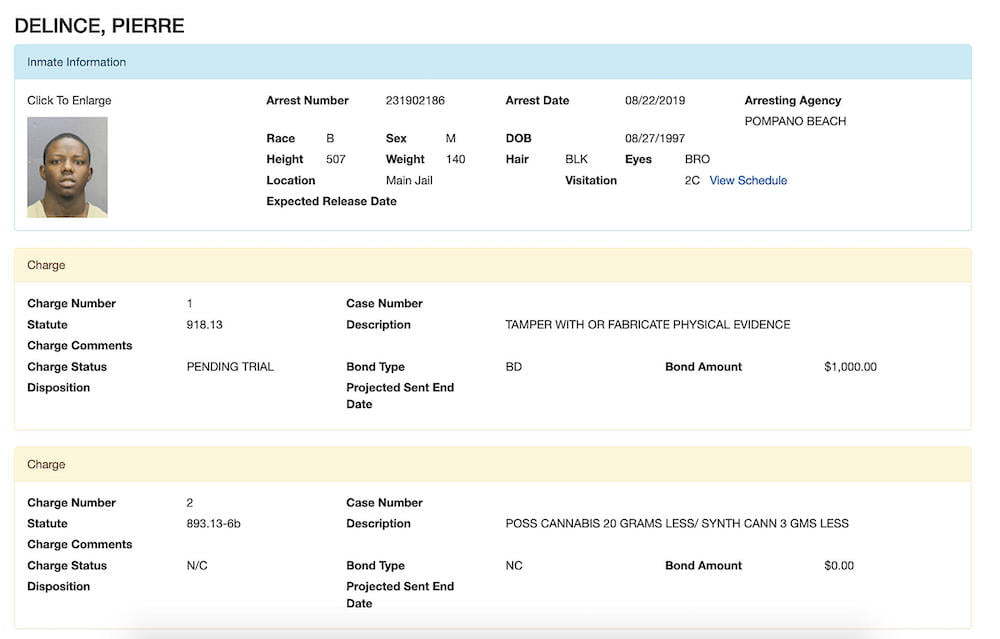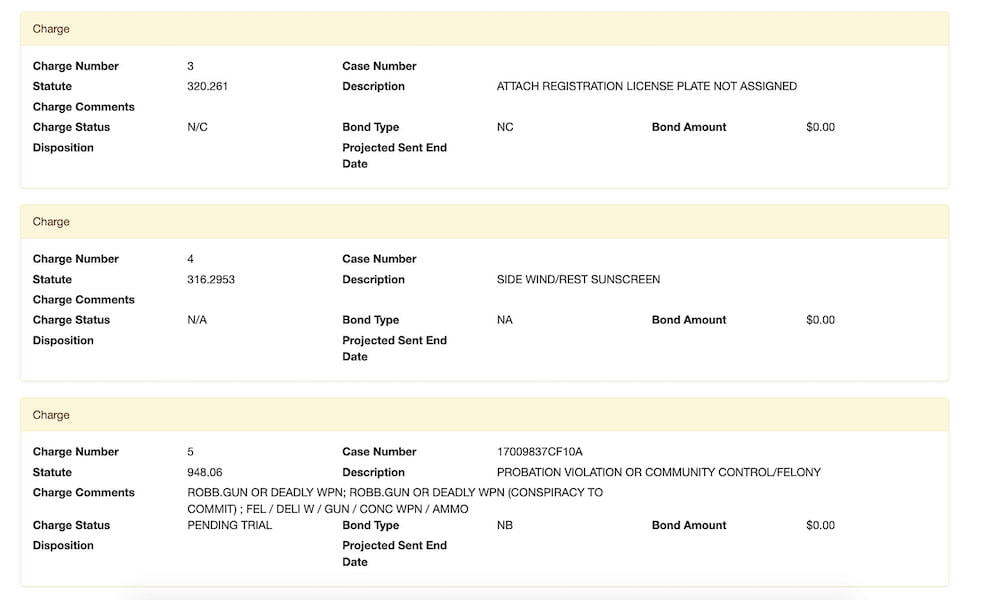 Jackboy, born Pierre Delince, was just released from jail back in March after serving a 7-month bid that started just a day after he sat in a Virginia jail for a year.
On Thursday, Florida rapper Kodak Black pleaded guilty for lying on a firearms application, which he was arrested for back in May. He faces up to 8 years in prison and also has other cases pending for crimes in different states.
Jackboy appeared on several of Kodak Black's songs "Want Some More" and "G to the A."