It appears Jahvillani has taken with great seriousness, the recent advice given to him by Onstage Host Winford Williams, about taking his lyrics to a greater a higher level, avoiding lyrical clashes with other artistes, as he is highly talented and is suppressing his international potential by engaging in feuds.
The Clarks Pon Foot artiste has established himself as one of Jamaica's most potent young lyricists based on the use of various literary devices in the songs that he pens. However, most of them have centered on sex, guns, and smoking.
But this past week, the Wile Side president gave a snippet of an upcoming track dubbed 'Preserve mi Life," singing praises to the Almighty and counting his blessings, and claiming he is on the earth for a great purpose, reminiscent of the days when he sported dreadlocks and focused on more conscious songs.
"Thank you Jah- Jah, fi preserve mi life / Caw man coulda dead outta crazy time / Mi jump nuff fence like crazy pines / Thank you Jah- Jah, fi preserve mi life / Caw man coulda dead outta crazy time / Mi use to do wrong now mi change fi right / A nuf time man des and frass / Mi Could a lift u mi gun; m no deh pon dah / Just pray to di most high and get answers / An mi put in di work an mi neva stap / See it deh now a Wildside deh pan tap," he sings.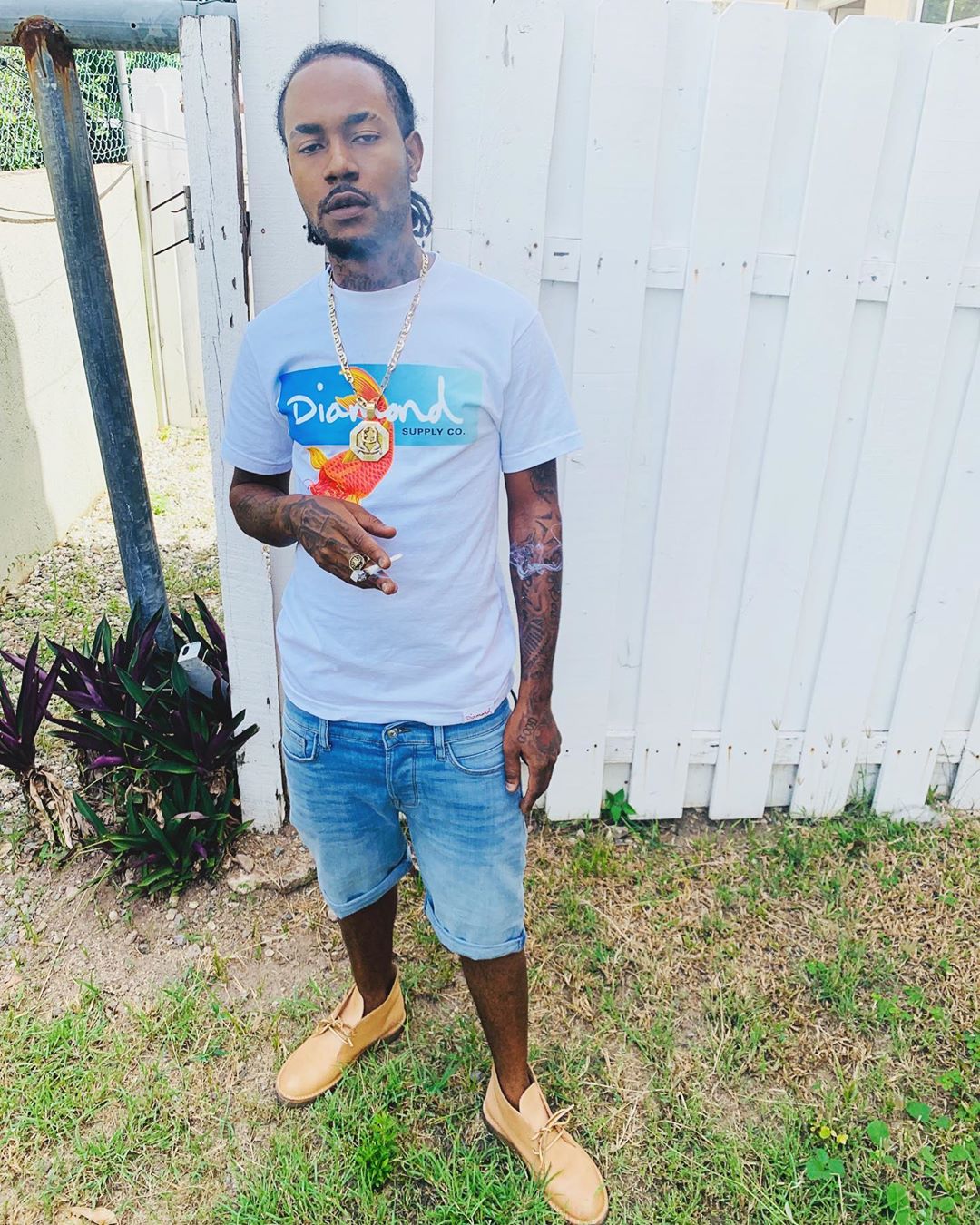 In the onstage interview with Williams, the television host had advised told the artiste, whose given name is Dujon Edwards, that he should ensure that the feud with the 6IX does not move beyond lyrical. He cited the feud between Bounty Killer and Beenie Man which lasted for close to two decades, but never got physical.
"We are wishing you well; we want you to succeed and we want you be among those that are impacting the world and bring us so Jamaica can get likkle a di glory. That's all the people of Jamaica want. Some of them want to live their lives through you guys, vicariously. They want so to see you achieve things…Do dat fi di whole a di youth dem. You have the purpose; you've got the break; you've got it in front of you. Do it fi wi and ignore everything else and you shall not regret dat. I think you a go places. Keep up di music, you hear sah," Williams had said.
Williams had also suggested to Jahvilliani that he does not only rely on social media as his platform to promote himself, even though it played a major role in exposing him to the rest of the nation. He encouraged the 24-year-old to, among other things, register his publishing, and pay attention to strategically placing and distributing his music and ensure he had a robust production and promotion team in place.