Reggae/dancehall veteran Bushman got some stuff off his chest regarding the 6ix crew and Beenie Man fiasco.
The international recording artiste weighed in on the controversy surrounding the non-appearance of the Montego Bay-based 6ix group at Beenie Man's Summa Sizzle show, on the weekend. The no-show sparked a war of words between the veteran artiste and one member of the group, Chronic Law. In fact, the St. Thomas native says the new artistes ought to respect the precedence set in dancehall circles, where an artiste's word is his or her bond, when it comes to supporting events staged by their comrades, by making themselves available to perform. He said their conduct is a show of disunity.
"Right now mi deh a UK inna one likkle bunk bed yah, an mi a see dis ting yah wid Beenie Man and 6ix dem and dem ting yah. Yow, a weh dem yute yah really a deal wid My Lord eeh? A no so we live as artiste My Lord. Yo just keep you show and wi come support dat and we keep our show and you come support dat. A so wi know d ting run. Mi keep mi ting; Beenie Man come sing. Beenie Man keep him ting; mi go sing. Cocoa Tea keep him ting; mi go sing. Prophet keep him ting wi go sing; if Prophet a gi wi a ting; Prophet g iwi a ting. Wi keep back wi ting; Prophet jus come sing," Bushman said.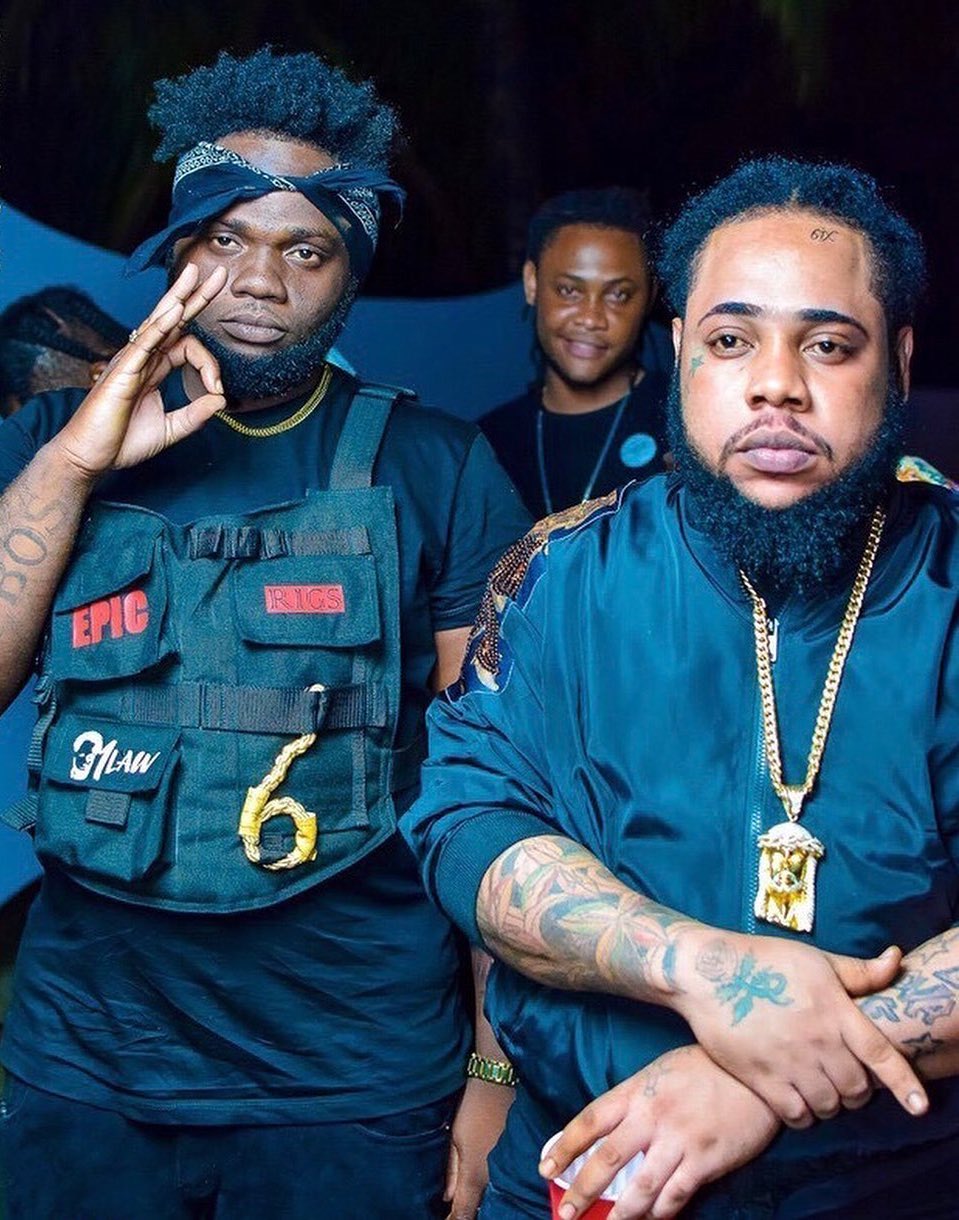 "So some man feel like dem naw go keep a ting, or dem naw go reach one part inna di business weh dem a go want keep something fi mek a money. Yow, oonu wise wid wha oonu a do enuh, caw oou likkle new yutes fi understand oonuself inna dis enuh," he charged.
Bushman was commenting specifically on the dramatic turn of events after Chronic Law, made a post on social media claiming that he and his group were never officially booked for the event. He made it clear that Beenie Man should not have expected them to perform for free at his show, which was held in May Pen, Clarendon, on Saturday night.
Chronic law, Daddy 1 and Squash were promoted as being among the artistes billed to perform at the event. But Chronic Law, in an Instagram post on Monday, said no deposit had been paid to the group, thus the non-appearance. However, Beenie Man, in a three-part Instagram rant on Tuesday, said his team had received authorization to promote the artistes as being billed for the show as his business partners had a verbal agreement with their management team.
"We ah promote yu for four months, if you neva forward, unu coulda forward out and say yu nah do it, memba say it de pon yu fan page say yu ah come Summa Sizzle, yu put up picture say coming to Summa Sizzle, remember say yu fans dem remember why they were coming to Sizzle, it is because yu put it out there," Beenie Man said.
"Know oonu self and understand yu self, we nah beg no friend, mi no know business if me ah yu a friend and mi ah yu don't even chat cause oonu don't even chat; mi nah even nah do badness to oonu cause oonu a lickle bwoy. Respect who yu come see inna the business, because we are here before u and we are going to be here when you gone, yu just try know these things," he added.