Vanessa Bling got a lot off her chest amidst Yanique Curvy Diva's viral underwear video and the Foota Hype fiasco.
Vanessa Bling, otherwise known as Gaza Slim, had a lot to say recently about what has been transpiring among women in the dancehall community. The former Portmore Empire artiste admonished the behavior of certain female deejays with no remorse. In the Instagram live video that was shared by Foota Hype's page, we can hear Vanessa Bling clearly perturbed by what is happening in the industry nowadays.
"Even some a unu female gal too – artiste, unu a germs. Mi get some video and me a seh why unu afi behave like this jus fi seh ok unu deh pon top or whatever. And some a unu artiste boy unu a fish too, mi nuh like unu – period," she said.
Vanessa went on to respond to a commenter on her Live who inquired if any of her statements were directed at Foota Hype. She responded by making it clear that she respects Foota Hype. She stated, "Actually mi rate Foota," she said, "Foota is the type a person weh stand up fi weh him believe in a."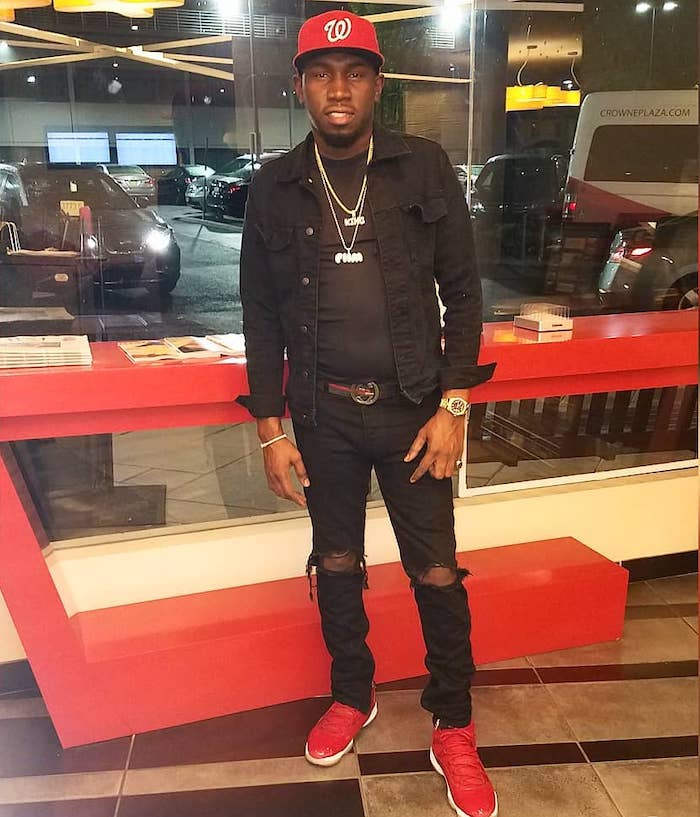 Foota Hype posted the video alongside the caption, "good to hear this from a female @realvanessabling speaking on morals."
You'll recall that female dancehall artiste Yanique Curvy Diva has been at the center of controversy since the now infamous Gay Pride performance where she removed her underwear on stage.
Many are speculating that this was the over the top incident that Gaza Slim says "a get to me now." The 'Independent Ladies' deejay seemed outraged when she touched on the subject of the female artiste's behavior. "Unu gal, cah unu anuh lady so mi nah call unu no lady. Unu nah fi behave so, unu act like some jezebel. Like get a hold a unu self dawg," she said.
However, some fans did not respond kindly to Vanessa's rant. @jhami_barbz wrote: "She needs to get a hold of her career. What is she now an analyst of character? Focus on yourself this world we live in is crazy."
This could be considered a valid point by some. Should Vanessa just focus on herself, or should she speak out?