The World Boss is at it again setting trends and making history. Currently incarcerated Vybz Kartel continually finds a way to thrill and entertain his fans and also gain new fans all around the world.
He has long been banned from entering the U.S from before his prison sentence. Many rival artistes have played on the fact that he has no Visa, implying that the majority of the money to be made is in America. Like all the challenges before Kartel is steadily overcoming that barrier, not by re-applying for a Visa but with his music. It seemingly cannot be contained within the shores of Jamaica or the seas of the Caribbean, guess its Vybz Kartel to the world.
This brings me to the phenomenon I want to examine, Vybz Kartel. Ever since he was featured on XXXTentacion's track "Royalty" featuring Stefflon Don and Ky-Mani Marley and a huge trend has begun on YouTube. Initially, fans of X made some reaction videos to the song expressing their excitement to hear the now-deceased rapper's verse. However, by the ending of the song, all the vloggers wanted to know who Vybz Kartel was.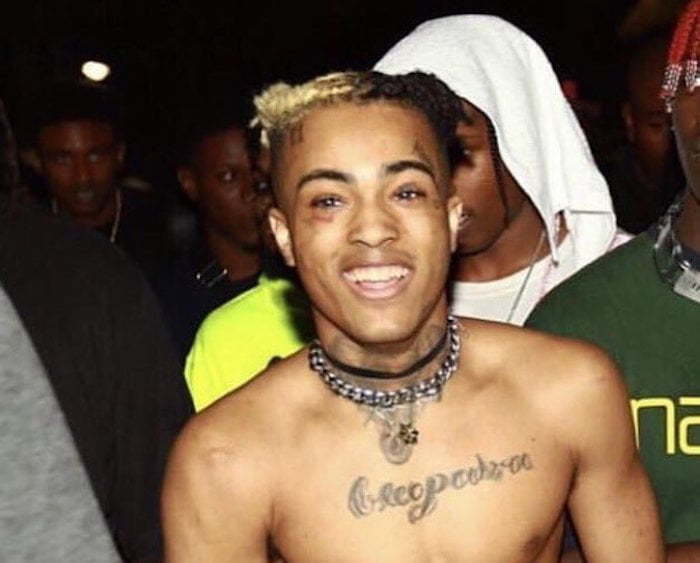 He decimated the beat with IQ destabilizing bar after bar, and all the Americans were very interested. So much so that many of them took the time out to research Kartel and do reaction videos to his songs to get familiar with his music. I don't mean just one or two YouTube Vloggers more like hundreds. Mostly Caucasian Americans some of them even break down his lyrics to a level where they can understand it (patois language barrier). Many of whom have since then vowed to keep track of his music, even wondering how is it possible that they've never heard of him. He was already a well-followed artiste on YouTube but the audience that these vloggers introduced Vybz Kartel to gives him added potential to grow on arguably one of the biggest Platforms on the internet.
The incarcerated deejay has had a few international collaborations recently with the like of Busta Rhymes on "Girlfriend," Nicki Minaj on "Touchdown" and now on XXXTentacion's "Royalty." How many other dancehall artistes can say the same? He is literally forcing himself into a market he was locked out of years ago, but such is his talent that containing takes a lot of effort.
He is definitely living up to his Worl Boss title, getting his brand across the globe while being locked in a cell. Setting trends on YouTube, still carving out hits with ease.
Leaving me to ask the question on everybody's lips, Can he be stopped?
If you want an answer to that question you can type "Vybz Kartel reaction video" in YouTube's search bar and you will see that his music is going everywhere. He hasn't yet comprehended the fact that the train isn't by any means slowing down but is getting even faster. He is becoming what he has been stating in his songs recently a World Great.
International features coming in regularly coupled with his hit-making ability multiplied by his growing fanbase in America via YouTube's vloggers Kartel is currently hitting all the nails on the head.
It seems like there is only one conclusion to be had from all of this, a simple one, which is Vybz Kartel to The World!