Reggae/dancehall veteran Queen Ifrica continues to be vocal about mining in the Cockpit Country.
Lioness on the Rise, Queen Ifrica, has lashed out ferociously at Government Senator Matthew Samuda, in response to his recent comments on an internet news program where he said both herself and fellow deejay Spragga Benz ought to take their anti-bauxite mining protests to the house of former Mining Minister, Phillip Paulwell. In an interview on the Chopping Block show, dubbed All Things Cockpit Country, hosted by blogger Choppajohn West, Samuda said he was happy to see that Queen Ifrica and Spragga Benz had established themselves as environmentalists, by being very vocal about the Cockpit.
He then recommended that they turn their attention to roughhousing Paulwell whom he said, was the person responsible for allowing bauxite miners to encroach into the Cockpit.
"A Phillip Paulwell sign di license an sell out di hillside, so Spragga Benz and Queen Ifrica need fi go protest a Phillip Paulwell yard. They should take the protest to Phillip Paulwell house," Samuda had told the host.
But an obviously offended Ifrica, in an Instagram video on Monday, hauled Samuda over the coals for his remarks which she considered not only rude but an attempt to politicize her actions.
"I would like to address this video to Senator Matthew Samuda, who recently did an article calling me and Spragga Benz' sudden environmentalists' in a most sarcastic way. I am putting this out here right now that Queen Ifrica is non-political. I don't have any political affiliation wid no Government, Opposition..," she declared.
"We are standing with the people of Jamaica for the preservation and protection of the Cockpit Country," she said in her broadside of the 33-year-old politician. "The last time I checked, an environmentalist is somebody who stand with a movement, who protects the environment. So for Mr. Samuda to be talking in most disrespectful way in how he answered the questions pertaining to our concerns as citizens of this country where the Cockpit Country is concerned, long gone are the days when oonu set up artistes and kill artistes."
She added: "Remember what happen wid Michael Manley and Bob Marley; we don't come to come be a part of that in this 21st century."
The artiste said the issue of who signed the contract to allow mining in the area was irrelevant.
"I don't care if it is Paulwell or PJ Patterson who signed off on it; we don't care. If the Labourite Government was the Opposition at that time, it was the Labourites position to make sure that they oppose something like that. So don't tell us that we must go demonstrate at Paulwell house in a disrespectful way, like you trying to undermine what we are trying to say on behalf of Jamaican people," she declared.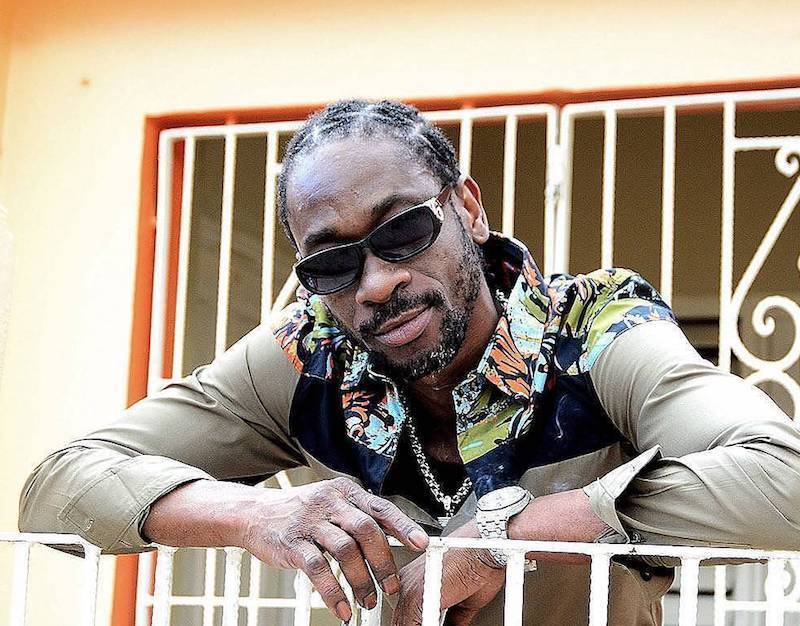 'Everybody weh come stand up fi Jamaican people oonu kill dem. Oonu set dem up; oonu mek it look like a dem a troublemaker. We say no mining at all in the Cockpit Country; we don't care if it is the Opposition or the Government sign off on it. The people are calling for no mining at all there and that is what we are supporting. That is what we are using our voice and lending our voice to," she continued.
The 44-year-old artiste also took issue with Samuda's decision to approach veteran deejay Bounty Killer to do a tour of the Cockpit Country this Thursday, while ignoring the other artistes who have also been crying out for the Government to forego mining in the protected area.
"You having a meeting and taking Bounty Killer alone and bringing him alone down to the Cockpit Country; is a collective of us who are saying that we want no mining in there. So when you picking off Bounty Killer alone like you tink say say the Warlord want go one side by himself, is all of us you suppose to include inna dis because all of we have di concern and we speaking on behalf of Jamaica people. Do di ting right Mr. Senator and stop trying to make artistes look like troublemakers," she said.