There will be a celebration of life event for Mac Miller in Pittsburgh on September 7.
It will soon be one year since Pittsburgh rapper Mac Miller died of an overdose at age 26. The Mac Miller Memoir Twitter page announced Sunday that there will be an event to honor the young MC's life at Blue Slide Park, a playground he made famous by using its name for his debut album title in 2011.
"September 7th at Blue Slide Park at 12pm until whenever. We will have music & videos being played.. this is a time to share the amazing memories of an amazing person," the tweet read. The Twitter account has acted as a go-to for Mac Miller news and tributes since his passing.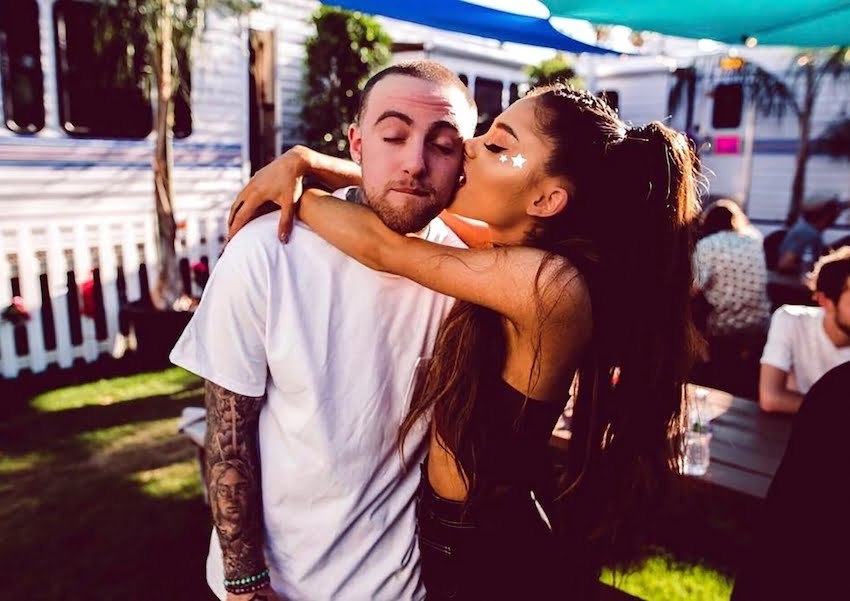 Mac Miller, born Malcolm McCormick, grew up in Pittsburgh, Pennsylvania where he began his early rap career before moving to LA. He was found dead at his home in Studio City, CA of an accidental drug overdose just over a month after releasing what would be his final album Swimming. Mac had already planned to tour for the Grammy-nominated project just before his passing.
Thousands of fans and friends have held vigils at Blue Slide Park since Mac's passing, and there were even rumors that Pittsburgh would rename the park – that he grew up playing in and often referenced – after him. But that has yet to happen, according to the Pittsburgh Post-Gazette.
The rapper would have turned 27 on January 19. Outside of his music, Mac made headlines in the years leading up to his death surrounding his on-again-off-again relationship with pop star Ariana Grande. Ariana recently stopped in Pittsburgh on a tour date and broke out in tears while performing her hit single "Thank u, next" which mentions Mac Miller by name.
September 7th at Blue Slide Park at 12pm until whenever. We will have music & videos being played.. this is a time to share the amazing memories of an amazing person ??https://t.co/6F5mXmPAKB pic.twitter.com/gVTawSHi1Q

— The Mac Miller Memoir (@MacMillerMemoir) July 28, 2019