Gucci Mane will pay his baby's mother $10,000 a month in child support payments.
Gucci Mane and the mother of his son, Sheena Evans, settled on the agreement for the ATL rapper to cough up $10k, which was approved by a judge in court last Friday, according to The Blast. The Atlanta rapper also agreed to pay for transportation for Sheena Evans and his son. The Blast reports that Evans will keep primary custody of their 11-year-old son, and Gucci has to make a six-figure payment to cover back child support.
The $10k settlement comes after Evan's filed a lawsuit against Gucci Mane, born Radric Davis, in 2018 in an attempt to get the child support payments boosted from a little over $2,000 a month to $20k, according to Atlanta Black Star. The child's mother cited Gucci Mane's million-dollar wedding to wife Keyshia Ka'Oir as proof that the rapper was capable of upping his payments, and claimed Gucci is making more money now than before he was released from prison in 2016.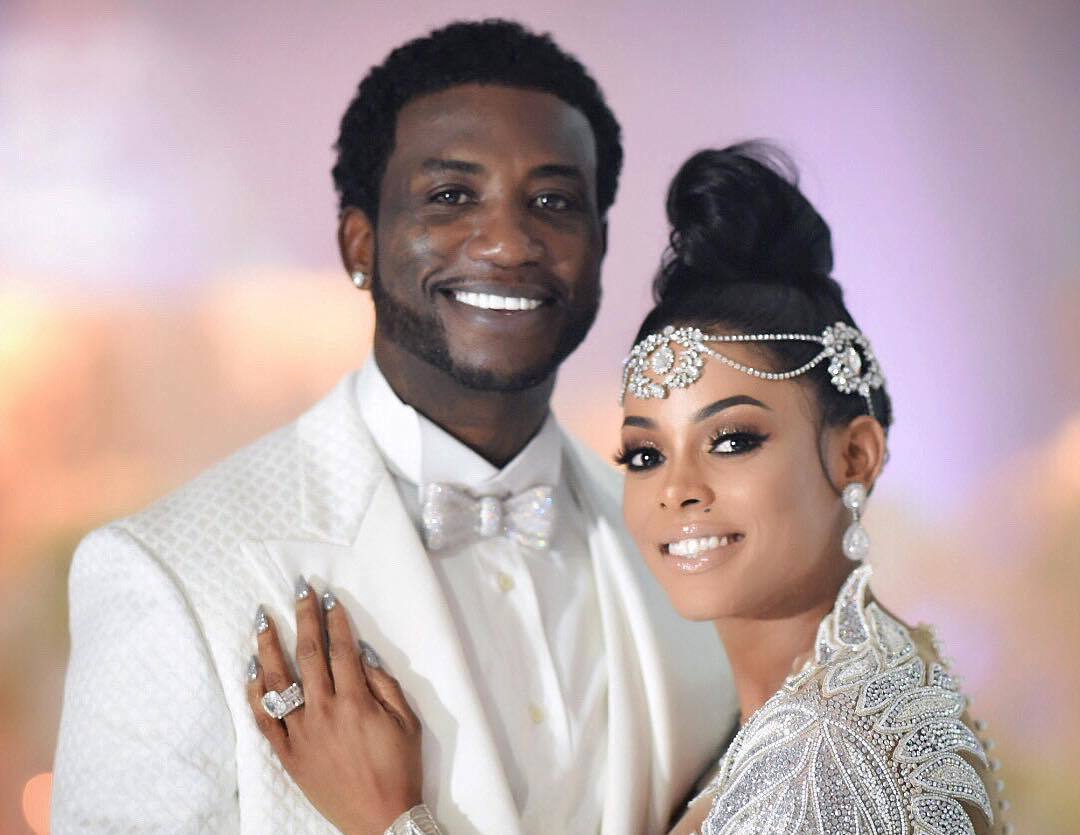 Gucci denied that his television-broadcasted wedding cost that much and also denied any increase in his income. Evan's attorney has also publicly claimed that Gucci's son has severe autism, making it more imperative that Gucci dish out more money for medical expenses, Atlanta Black Star said.
Now that the lengthy court battle has come to an end, sources told The Blast that all involved were "happy with the outcome."
Last week, Gucci quietly snuck out a new album Delusions of Grandeur only six months after his last project Evil Genius.