Seriously, Big Sean and Jhené Aiko should just get back together already.
Big Sean reiterated his love for on-again, off-again ex-girlfriend Jhené Aiko on Twitter Sunday evening. Jhené retweeted the Detroit rappers new song "Single Again," which she is ironically featured on, and Sean Don let her know that he was very appreciative of her and her encouragement. "@JheneAiko I appreciate you supporting me on this one and I want to just say I love you unconditionally," Big Sean wrote. "You amazing, talented, every song we do special to me! People gon say whatever but it is what it is."
The G.O.O.D. Music rapper anticipated that fans and onlookers would wonder why he decided to make those comments public instead of reaching out to to his ex-girlfriend privately, and he had a good reason.
"I could have txt u this I know but I want people to know I appreciate you," he said.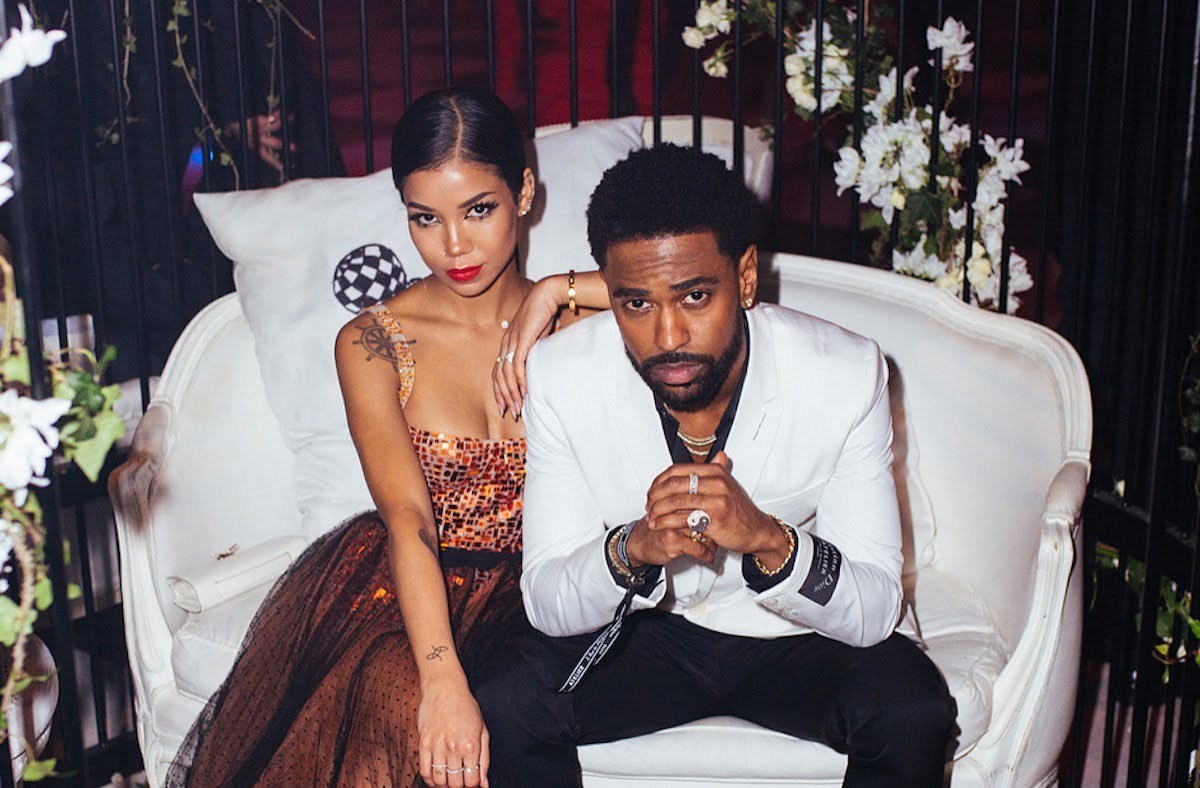 Big Sean is coming off a weekend of new music including the "Single Again" record featuring Jhené Aiko and Ty Dolla $ign and "Overtime," a song he teased as his reintroduction to the music seen after taking a two-year hiatus since his last official album.
Sunday evening's tweet was just another chapter in the public back and forth between the Twenty88 group members. Back in May, Jhené posted a photo of her and Sean hanging out together at the beach in good spirits. The photo came about after the "Sould Out" R&B singer dropped "Triggered," a freestyle that had the internet speculating she was taking shots at her ex-boo. Aiko dispelled the rumors, however, saying that the song was recorded long before it dropped and that she and Sean were on good terms.
Big Sean has been vocal about the ups and downs in their relationship playing a part in his mental health struggles, all topics that he referenced in his "Overtime" freestyle.
— Chilombo (@JheneAiko) July 27, 2019
.@JheneAiko I appreciate you supporting me on this one and I want to just say I love you unconditionally. You amazing, talented, every song we do special to me! People gon say whatever but it is what it is. I could have txt u this I know but I want people to know I appreciate you

— Sean Don (@BigSean) July 29, 2019