Forget "Hot Girls Summer," Big Sean is trying to find himself a wife.
The Detroit rapper dropped off his new single "Overtime" yesterday and judging from the feedback so far; he is feeling pretty good. While he touched a little bit about his past relationship with Jhené Aiko on the track, it appears that the two will not be reconciled, at least not anytime soon. On Thursday, Big Sean left a message on Twitter for his female fans, letting them know that he is on the market, and he is ready to wife somebody up and settles down.
"In this hot girl summer I'm just tryna find a wife," the rapper wrote.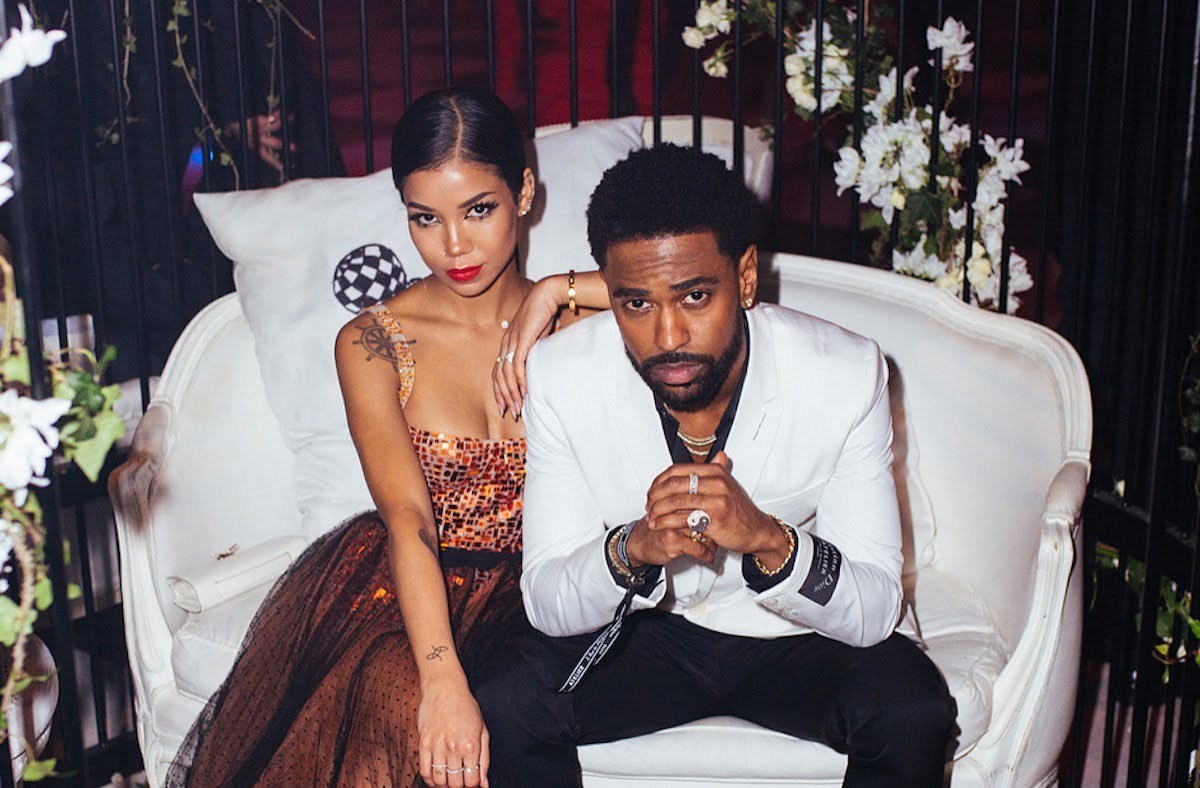 Jhené Aiko fans weren't having it and proceeded to troll Big Sean, but he is in such a good place now mentally that he appears to be hitting the ignore button on all his critics. "Man you lost the realist most down to earth girl in the whole industry," one fan wrote while another added, "So you can project all of your failed relationship insecurities onto the next girl and let the situation play out the exact same? oh ok."
Outside of his personal life, Big Sean is one of the hardest rappers of this generation, so it's always a good feeling for us rap fans when he cues something up and release it. Earlier this week, he revealed that he has been cooking in the studio, which means his new album is well on the way.
In this hot girl summer I'm just tryna find a wife ?????

— Sean Don (@BigSean) July 25, 2019