Iggy Azalea's comeback album In My Defense is now out, and the reviews are not favorable towards her latest effort.
It's been way too long since we've gotten a solid hit from Iggy Azalea. Back in 2014, the platinum selling female rapper had more than a hot minute with her global hits and A-List collaborations. In March of this year, Iggy announced the first single "Sally Walker" off her new album, In My Defense. The lead single incited the #SallyWalkerchallenge on social media which helped propelled the song's success even further. The track currently has over 60 million YouTube views and more than a million likes.
This week the Australian rapper announced a music video for another single "F**k It Up" featuring Kash Doll. This song features a hardcore beat that is just as twerkable as "Sally Walker." However, with the album officially out, critics have been weighing in on the other tracks, and they haven't been well received.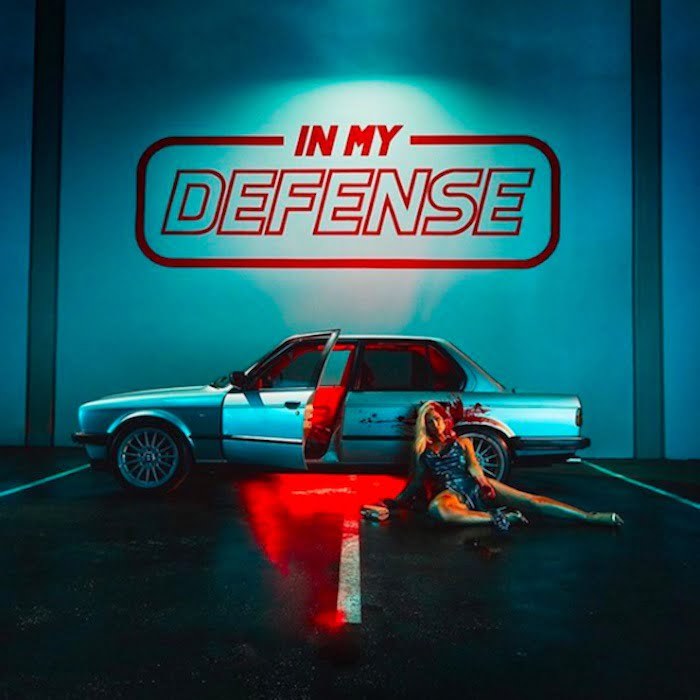 The 'Black Widow' hitmaker posted a photo this past weekend with the caption "Okay so, my album is out!" In the screenshot of the US iTunes chart, Azalea's album is seen sitting comfortably in the number 5 spot. However, some critics say that the album has less than a handful of tracks that are worth listening.
According to one review by The Diamond Back, "This album doesn't seem like it's trying to reinstate Iggy's status as a prominent female rapper." Yikes, that's harsh.
To be fair, the once chart-topping artiste does have a lot to live up to. It's a known fact that your first big hit is the hardest to beat, and with platinum-selling singles like "Fancy," it's almost impossible for Iggy to topped her own previous success.
The review goes on to say: "To put it nicely, the album isn't terrible — but it's not great either. Iggy's grit and attitude are present, but other sub-par ingredients, such as boring beats and clunky rhymes, cause Defense to leave an odd taste in your mouth."
Thankfully, Iggy Azalea still has a dedicated fan-base that supports her regardless of poor reviews.