Deva Bratt unleashed a gritty diss track aimed straight at 6ixx deejay Chronic Law.
Dancehall artiste Deva Bratt once hailed as one of the best lyricists in dancehall has reentered the fray. After being dormant, the sleeping giant was awakened when new artiste Chronic Law mentioned Bratt in his song "Anything a Anything." Needless to say, Law Boss' commentary was not positive, stating: "nobody nah hear bout him like Deva Bratt." A line which has people all over Jamaica bursting into fits of laughter, I know because I have witnessed it in a few occasions.
Deva Bratt is known to be an artiste who doesn't back down from lyrical confrontation. In his years in the business he has been in a war of words with the bad from mi born singer Munga, 4th Genna Boss Aidonia and he even threw shots at Busy Signal at the time. He was ignored by all these artistes for the most part. The problem was never a lack of quality; it was much the opposite as he was literally lyrically crazy. He was seen as being in league with the best including Vybz Kartel, Aidonia, and Busy Signal but the big hit did not come. Rape allegations further hampered his career, and that heralded the decline of his career.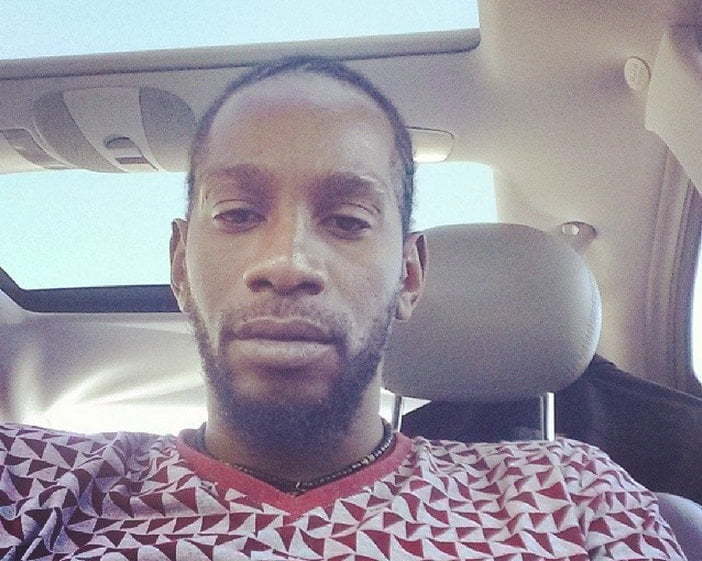 Chronic Law, however, has offered Deva Bratt a segway back into the industry. After that negative mention, Deva has gone on to release a diss track towards the Law Boss. The song titled "Law of Destruction" has all the characteristics of the Bungle a Gyal deejay we've come to expect. Heavy-hitting punchlines, a playful flow rounded off with a hardcore sound.
The big question now, will Chronic Law answer this track? Or will he stay on his high horse like the bigger artiste in the situation usually does?
This could definitely be something, but it can also be nothing depending on the response of Chronic Law, we are definitely hoping it will be something!