Even though she is currently on tour in Europe, Queen Ifrica has set aside time to come out in full support of residents of Albert Town and other areas in the Cockpit Country in Trelawny, who are putting up resistance to any form of bauxite mining in the internationally important watershed.
"Do You Really Love Jamaica?! Do You? Then Please Read And if you are In Jamaica Please Turn Up And Support these Good People Who Are fighting For Mining to Stop In The Cockpit Country !!!!!!!!!!!! It will be the End Of Our Country if they Continue To Mine In our Cockpit country !!!! I know none of you TROllers who Hate Truth so much will fight over this, because we know you don't love Jamaica !!! So let's go lovers of this great inland Jamaica let's fight for our Land Now!!!!! Watch the Ig Video too and spread the word," Queen Ifrica said on one Instagram post which highlighted the date and time of the environmentalists' next protest.
She followed up with a video which caught the eye of several members of the Reggae/Dancehall fraternity including Bounty Killer, Mr. Vegas, and Gramps Morgan.
"In support The fight For The Cockpit Country: Jamaica is dying where is the help Jamaican people please wake up nuh man or is you Guys Dem kill off ?! go out and fight for your country please please please," Ifrica captioned that post.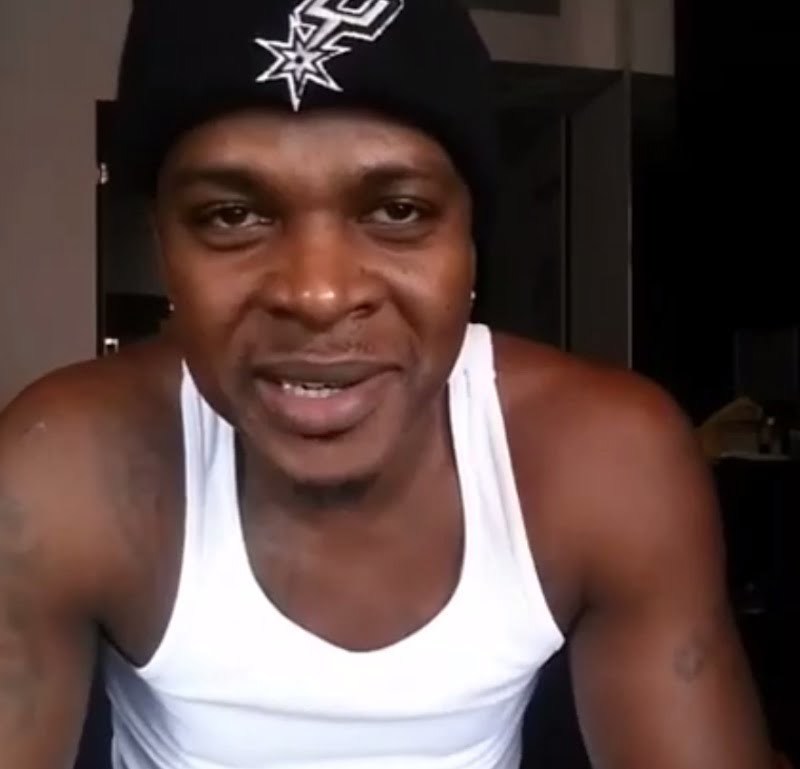 She was joined by an obviously upset Bounty Killer, who registered his disgust with the actions of the Government of Jamaica. "Wtf we back at it again not a mumma bloodclaath viciousness all out war with the government str8 dem nuh respect Jamaicans," the Warlord said.
Mr. Vegas, on the other hand, also implicitly registered his support for the call to action, as usual throwing a jab at Christianity into the mix. "Them have Jesus tall hair over the people dem eye! Nothing will be done unless we all rise to the occasion!" he said.
A more reserved Gramps Morgan of Morgan Heritage noted the post made by Ifrica. "Thank you so much for this sis," he said.
The Fire Mumma has been igniting sections of Europe over the last week, with her summer tour which spans Denmark, Zanzibar, Kenya, Canada Portugal, Spain, The Netherlands, France and Italy, but home is where her heart is.
Her fans from across the world, also came out swinging at the island's political leadership.
"I think all the ppl along with Jamaican artist should support the cause… Put on benefit concert to pay for the legal fees to stop them in their tracks.. go as a group to the politicians & tell them no we won't go.. This is a total 3disrespect #greed," posted jolienoir007.
"This was attempted back around 06 and both my ex-wife and I, who was from there, started a campaign against it… But the people was too complacent and trusting and missed when she said the government would revisit the issue later. I did warn them that this fight wasn't over…" one fan said.
"This needs a wide platform. Other artists needs to get this video and post as you have… we are losing the fundamental vision and our natural Jamaican identity and spirit… watered down that's what we'll be if we continue to not maintain boundaries where needed," said dreamprofessionals.