Vybz Kartel attorneys are downplaying a recent statement about his pending appeal verdict.
Last week, Urban Islandz broke a story about Vybz Kartel appeal verdict looming. His lead defense lawyer, Tom Tavares-Finson, told reporter Lisa Evers that they're hoping that the long-awaited verdict will arrive in two weeks. That was a week ago, so this week could be the week that the dancehall star learned his fate. Now attorneys are making it clear that the court has yet to indicate when the verdict will be read, and only the court can make that determination.
The lawyer's followup statement comes as Gaza fans started to celebrate the news. The attorneys are now downplaying the expectation since there is a good chance that the case will not conclude anytime soon. Vybz Kartel and his co-convicts have been waiting for a year this month after the case was presented last year July.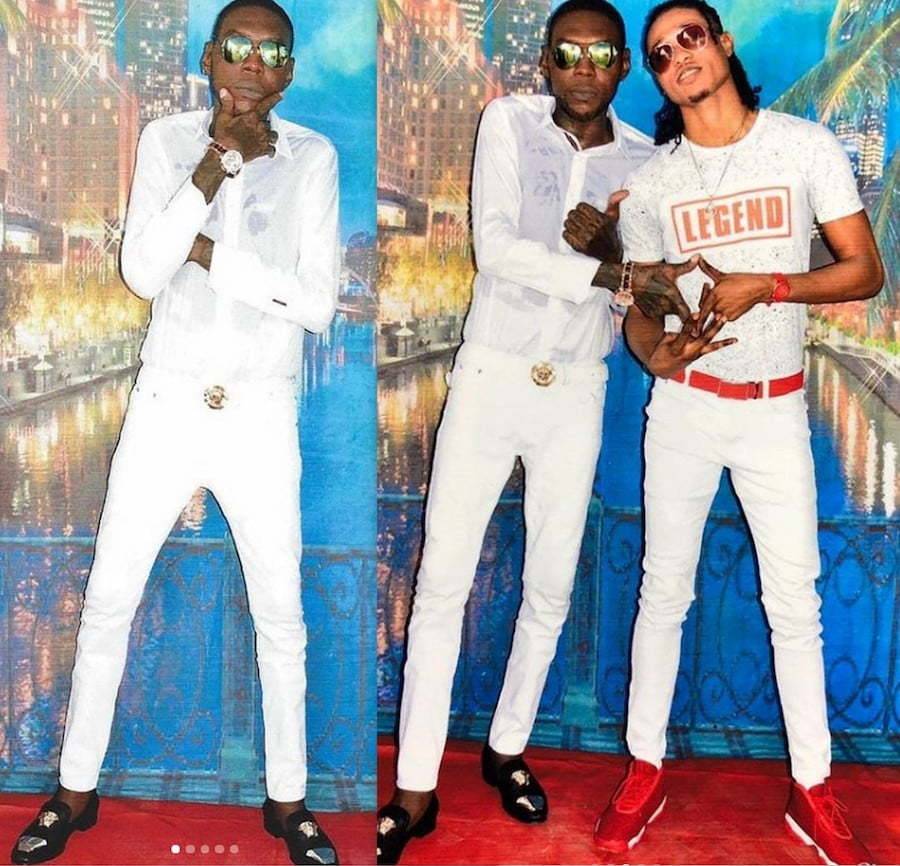 Queen's Counsel Valerie Neita-Robinson, who represented Kartel in the appeal trial last year, says that the defense had been expecting a verdict since the beginning of this year, but still has not gotten word from the court as to when the decision will be announced.
"We have been trying to get it from January but now we are in the month of July," Neita-Robinson said. "Usually when they are going to do it, they send a notice but to my knowledge, we haven't gotten any as yet."
The veteran attorney added that the verdict could arrive within two weeks. Vybz Kartel previously expressed his frustration with the case while threatening to go all the way to the high courts in the United Kingdom to secure his freedom. He has maintained his innocence despite being overwhelming convicted by all members of the jury except one who was charged with corruption for an alleged attempted bribe.