NBA YoungBoy is currently behind bars, but he is making headline today after police body cam footage was released from his arrest.
Earlier this year, the Baton Rouge rapper and his baby mama/ex-girlfriend, Starr Thigpen, were arrested at a hotel in Atlanta for an alleged domestic violence incident. Urban Islandz previously reported that prosecutors wanted to get his probation revoked as a result of the arrest in Atlanta. A judge ultimately ruled against it, but the rapper was arrested again for a separate incident, which we will get into later.
Nevertheless, TMZ obtained the body cam video footage from the arresting officers showing a tense situation where one of the cops pulled her taser and pointed it at YoungBoy's genitals while another cop held him against the wall. The cops were responding to a possible domestic violence call they received between the rapper's girlfriend and hotel maids.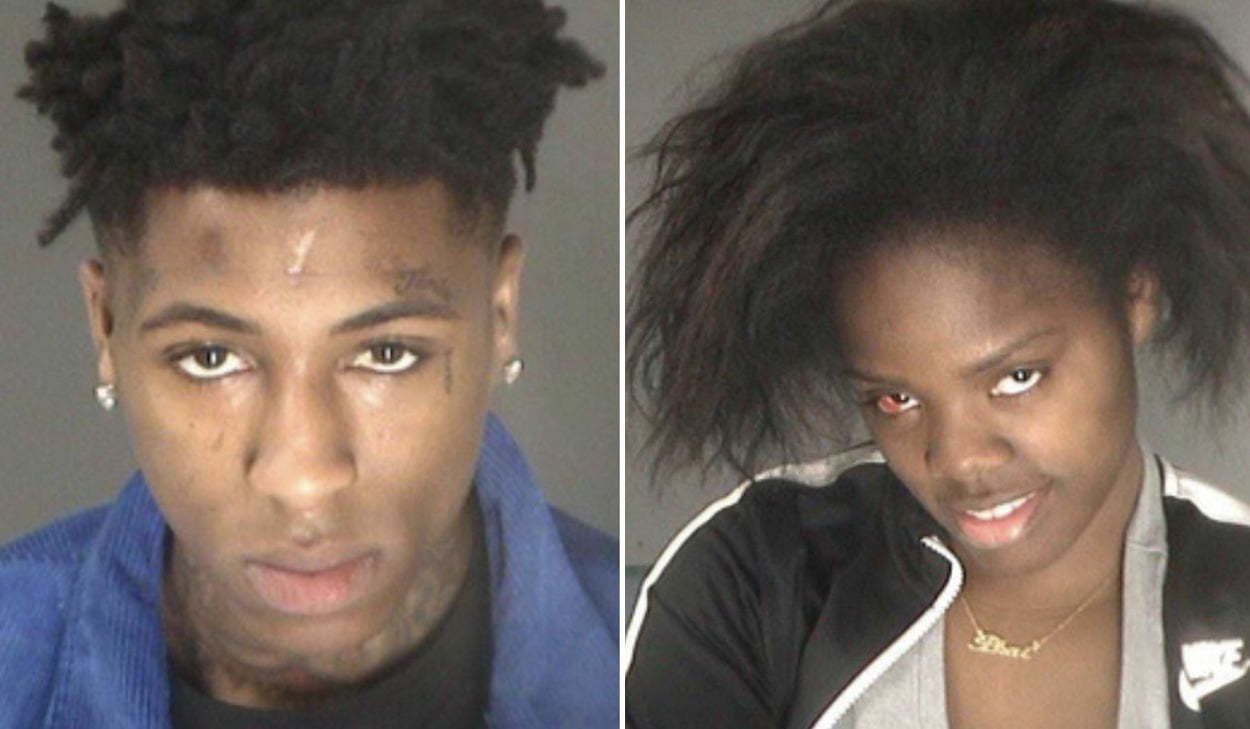 YoungBoy Never Broke Again, whose real name is Kentrell Gaulden, was subsequently taken into custody and hit with three misdemeanor charges including use of fighting words, physical obstruction, and possession of marijuana.
According to the police report, NBA YoungBoy and Starr Thigpen were occupying a hotel room that was supposed to be unoccupied. When hotel maids tried to get the room cleaned, the rapper allegedly ordered Thigpen to get them out. The female reportedly attacked the maids and slapped one of them in the face.
YoungBoy was recently sentenced to 90 days in jail and a year of house arrest over his shooting incident in Miami last month.